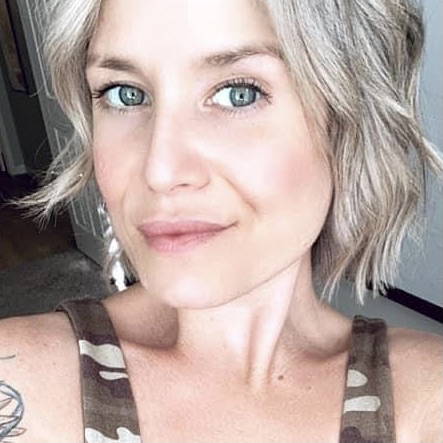 Meet Origine Tastemaker:

Claire
Just a quirky Lil aussie, whipping up bright, beautiful, clean eating meals with a healthy side of sass. 😎 food that's EASY. QUICK. DELISH🌈
1. Into a pot add your oats, milk, water, vanilla and bring to a boil.
2. Reduce heat and stir continuously till the oats are cooked.
3. Remove from heat and stir in the elderberry, almond butter, and flax.
4. Add to a bowl and top with the yums and booooost ya day and bod!
Elderberries!!! Like a big warm cuddle from nature! Protecting your bod like a lil purple berry NINJA!! -
Claire on IG
Enjoy this colorful morning boost!
Sunday,Monday,Tuesday,Wednesday,Thursday,Friday,Saturday
January,February,March,April,May,June,July,August,September,October,November,December
Not enough items available. Only [max] left.
Add to Wishlist
Browse Wishlist
Remove Wishlist