Nourishing Mixed Berry Smoothie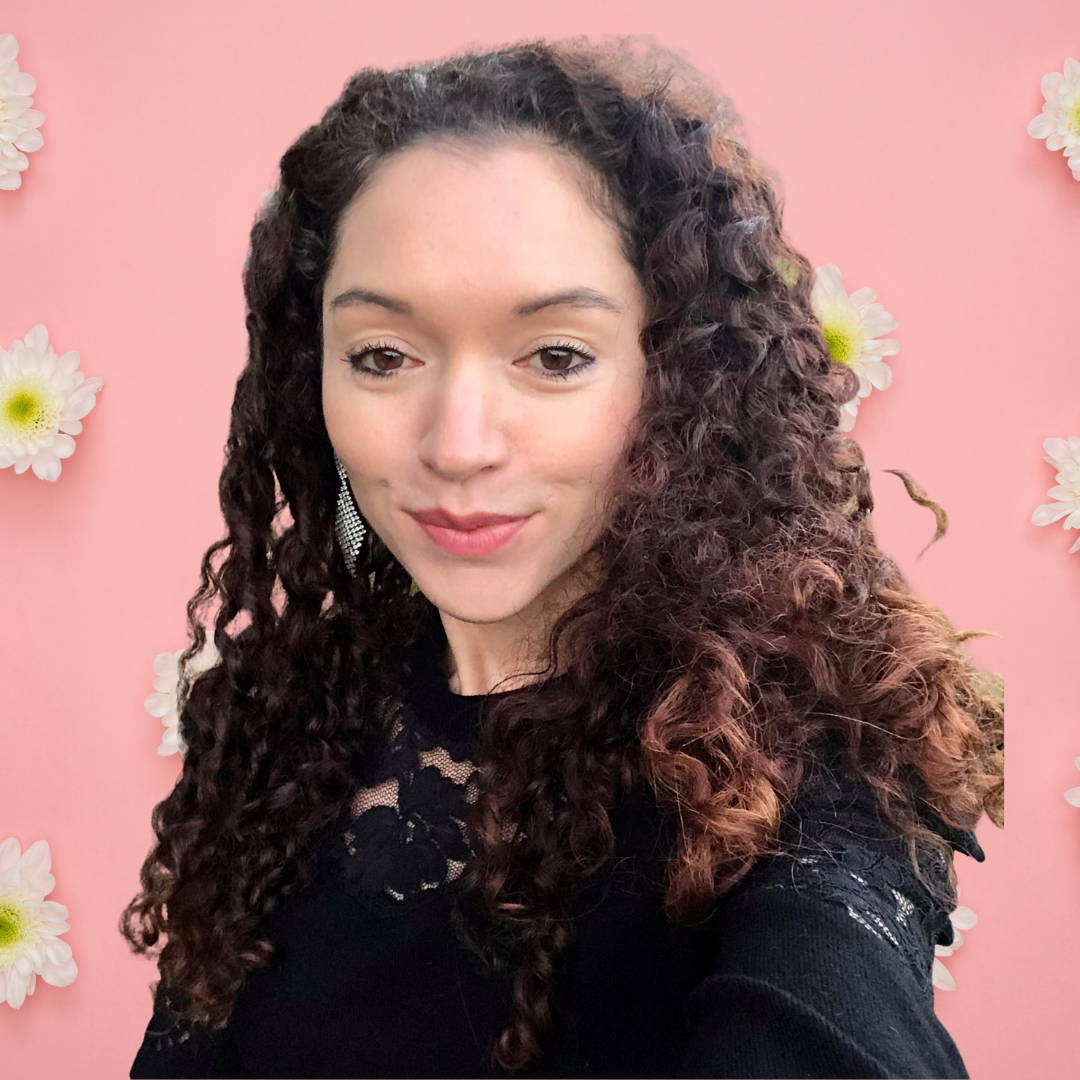 Meet Origine Tastemaker:

Carolina
My name is Carolina and I am a Mama, loyal friend, and wellness enthusiast that focuses on mind, body, and soul nourishment. I love to move my body, dance, sing, eat nourishing chocolate, and go on nature hikes with my little ones. Creating healthy recipes with real ingredients is one of my passions in hopes to inspire my family & friends to eat intelligently!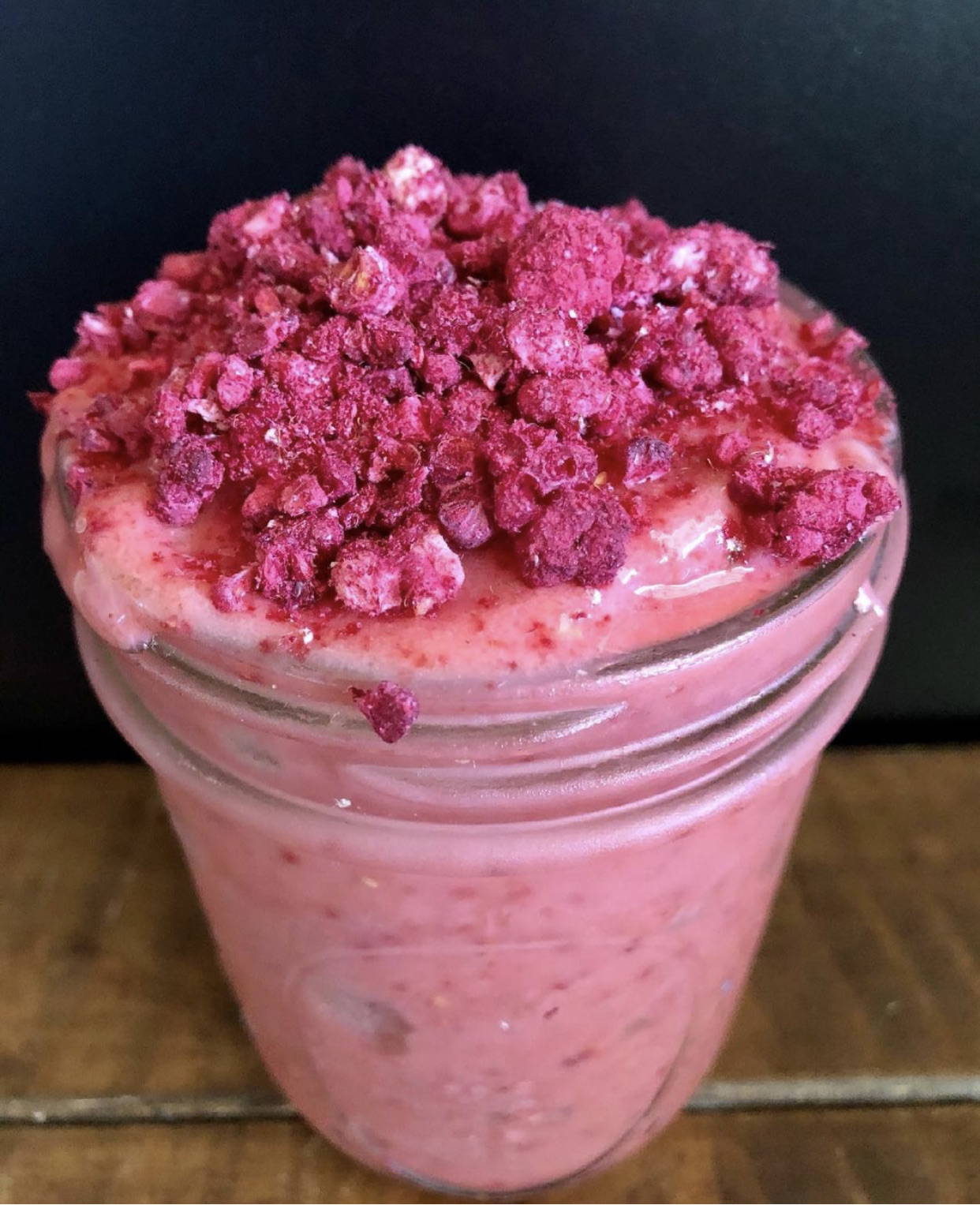 "This refreshing, delicious, and nourishing smoothie is so easy to make and will surely put a smile on your face!" - Carolina
Organic frozen mixed fruit, 2 cups

Unsweetened vanilla almond milk, 7 oz

Pure coconut protein powder, 1 scoop

Stevia organic extract, 1 pinch

Organic freeze-dried raspberries, 1 scoop



1. Combine all ingredients except for dried raspberries in a blender.
2. Blend until smooth, adding more liquid if needed.
3. Pour smoothie into a glass and top with dried raspberries.
This smoothie is the perfect start to your day! Enjoy!

Sunday,Monday,Tuesday,Wednesday,Thursday,Friday,Saturday
January,February,March,April,May,June,July,August,September,October,November,December
Not enough items available. Only [max] left.
Add to Wishlist
Browse Wishlist
Remove Wishlist