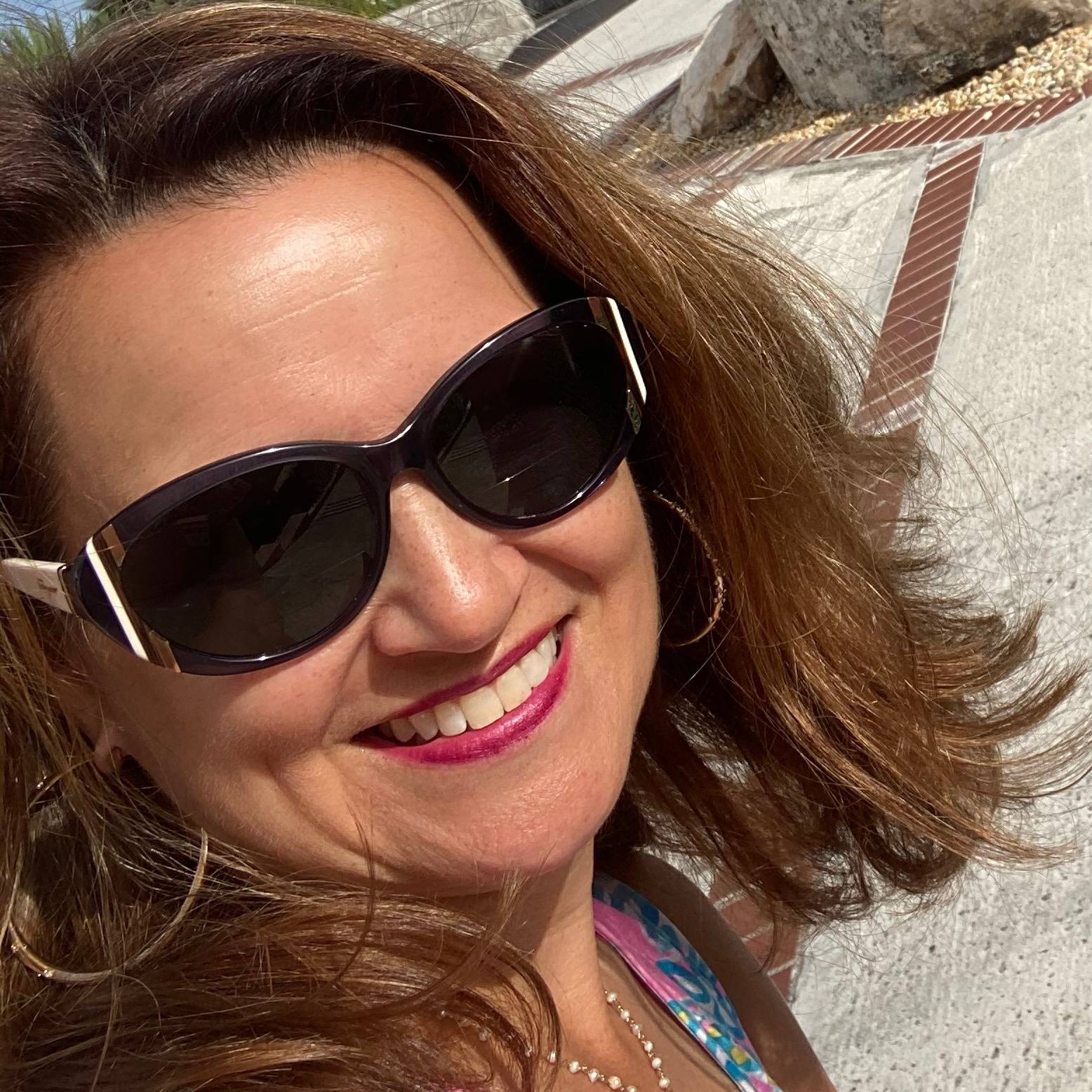 Meet Origine Tastemaker:

Erica
Baking is a zen space for me that helped me manage the highs and lows of my career, and after 20+ years as a school teacher, I finally found my zen as a baker (Queen Bees Kitchen) who does it for the actual love of baking and truly making other people happy through food. I love the culture and origins of food, and get true happiness from traveling and meeting people who are as passionate about food as I am. It is this passion that permeates my baking; my favorite compliment from years ago is, "I looked at the ingredients to see what the 'special' ingredient was, only to realize it was Erica."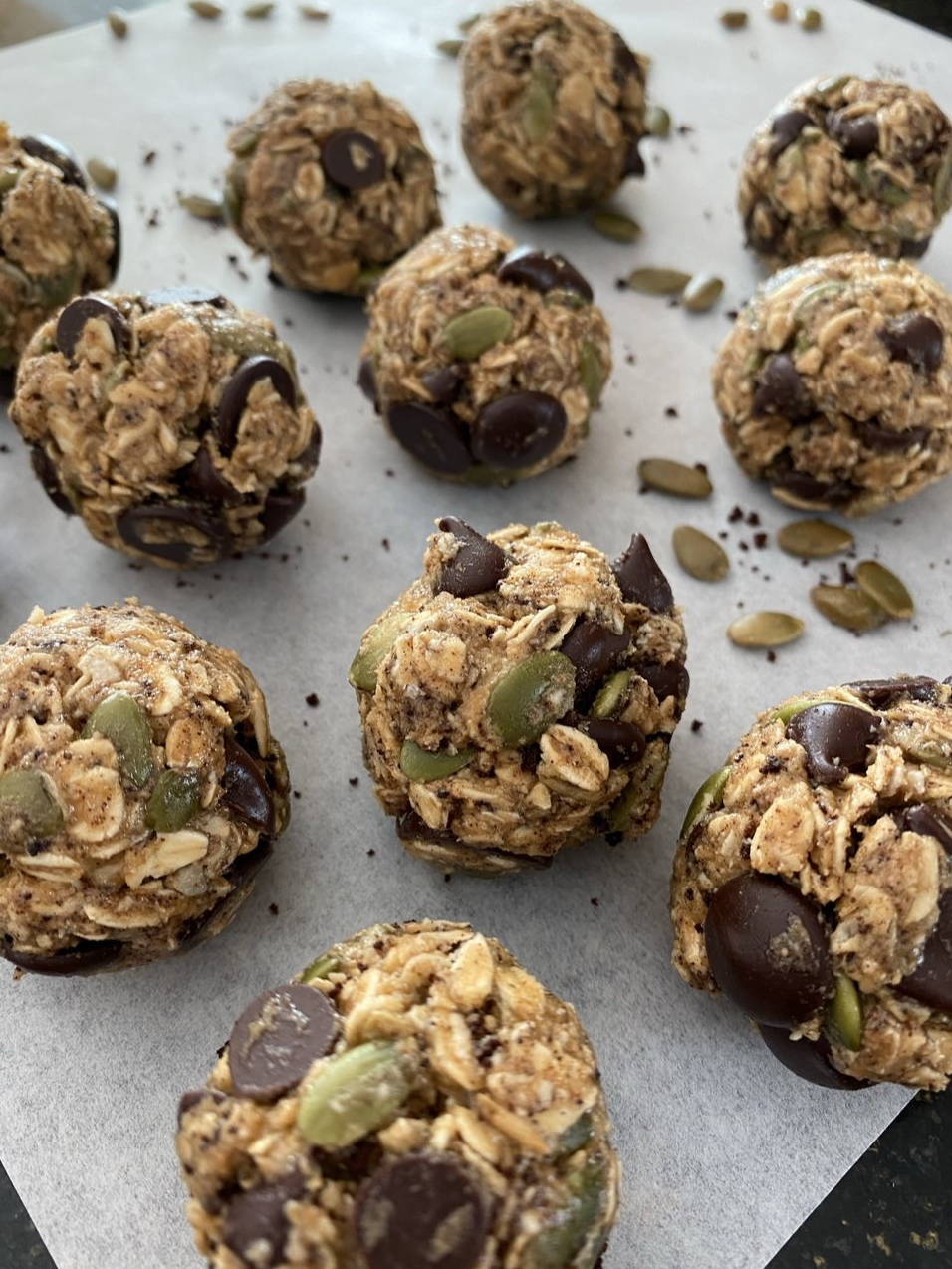 2 scoops chocolate protein powder

1/2 cup nut butter of choice

1 cup old fashioned oats; do not use instant oats

Salted pumpkin seeds. If unsalted, you can add a hearty pinch of salt to the recipe or leave it out.

1/4-1/2 cup dark chocolate chips
1. Mix all ingredients in a large bowl until everything is well coated.
2. Using a scoop (easiest for uniform size) or your hands, roll out 1" balls. You can make them bigger. This is all to preference.
3. Store in an airtight container with a lid in the fridge. Will last a few weeks if stored properly in the fridge.
4. ENJOY!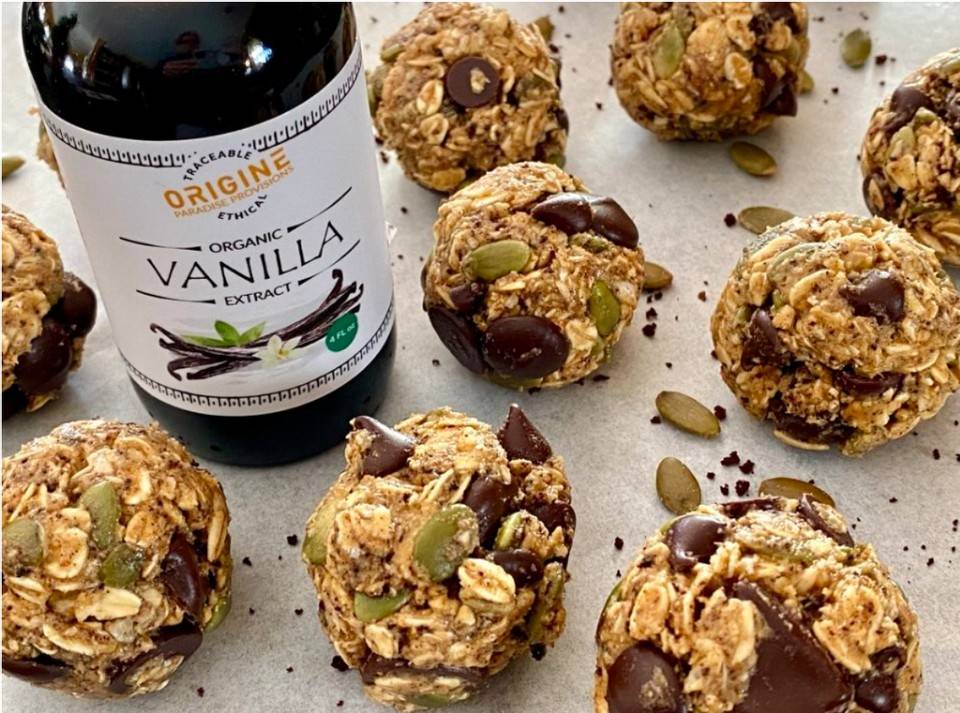 Sunday,Monday,Tuesday,Wednesday,Thursday,Friday,Saturday
January,February,March,April,May,June,July,August,September,October,November,December
Not enough items available. Only [max] left.
Add to Wishlist
Browse Wishlist
Remove Wishlist