Strawberry Beet Protein Oatmas Oats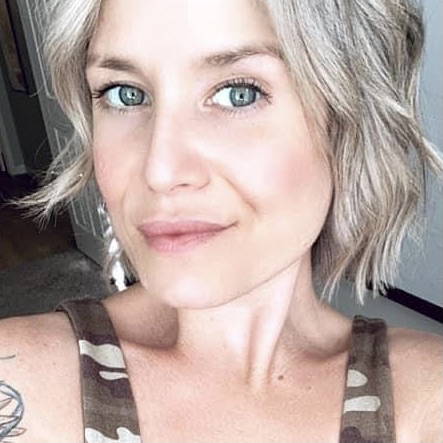 Meet Origine Tastemaker:

Claire
Just a quirky Lil aussie, whipping up bright, beautiful, clean eating meals with a healthy side of sass. 😎 food that's EASY. QUICK. DELISH🌈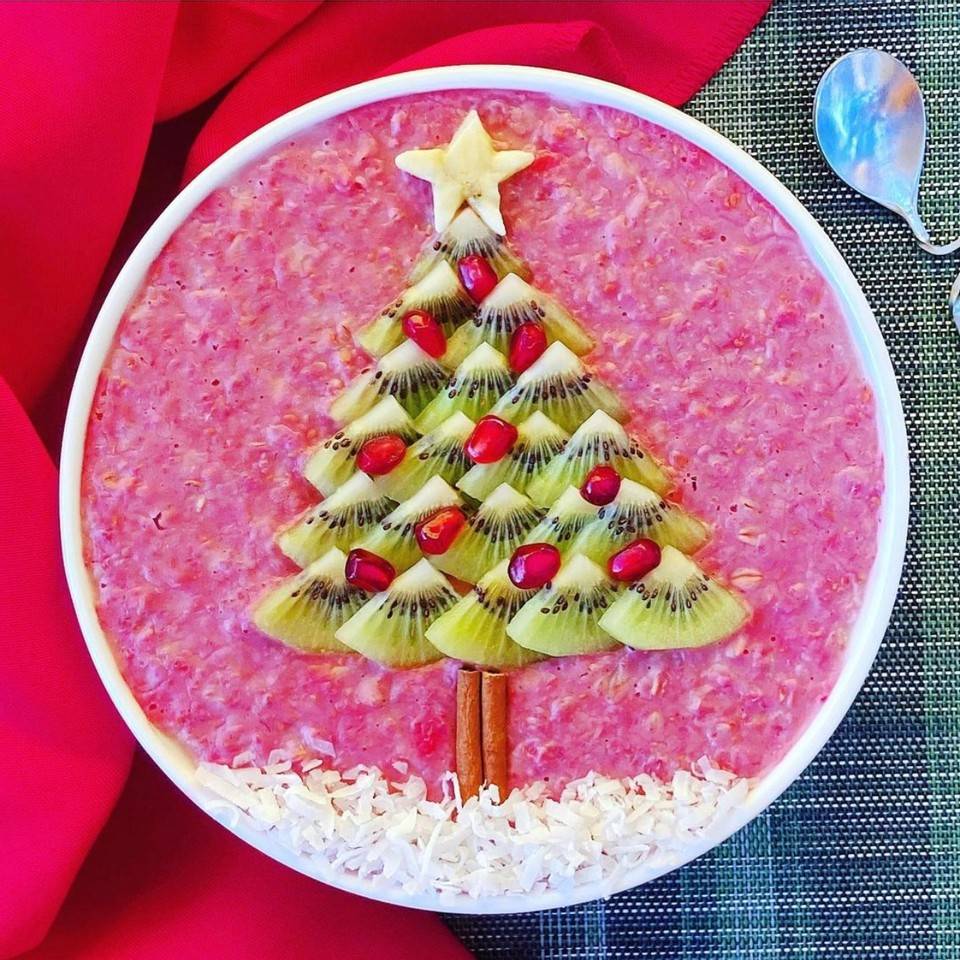 1/2 cup strawberries mashed

1 scoop vanilla plant-based protein powder
1. In a pot add your oats, milk, vanilla and bring to a boil. Reduce heat and simmer for 5 mins or until oats are thoroughly cooked.
2. Remove from heat and stir in your beet powder, mashed strawberries and protein powder. If you like a looser consistency add extra milk.
3. Spoon into your bowl and create your beaut lil tree by layering kiwi, a cinnamon stick trunk, pomegranate decorations, coconut snow and a lil banana star!
4. HAPPY OATMAS! Enjoy!
Sunday,Monday,Tuesday,Wednesday,Thursday,Friday,Saturday
January,February,March,April,May,June,July,August,September,October,November,December
Not enough items available. Only [max] left.
Add to Wishlist
Browse Wishlist
Remove Wishlist