We support the wellbeing and livelihoods of the farmers and the communities we operate in. Our long term relationships are built on trust and mutual understanding.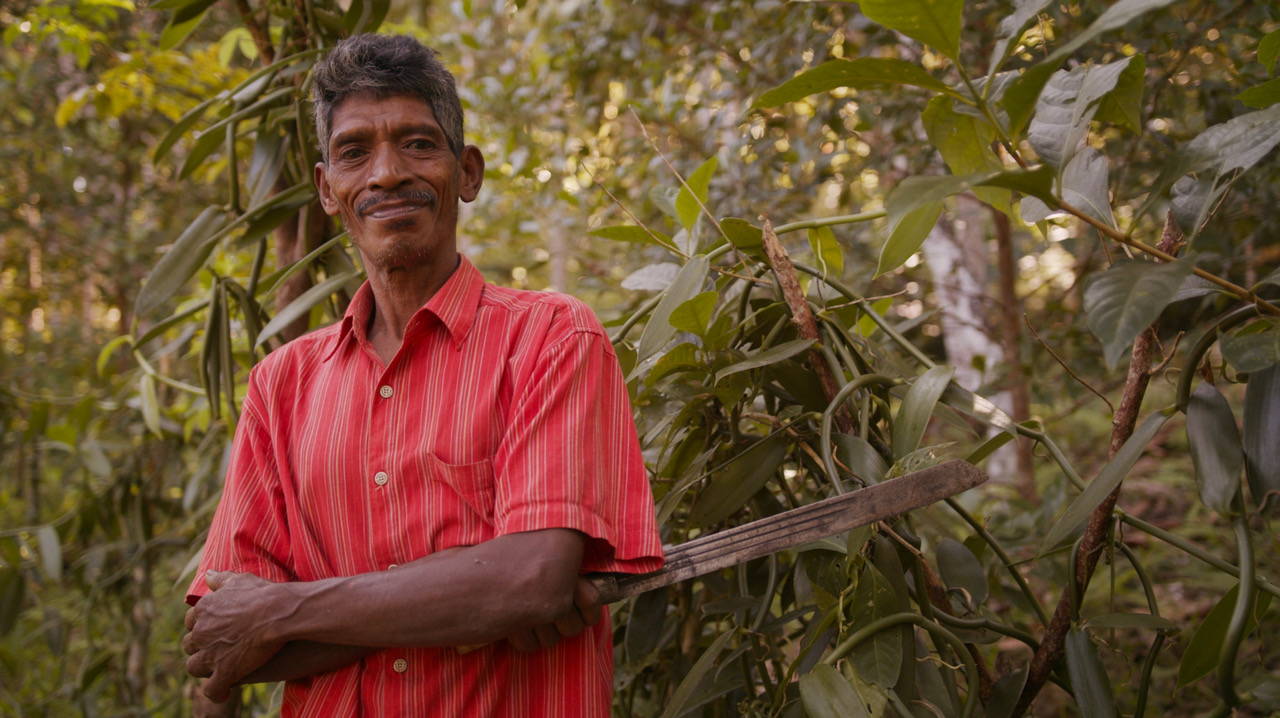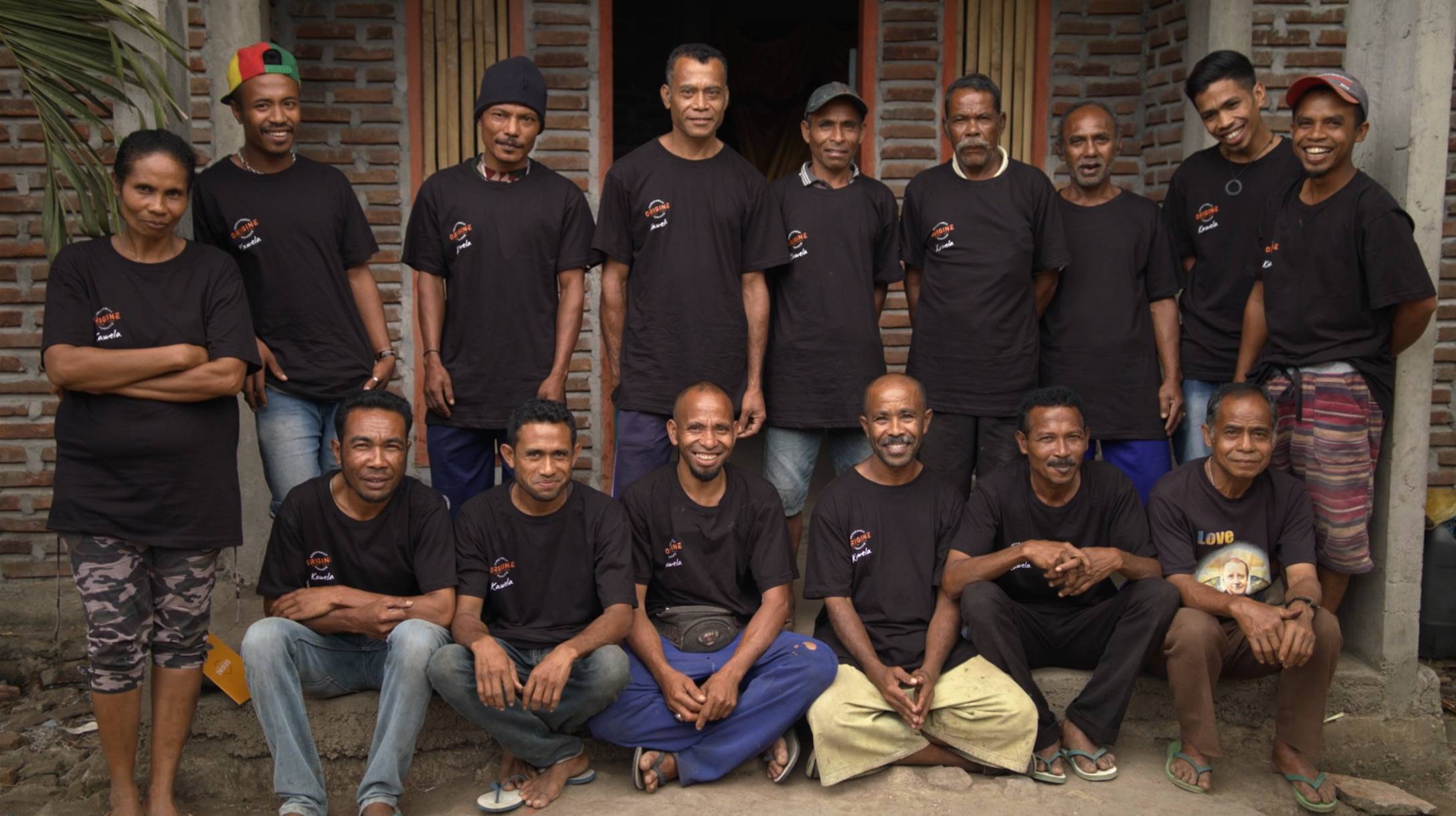 It is important to us to invest in the communities we operate in through social programs, training, and infrastructure. We are in it for the long haul. The success of our farmers is our success.

Many people don't know that the cinnamon or vanilla in their baked goods is produced on small family plots of land. These ingredients are only grown in limited areas around the world. Small farmers are the backbone of our business.
Fair pricing and on the ground support keeps our farmers committed to producing top quality vanilla; a kitchen classic and the most labor-intensive spice to produce after saffron.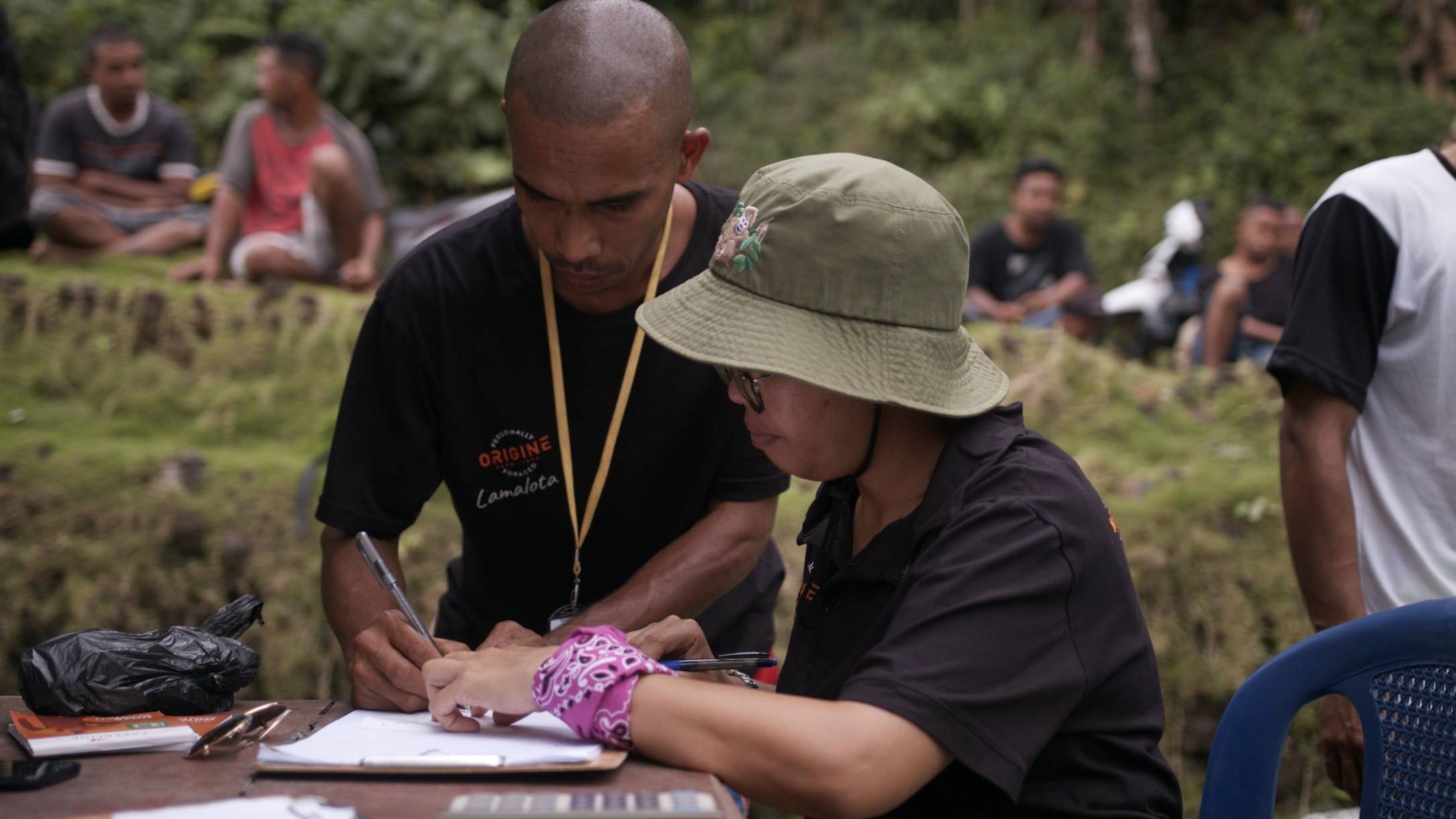 Committing to standard pricing is key to the livelihood of small farmers and protects their long term success against the volatility of the markets. Floor pricing gives farmers the peace of mind that their crops will always be purchased for fair wages.
Sunday,Monday,Tuesday,Wednesday,Thursday,Friday,Saturday
January,February,March,April,May,June,July,August,September,October,November,December
Not enough items available. Only [max] left.
Add to Wishlist
Browse Wishlist
Remove Wishlist