We have a mission to bring you high-quality wellness products that are good for you, local farmers, and the planet. Whether you're sipping on one of our healing tonics or using a dash of premium organic turmeric in your next smoothie, Origine's personally foraged spices are a taste of paradise found.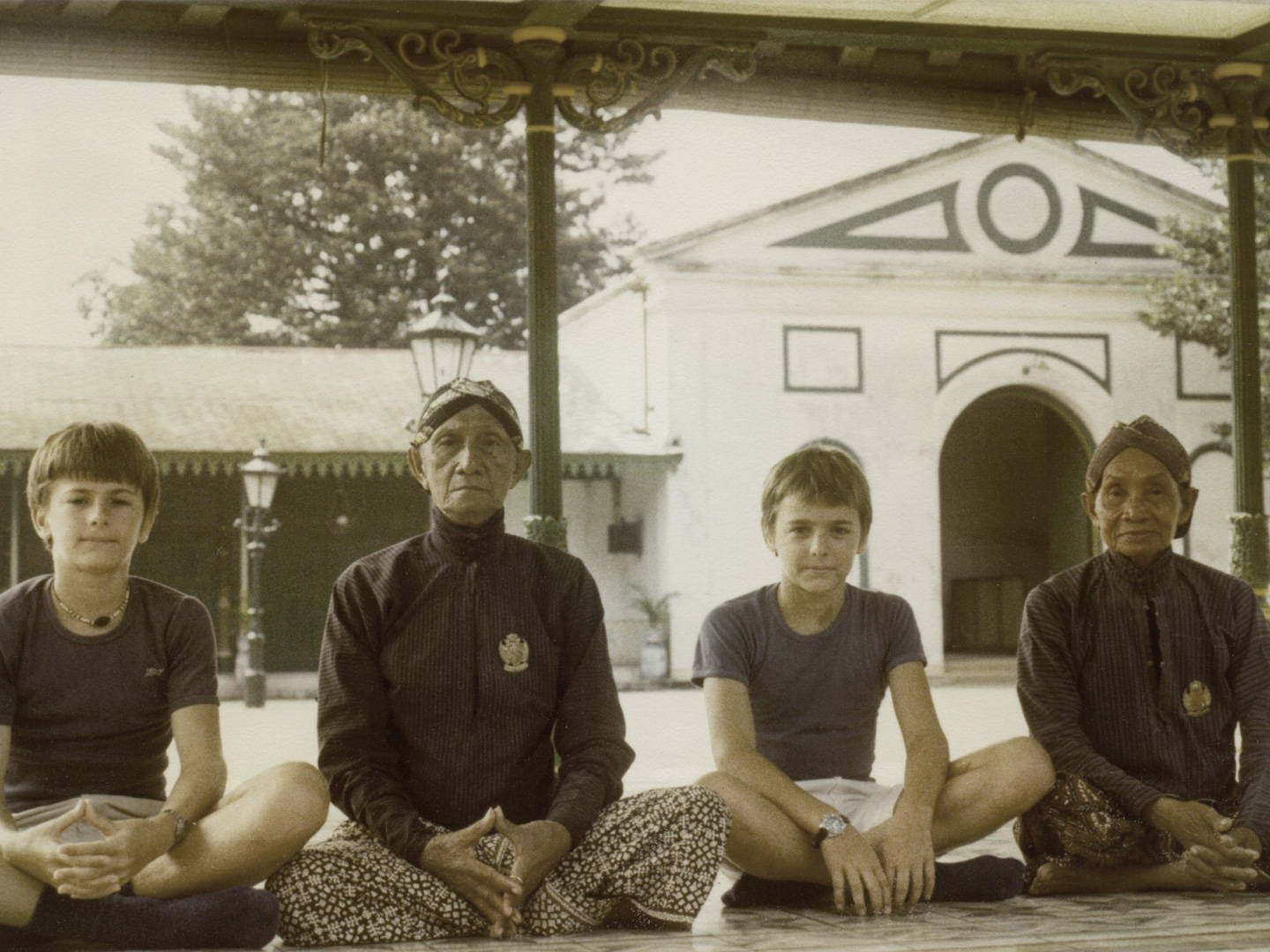 We do things differently than your average retail business. Our defining factor is our connection to our ingredients. All of our core ingredients are from our sister company TRIPPER INC. Since 1992 wholesale company TRIPPER Inc has been pioneers of organic and fair trade in Indonesia. In 2018 Tripper founders Francois and Olivier Bernard were considering how they could spread the message of their farmers while sharing flavorful and clean products they would be proud to give their families. Voila! Retail brand Origine was born.
Origine strives to inspire people to be more connected with their food and the people behind it. We hope to be an avenue for TRIPPER's good work and to bring awareness to the unknown story of some of the world's most precious botanicals. We're working to help heal the planet through regenerative agriculture and provide stability to our farmers (who are crucial to our food supply!), empowering them to compete locally and on the global stage.
We draw inspiration from Indonesian culture and its history of incorporating sustainable and healing ingredients into the fabric of daily life.
Take a look at TRIPPER's story and how a unique bridging of cultures is responsible for the magic at Origine.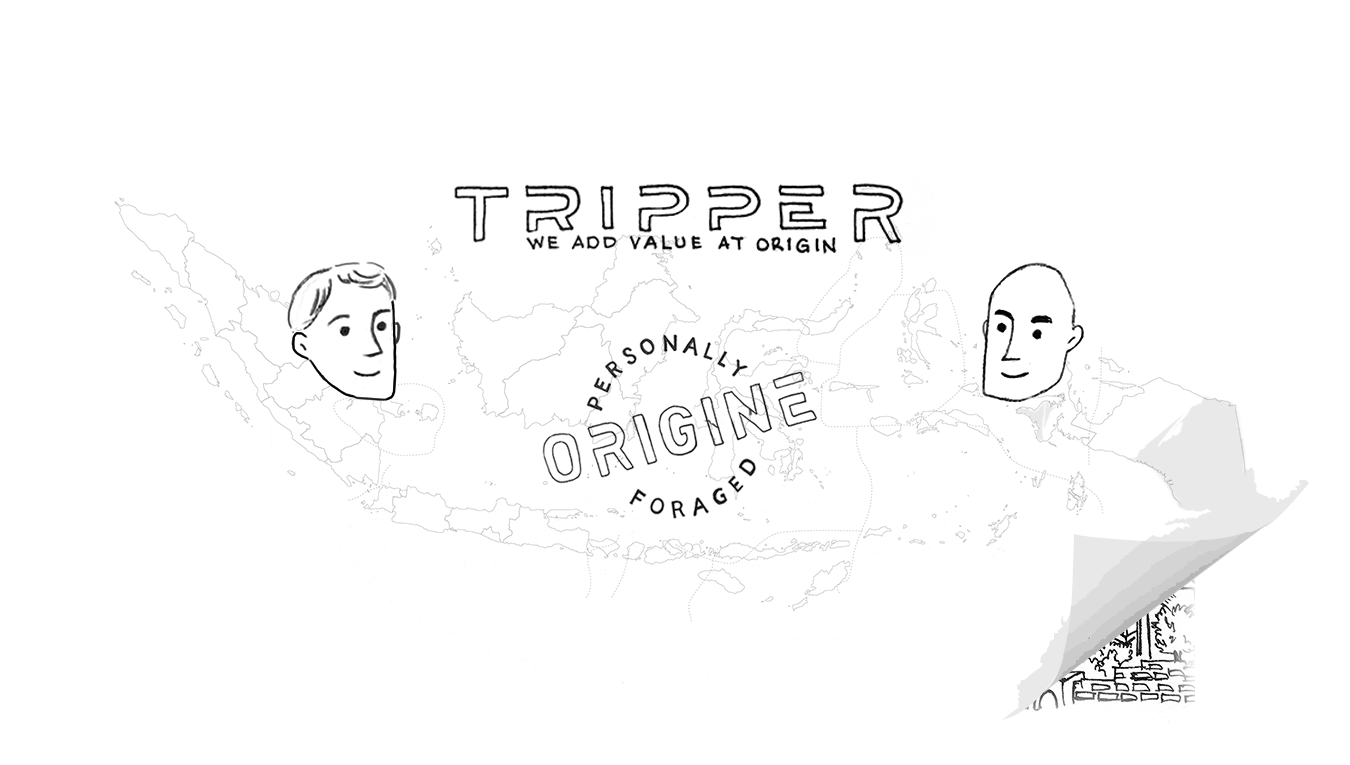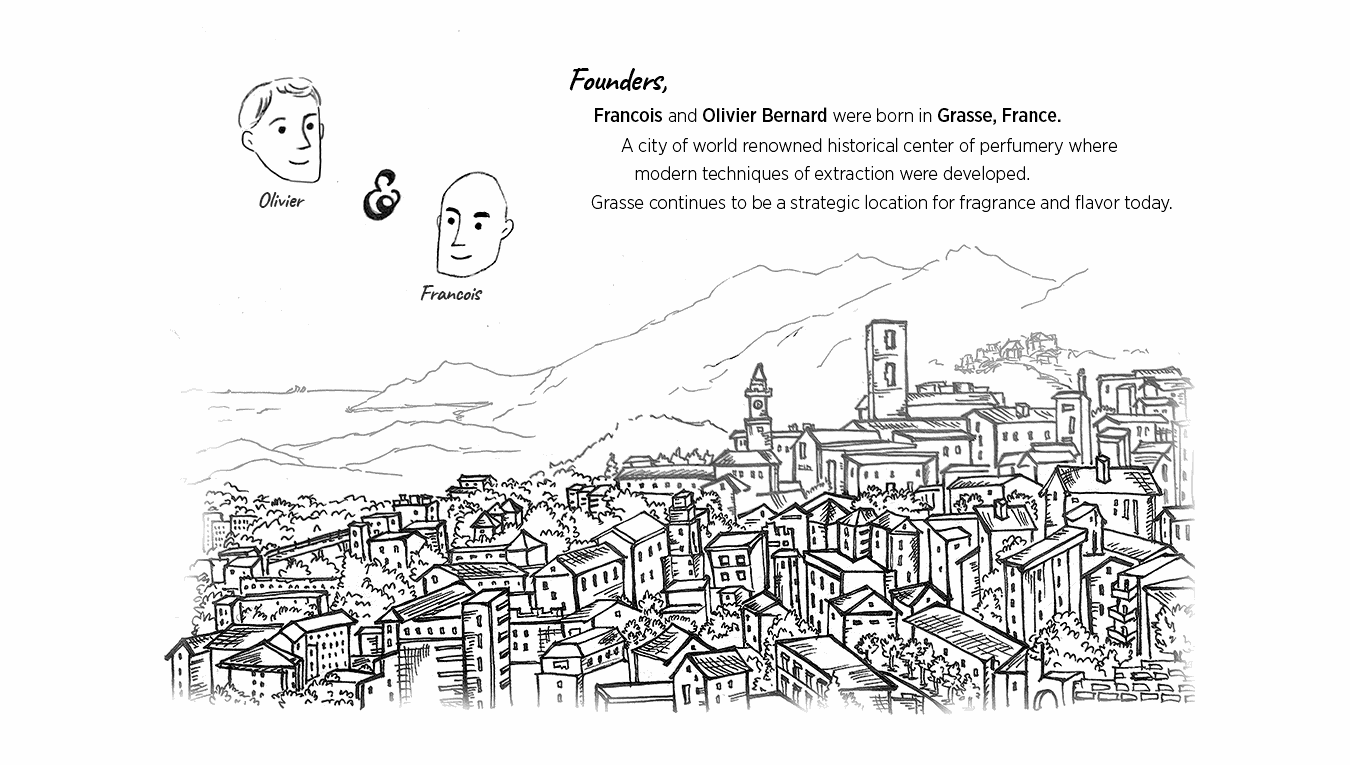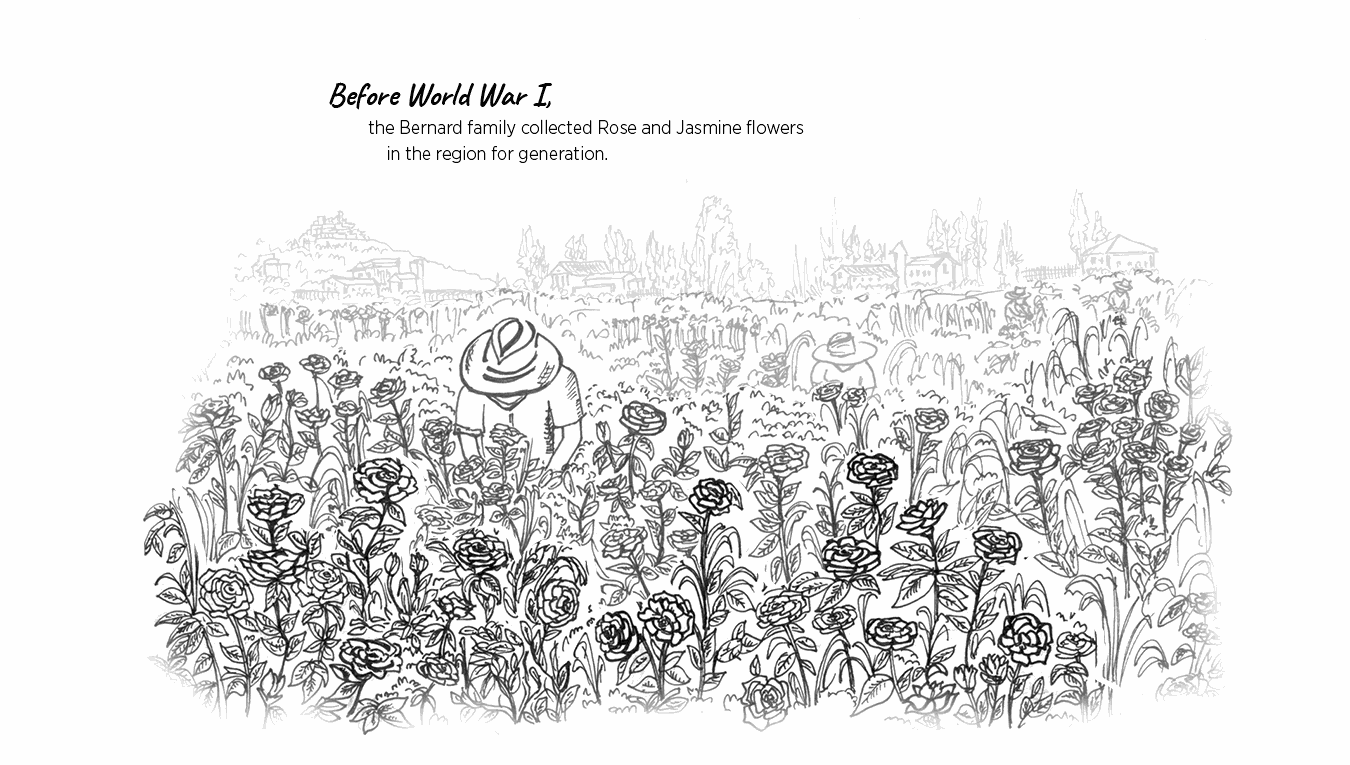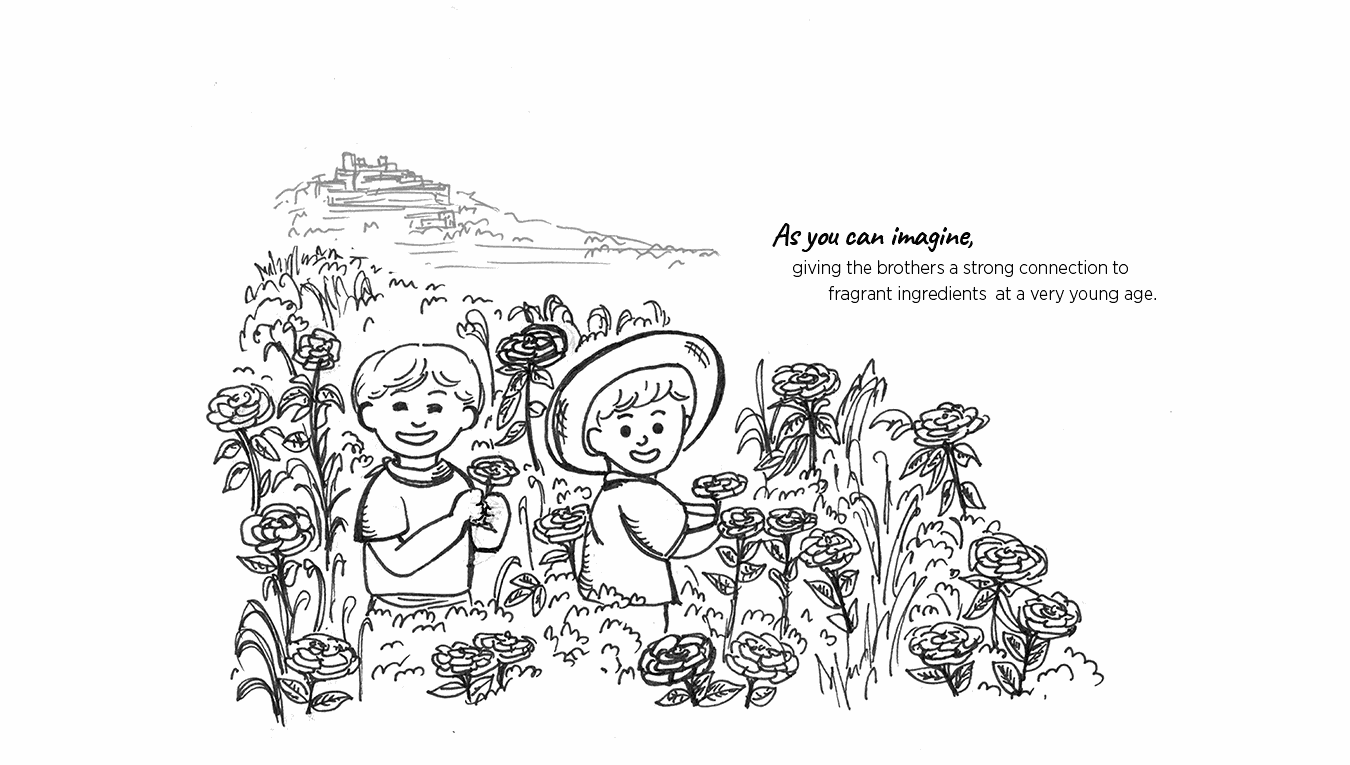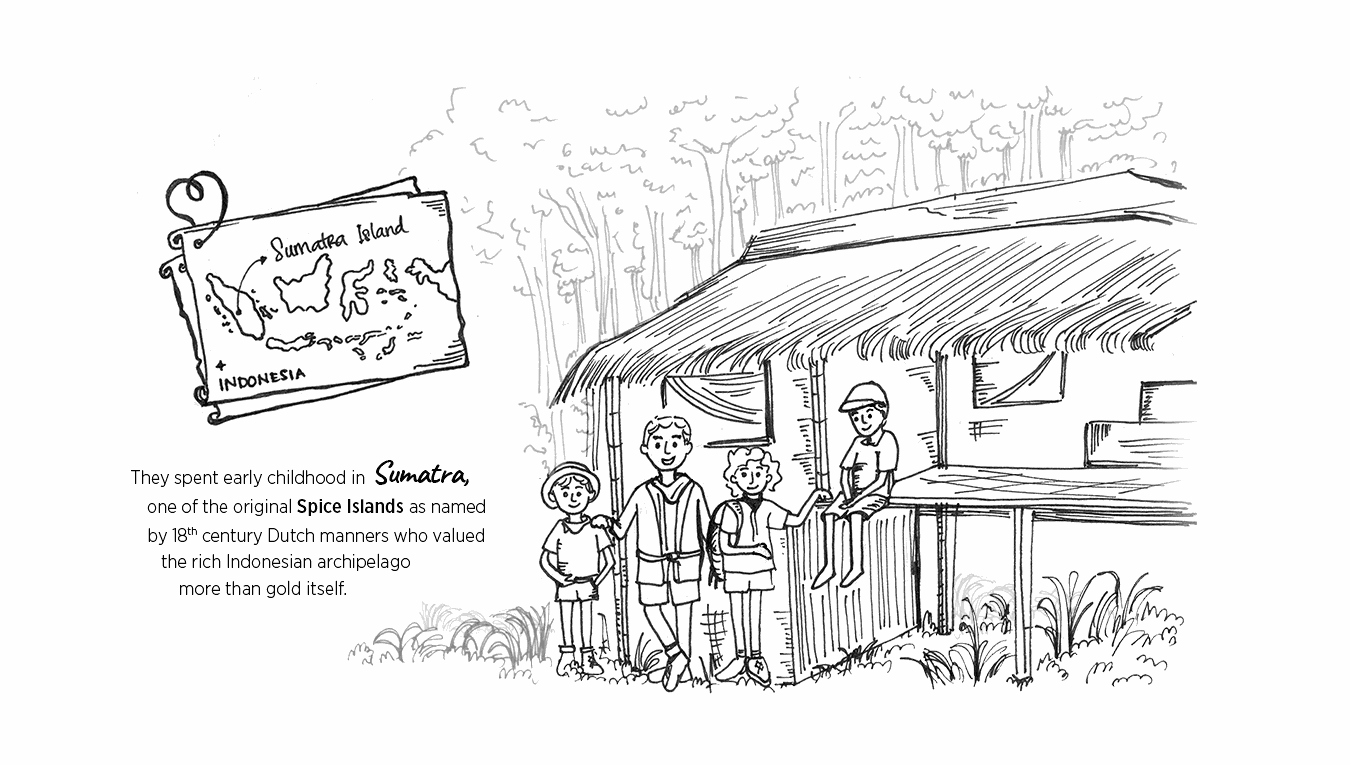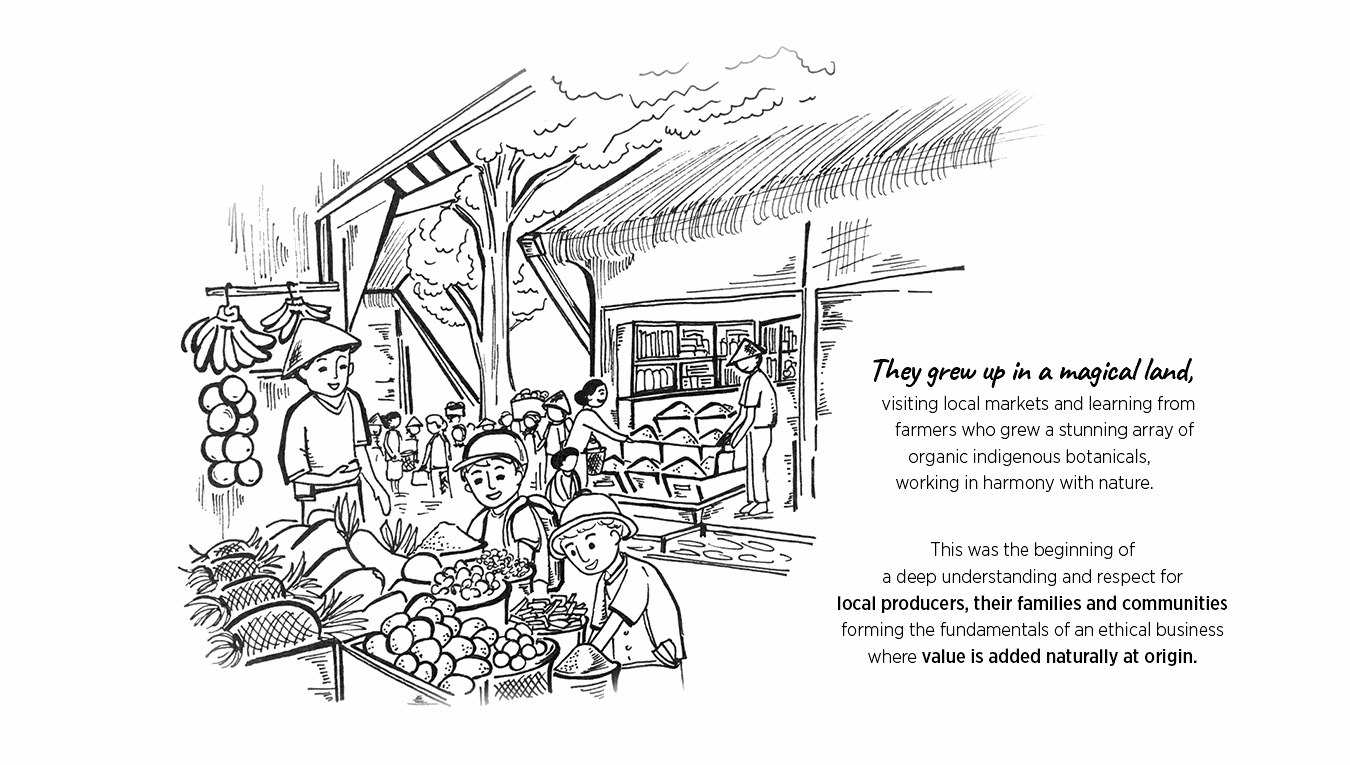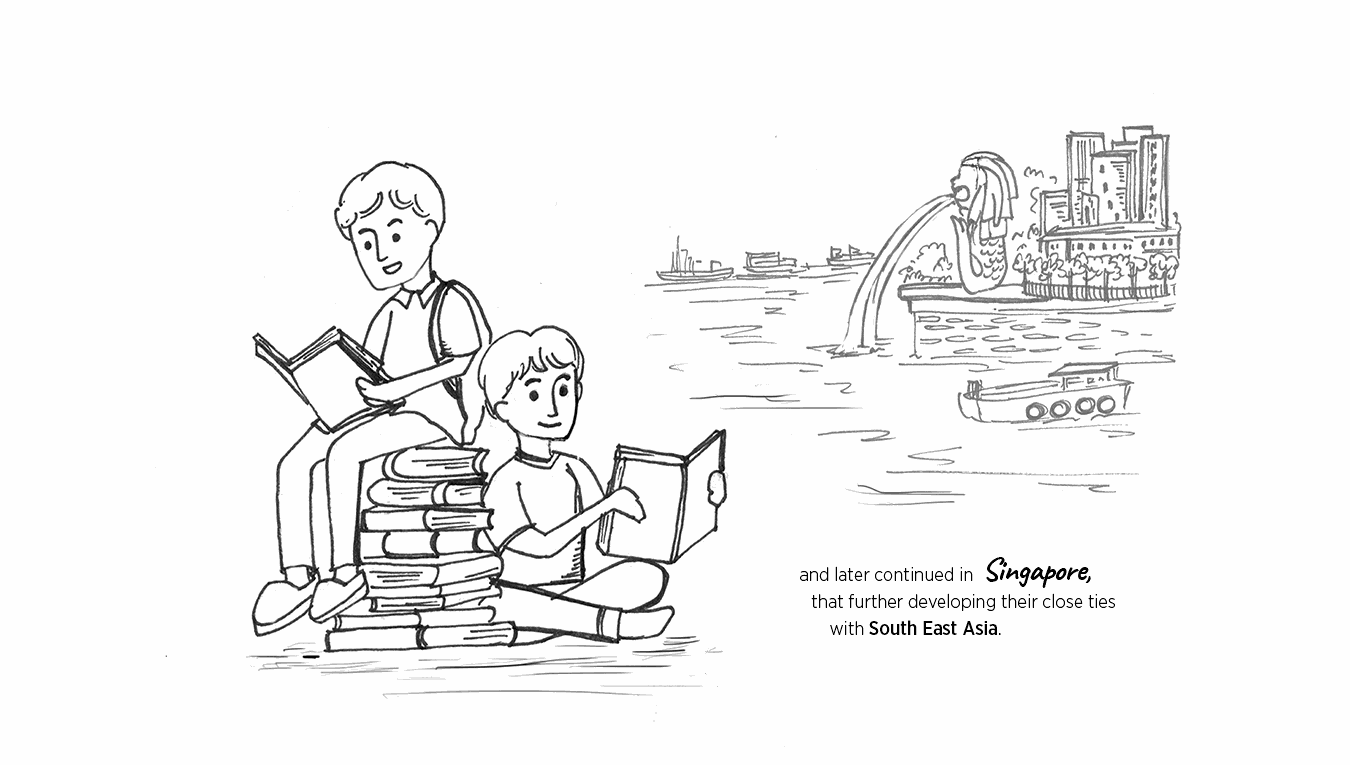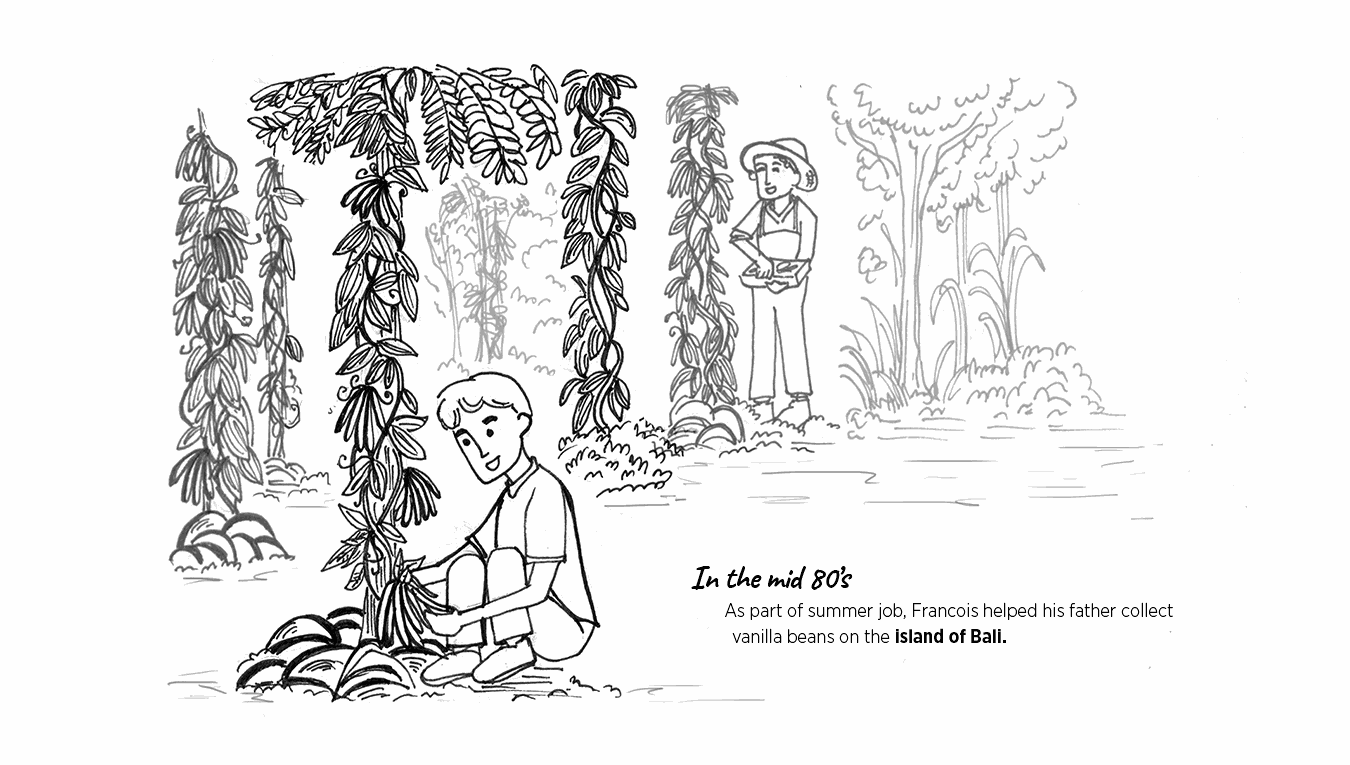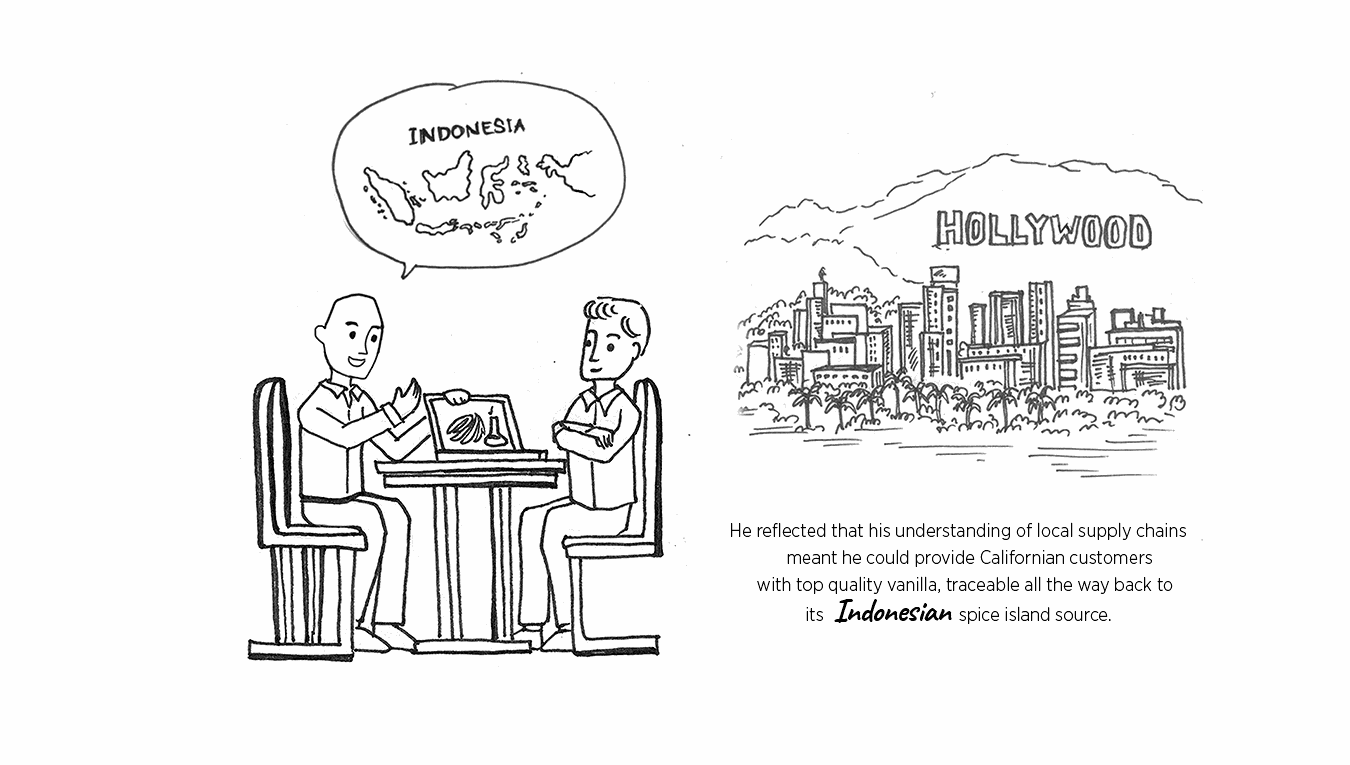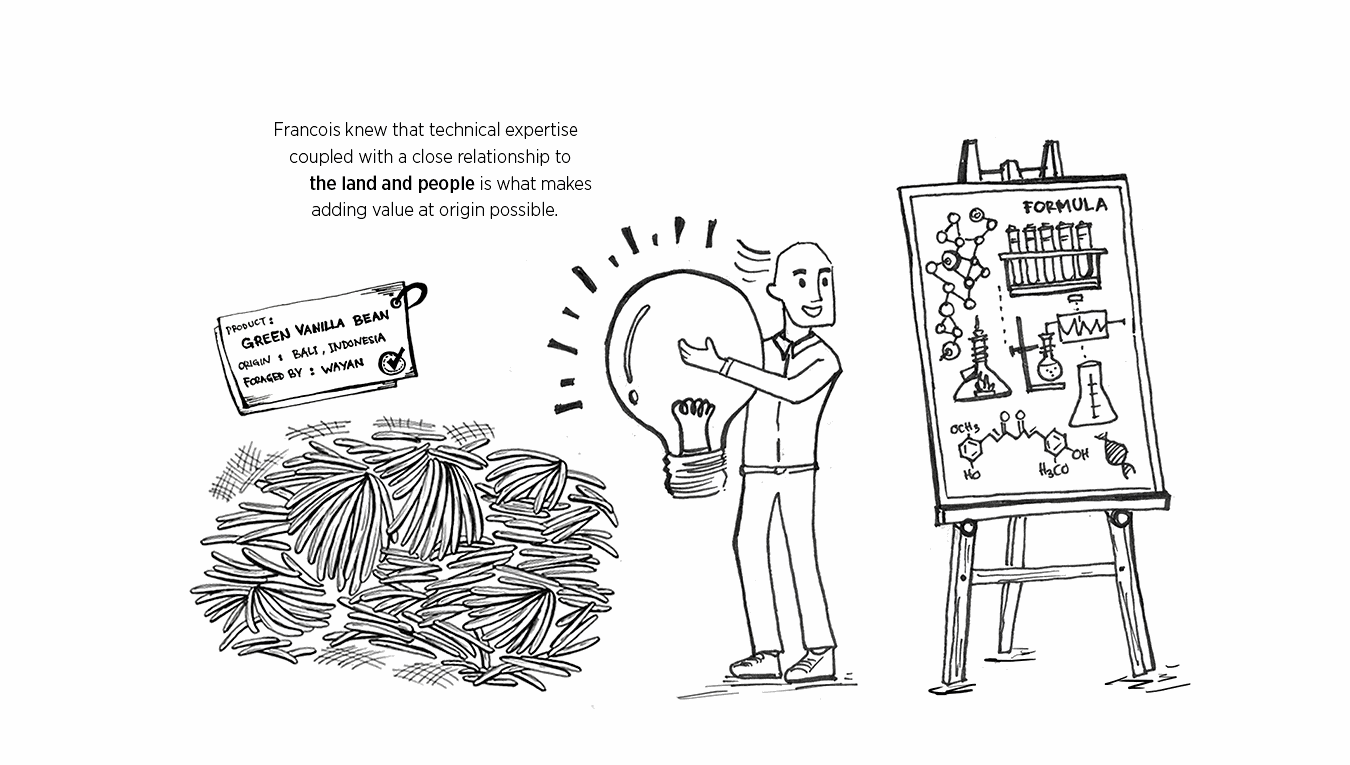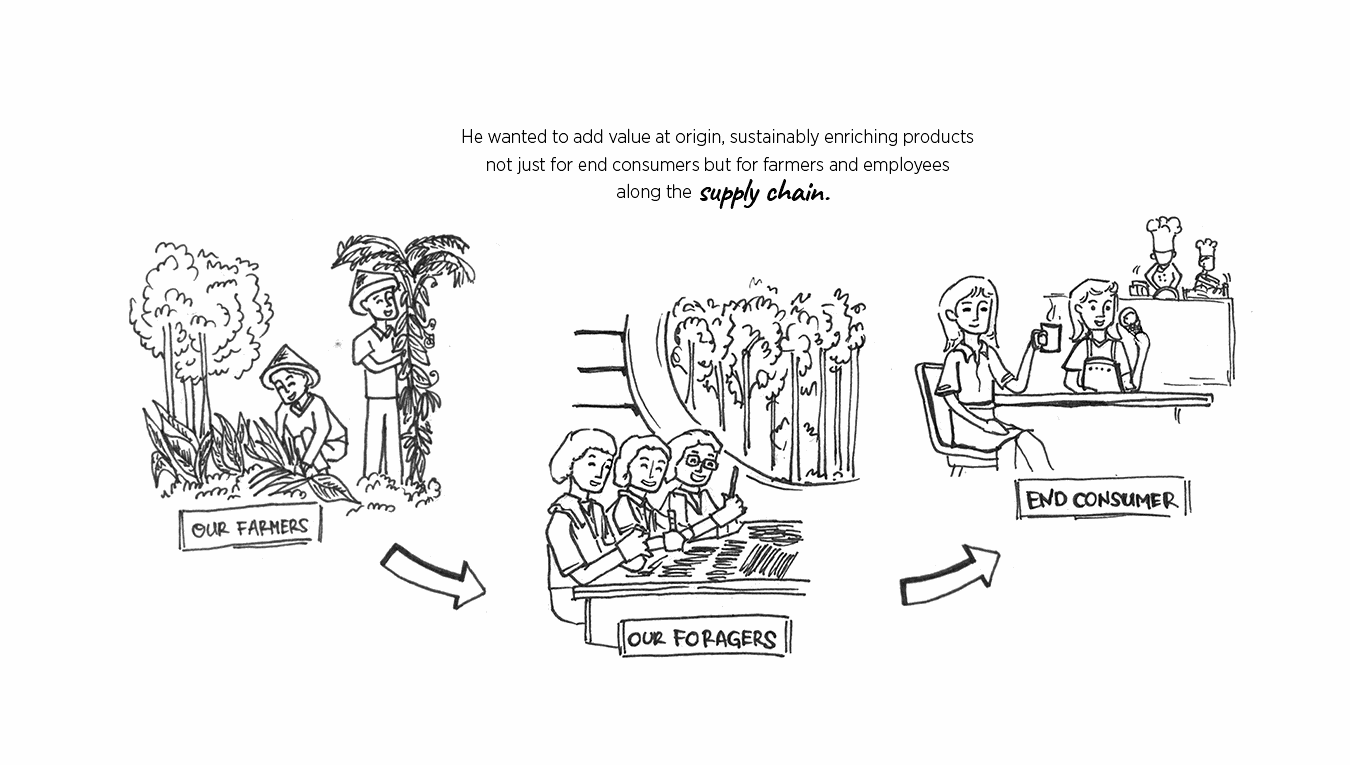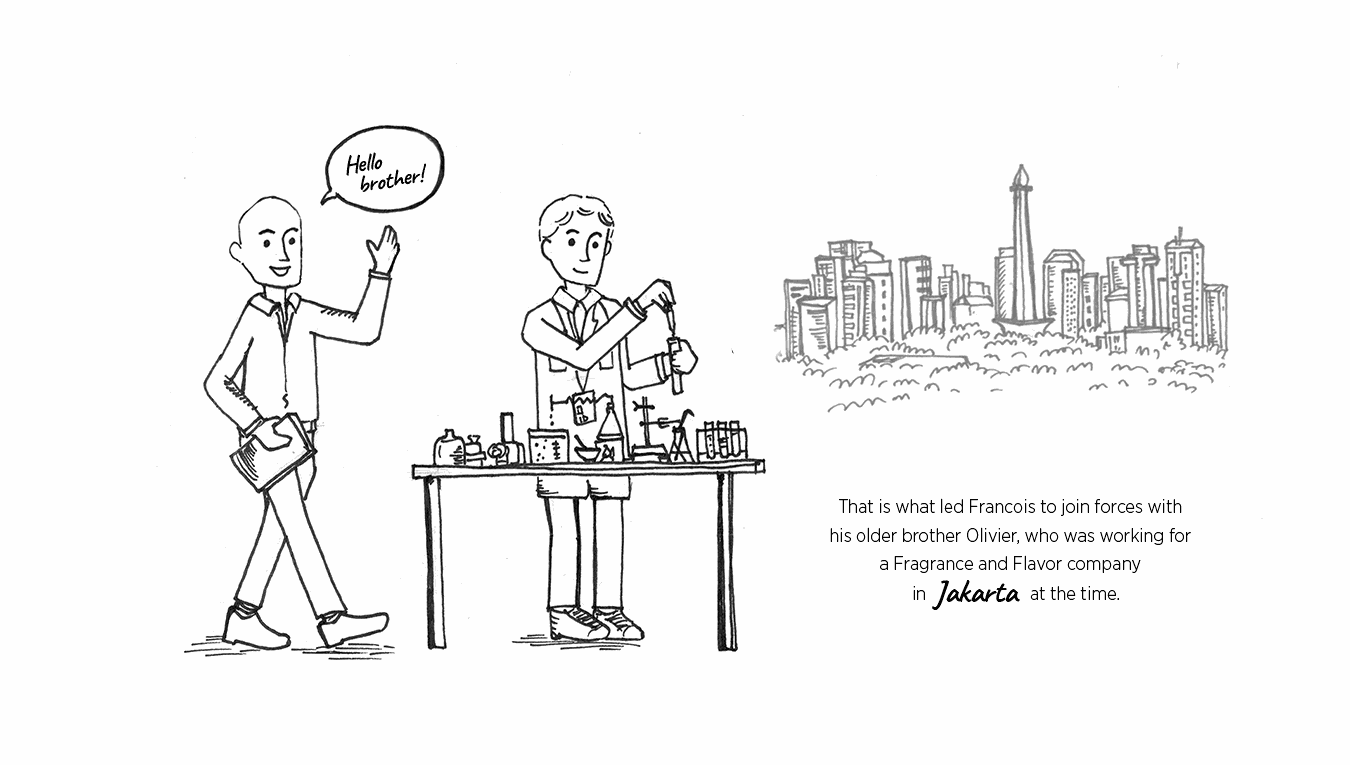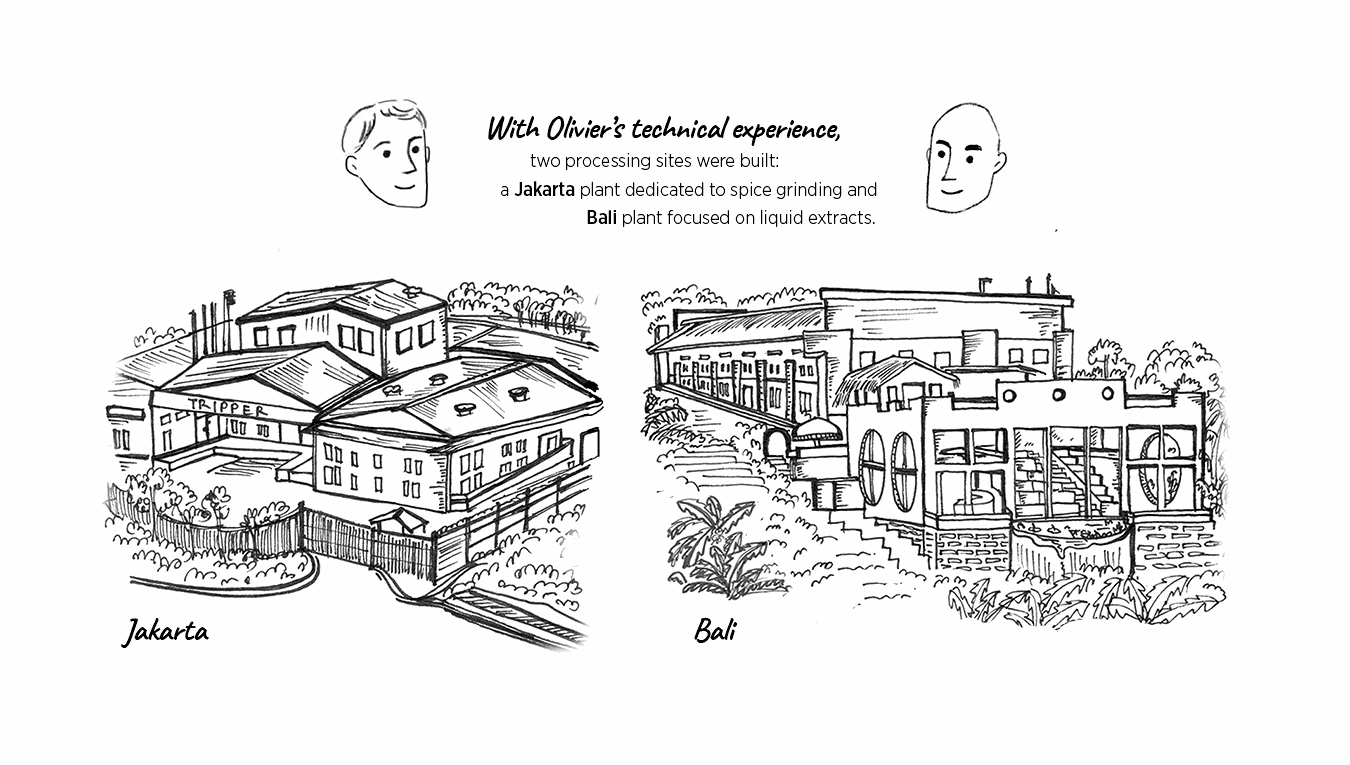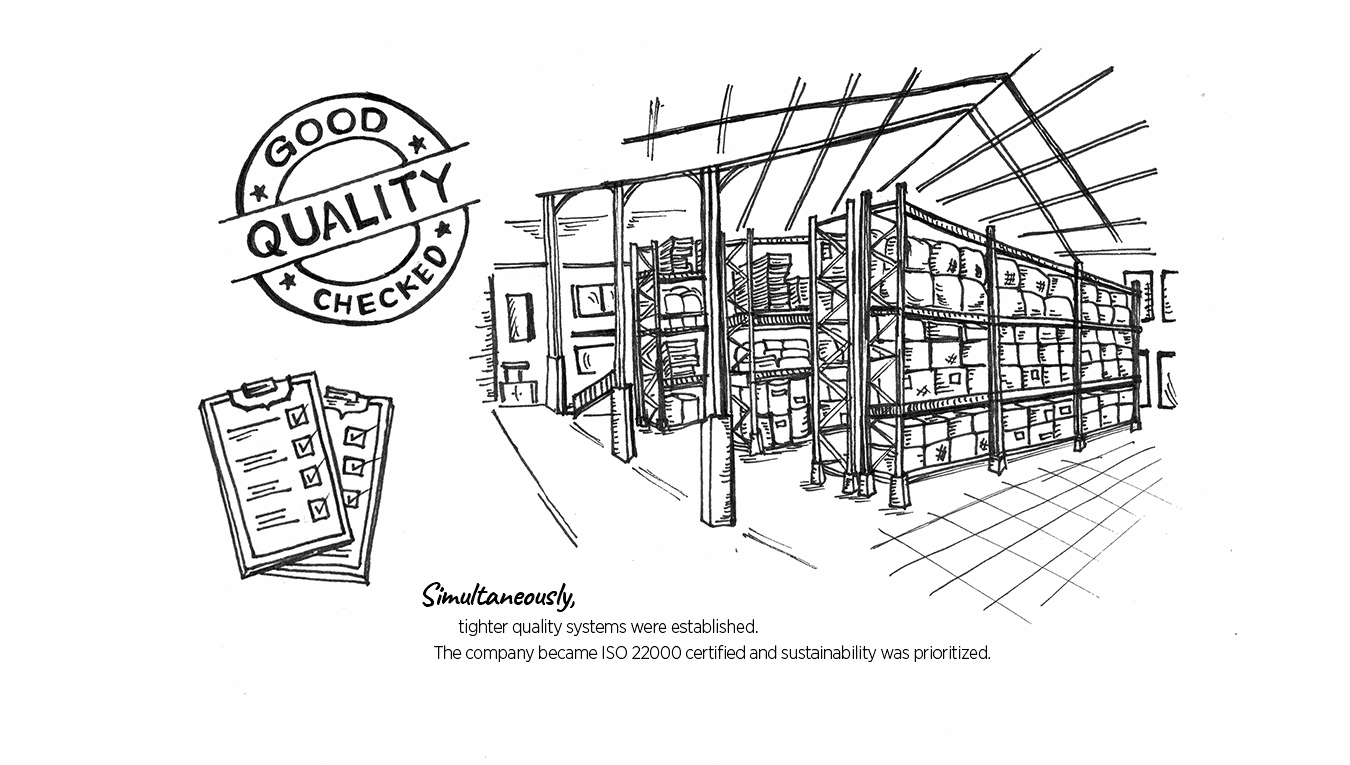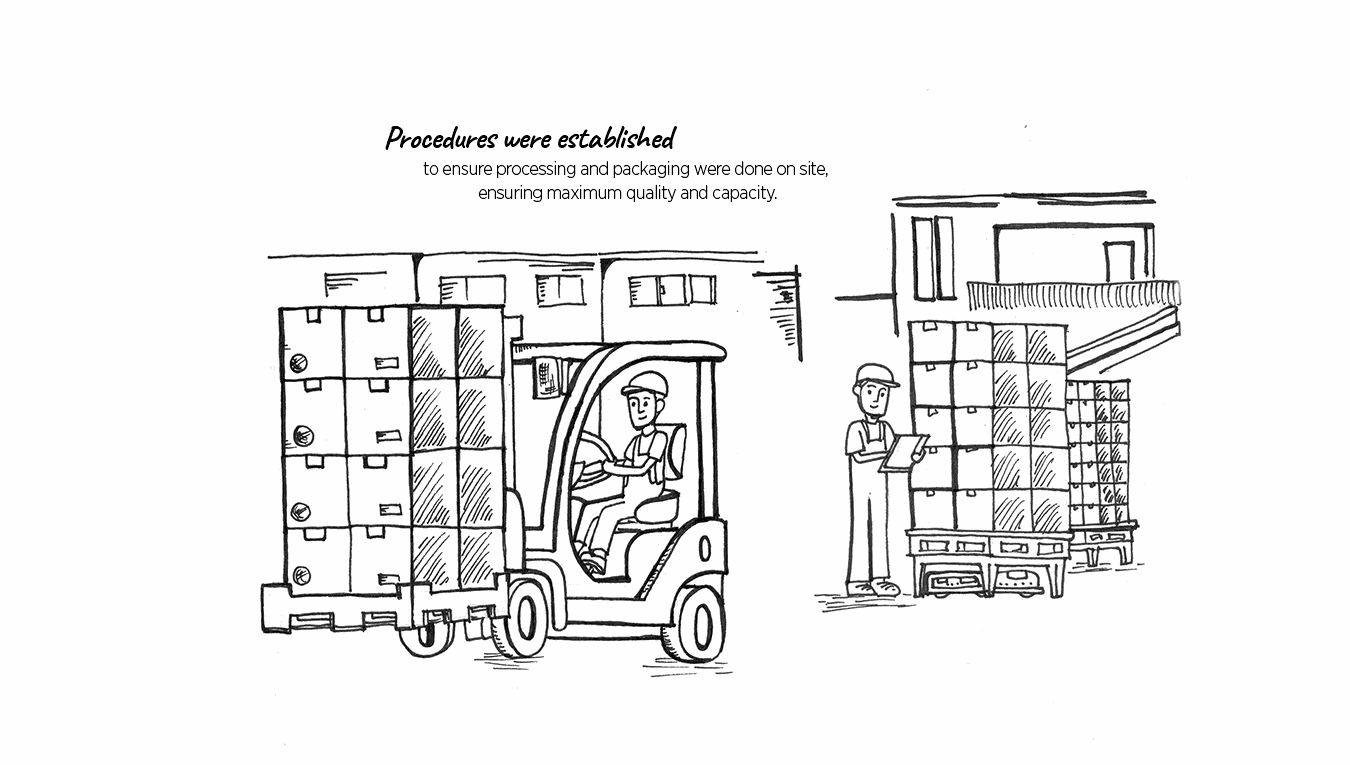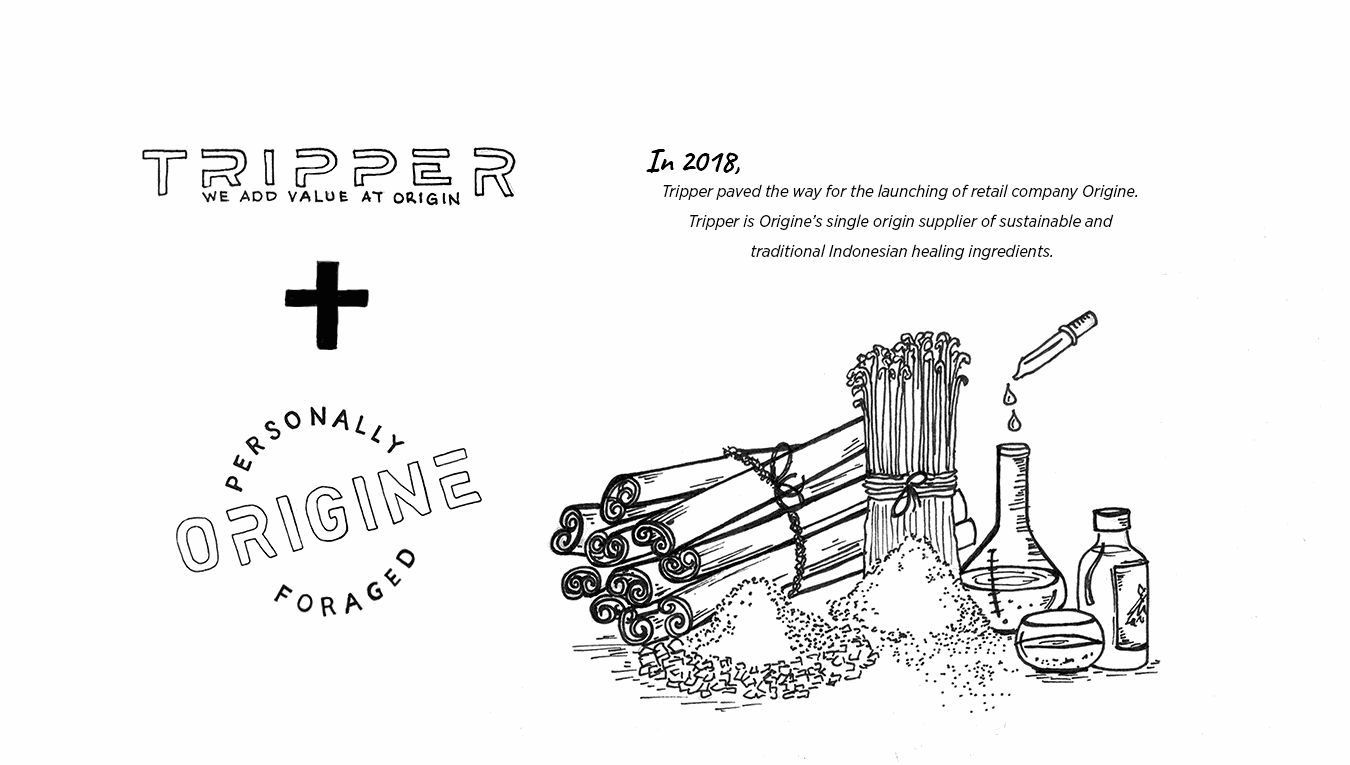 Sunday,Monday,Tuesday,Wednesday,Thursday,Friday,Saturday
January,February,March,April,May,June,July,August,September,October,November,December
Not enough items available. Only [max] left.
Add to Wishlist
Browse Wishlist
Remove Wishlist