Butternut Squash, Sweet Potato, & Carrot Bisque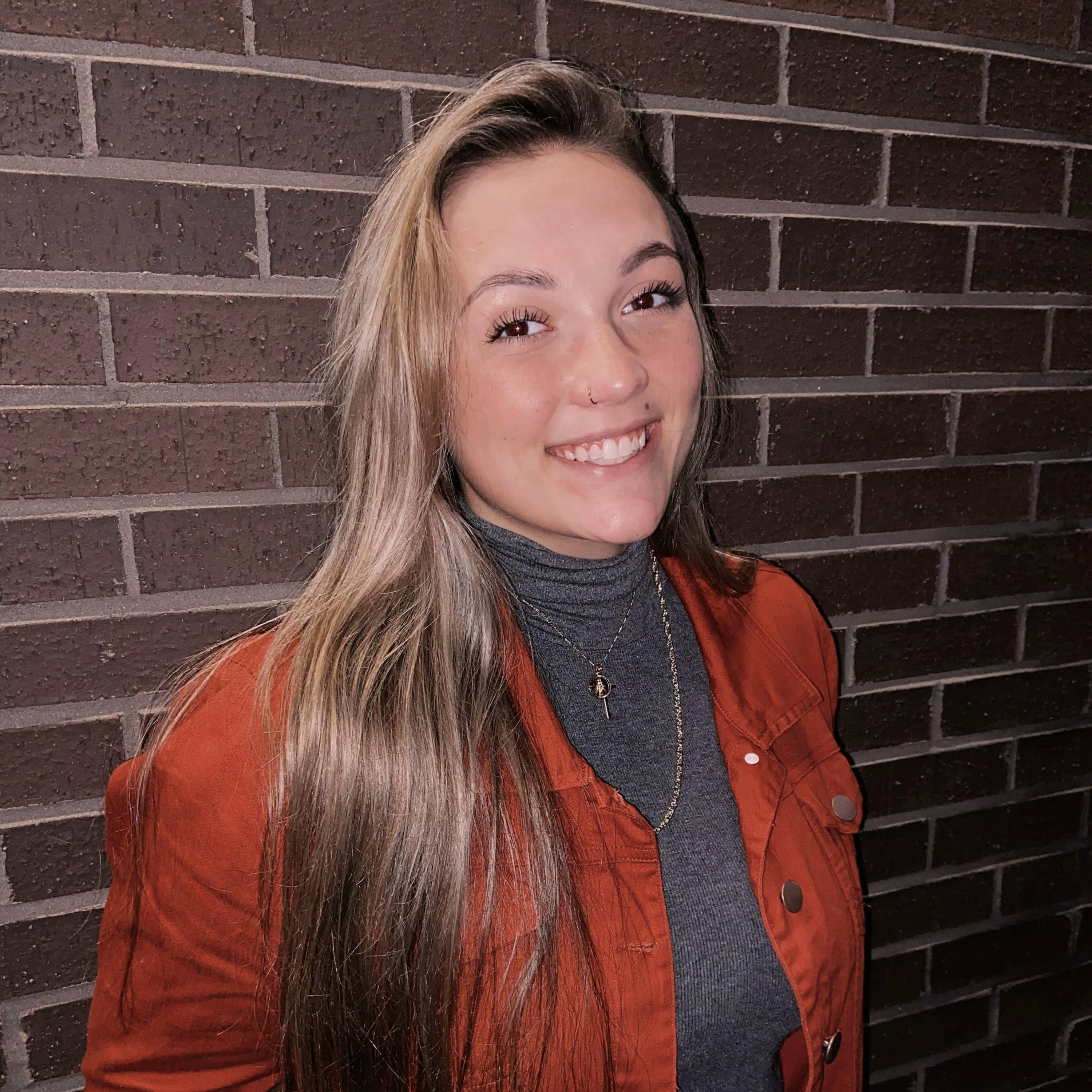 Meet Origine Tastemaker:

Phia
Hi! My name is Phia and I'm a 20 year old nursing student foodie from Clover, SC. I'm currently a junior at Clemson University and enjoy cooking, dogs, and going out with friends (when I'm not studying). Making easy healthy meals is my goal and I can't wait to share them with you guys!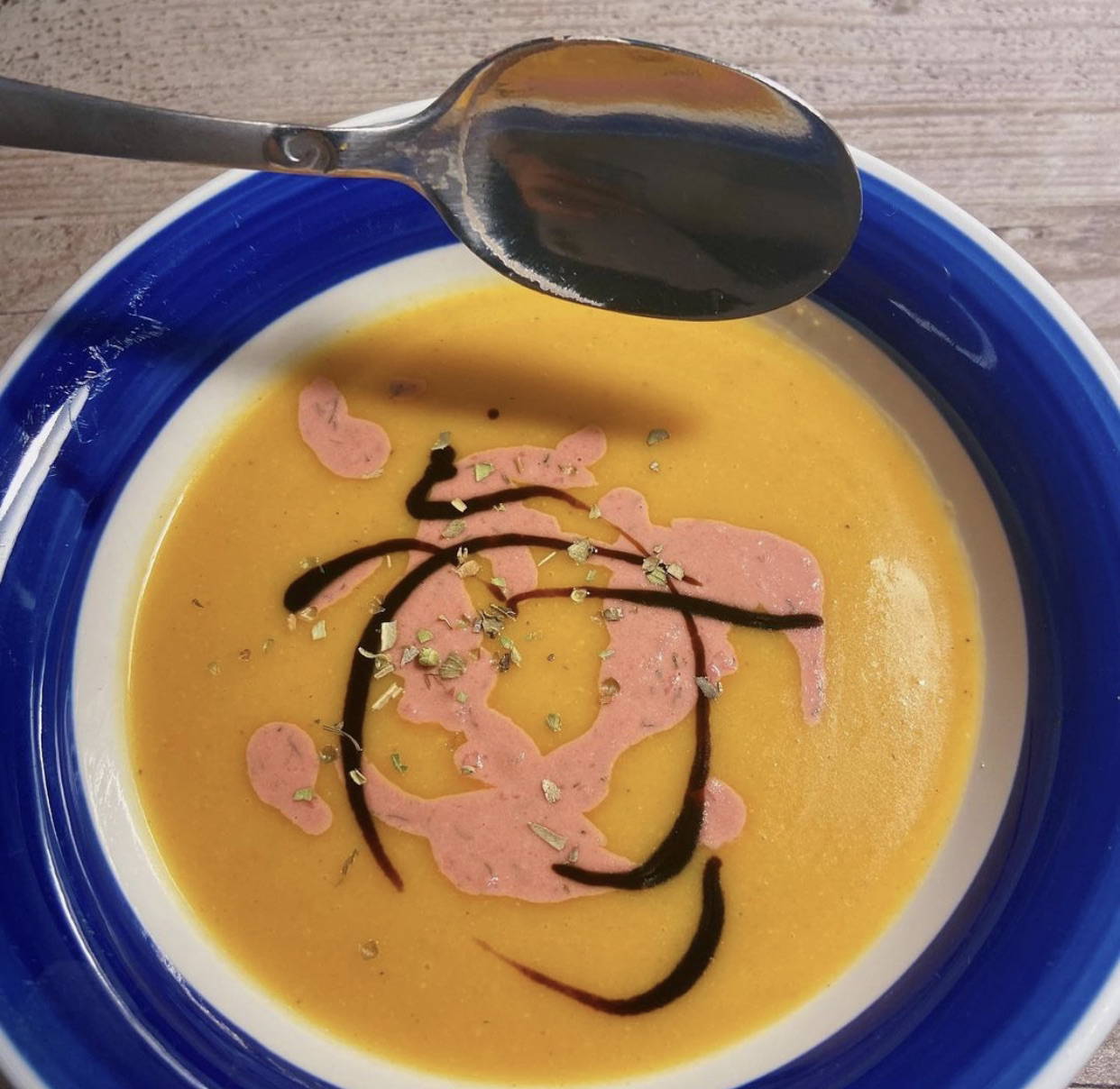 1 can carrot coconut milk bisque

1 bag thawed butternut squash cubes

1 bag thawed sweet potato cubes

Salt, pepper, garlic powder, paprika, onion powder, and oregano
1. I blended the carrot bisque base with the thawed cubes of frozen sweet potato and butternut squash first.
2. Then, I seasoned in a large pot on the stove pot until everything came together.
3. Drizzle with a bit of balsamic glaze and lemon beet hummus!
Enjoy! The perfect cold weather soup!
This butternut squash + sweet potato + carrot bisque is the perfect balance of sweet and savory. If you want a little extra something too, add white rice and chopped celery! It really did make the dish extra filling. Give this a try next time you're in the mood for a delicious spoonful of something warm this season. -
Phia on IG
Sunday,Monday,Tuesday,Wednesday,Thursday,Friday,Saturday
January,February,March,April,May,June,July,August,September,October,November,December
Not enough items available. Only [max] left.
Add to Wishlist
Browse Wishlist
Remove Wishlist