Chocolate Chip Banana Squares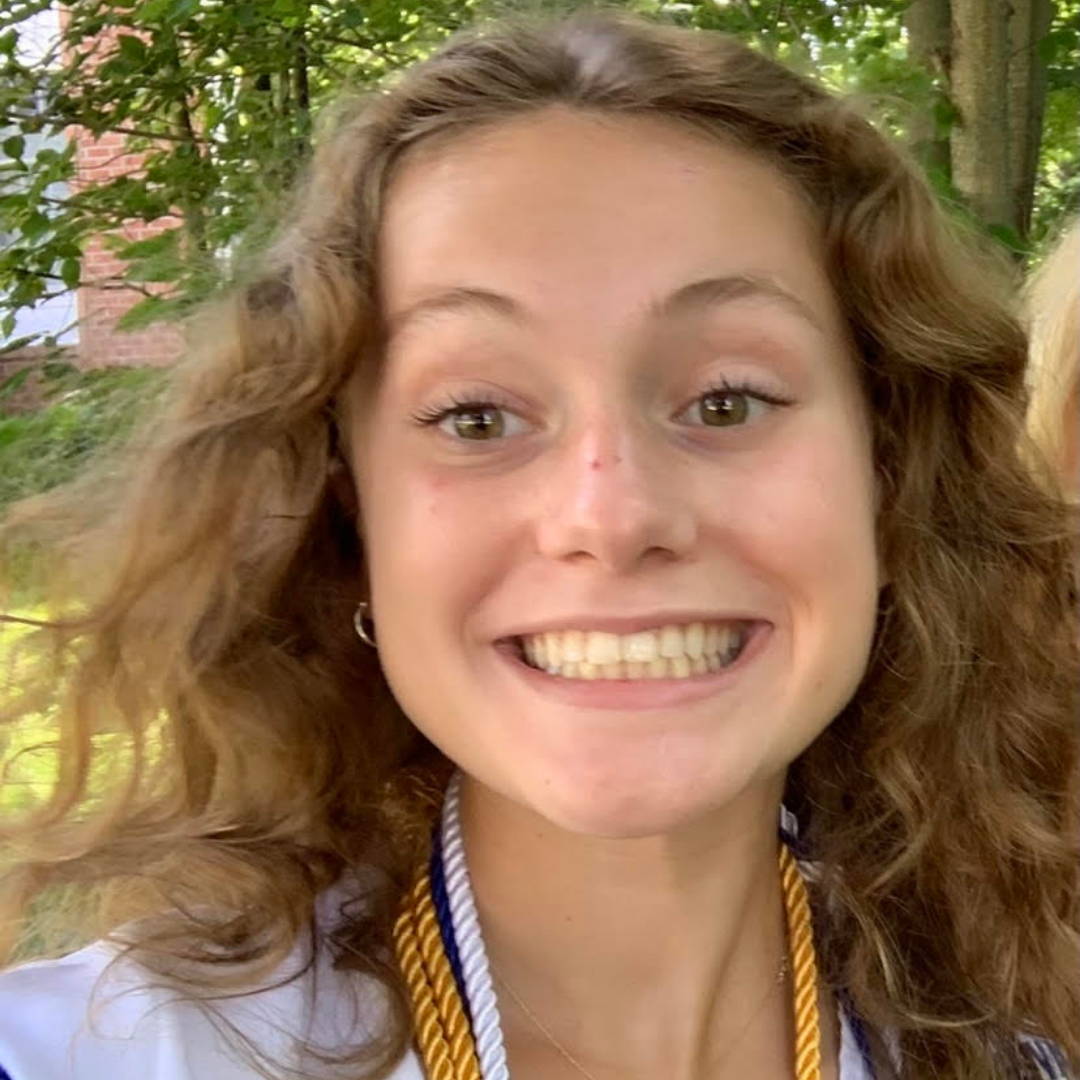 Meet Origine Tastemaker:

Liv
Hello! My name is Liv DiStefano. I am a collegiate cross country and track and field runner! I love to make good eats to fuel my body the right way.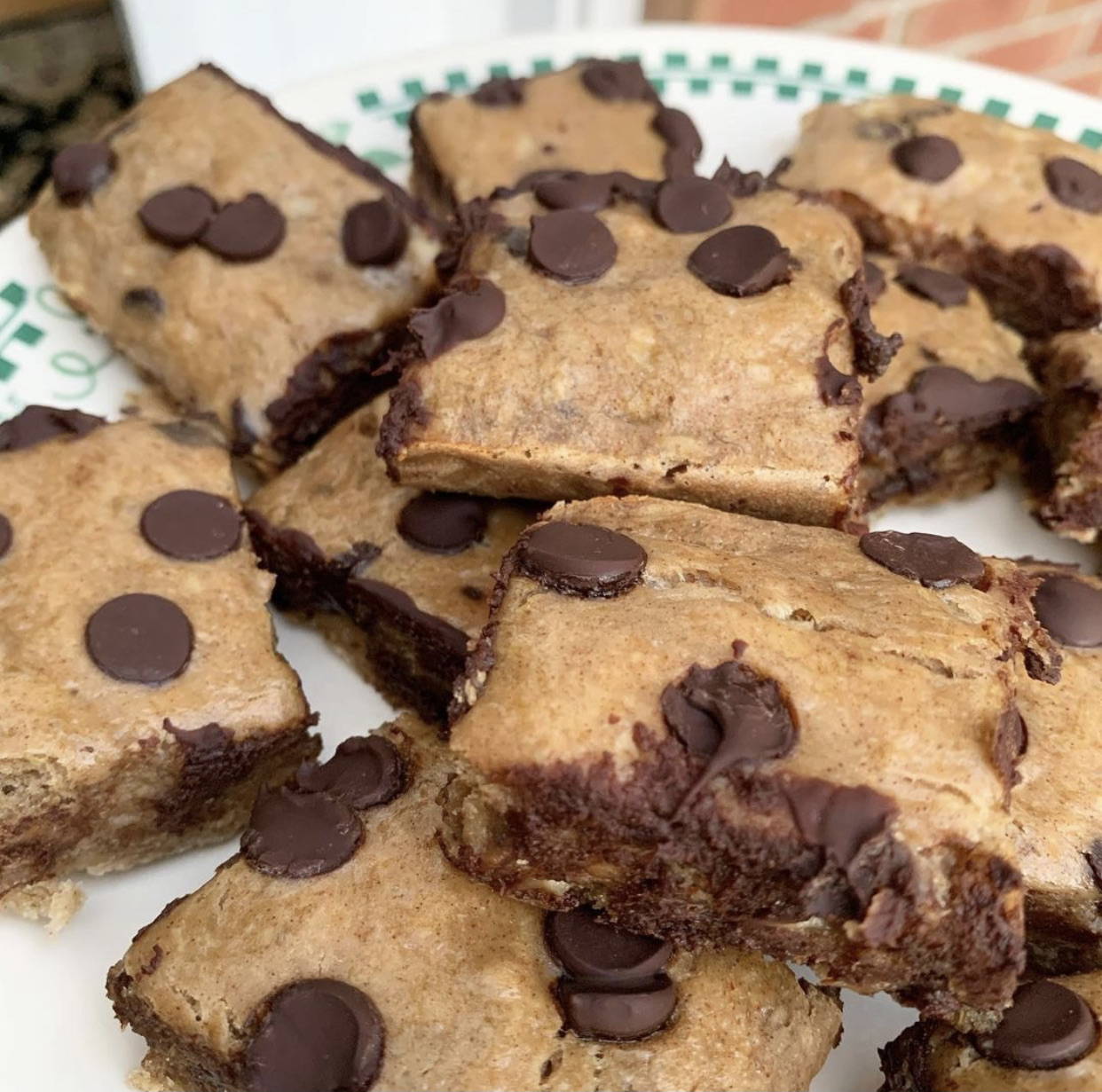 All-purpose flour, 3/4 cup

Chocolate chips, however many you want!
1. Mash up your overripe bananas in a bowl with a fork.
2. Mix together all ingredients with your banana mixture in a large bowl
3. Transfer mixture to a baking tray and smooth it out. Add a some chocolate chips to the top if you'd like!
4. Bake at 350 for 20 mins.
5. Let cool for 10 minutes and then cut up into even pieces.
Enjoy! Perfect for when you have overripe bananas on hand!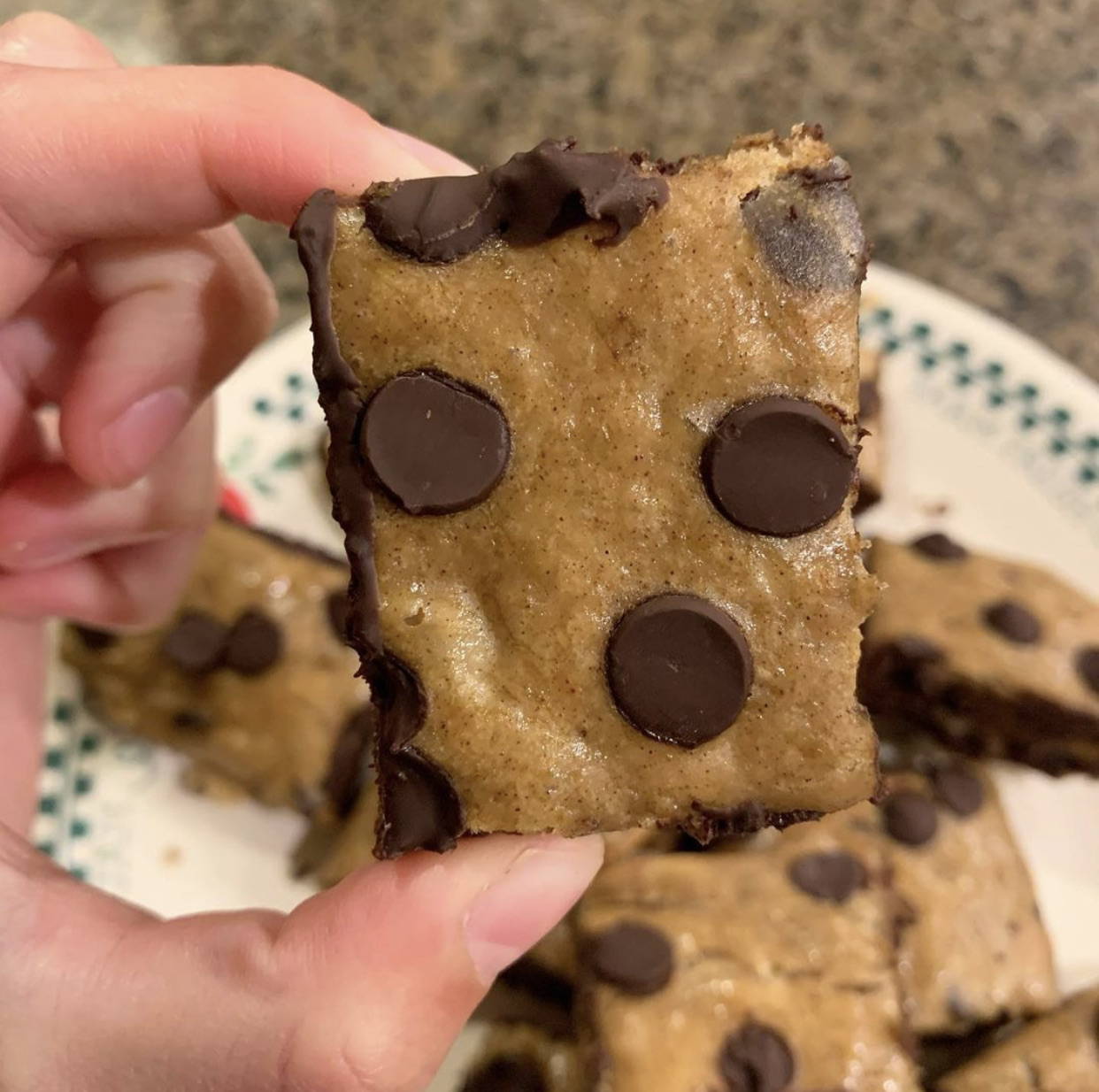 Sunday,Monday,Tuesday,Wednesday,Thursday,Friday,Saturday
January,February,March,April,May,June,July,August,September,October,November,December
Not enough items available. Only [max] left.
Add to Wishlist
Browse Wishlist
Remove Wishlist