Cinnamon Frappuccino Smoothie Bowl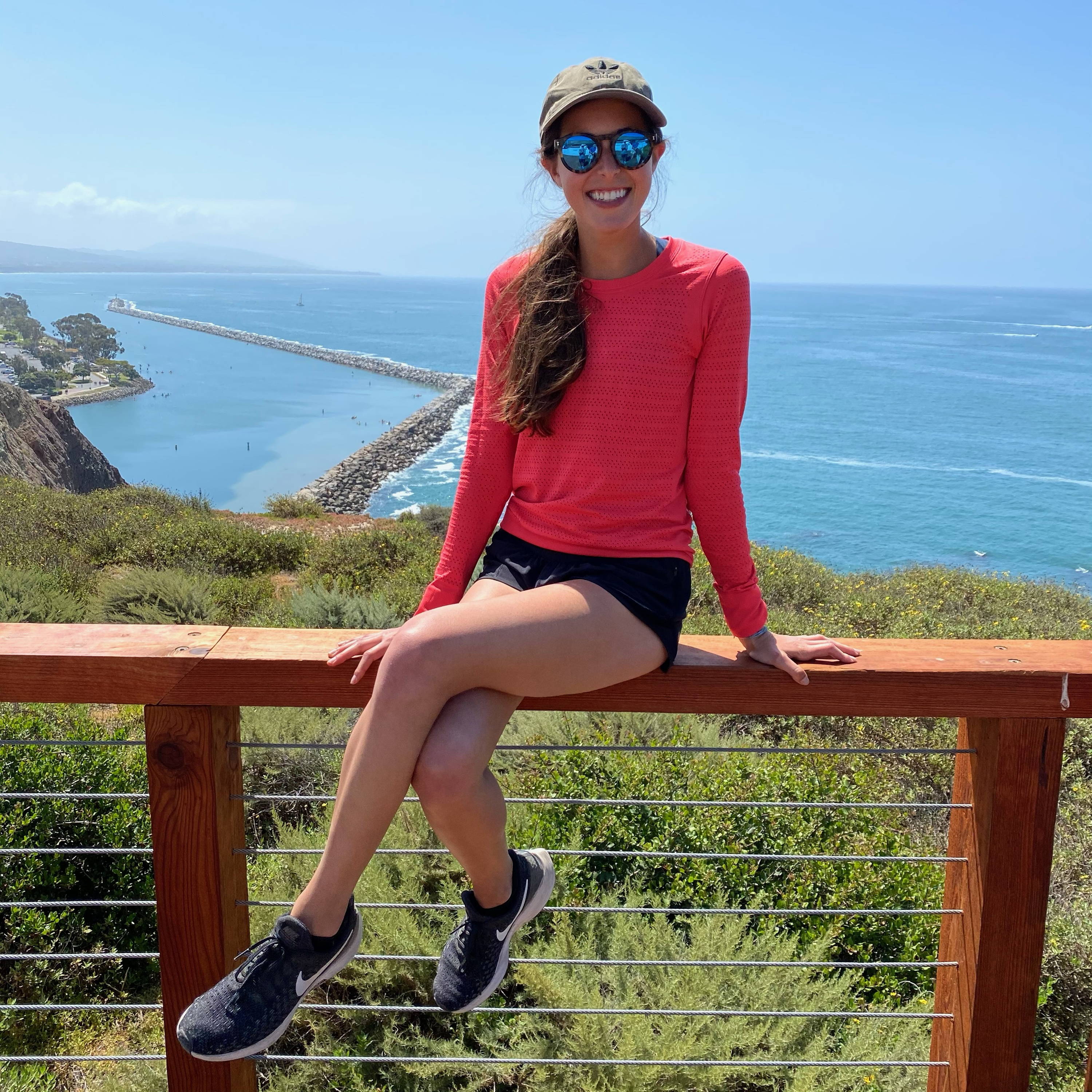 Meet Origine Tastemaker:

Danielle
Danielle the foodie behind @cacaoforcoconuts_ is on a mission to inspire nourishing and colorful living. She strives to create delicious foods that also leave you feeling good. She hopes to inspire others to get creative with their eating!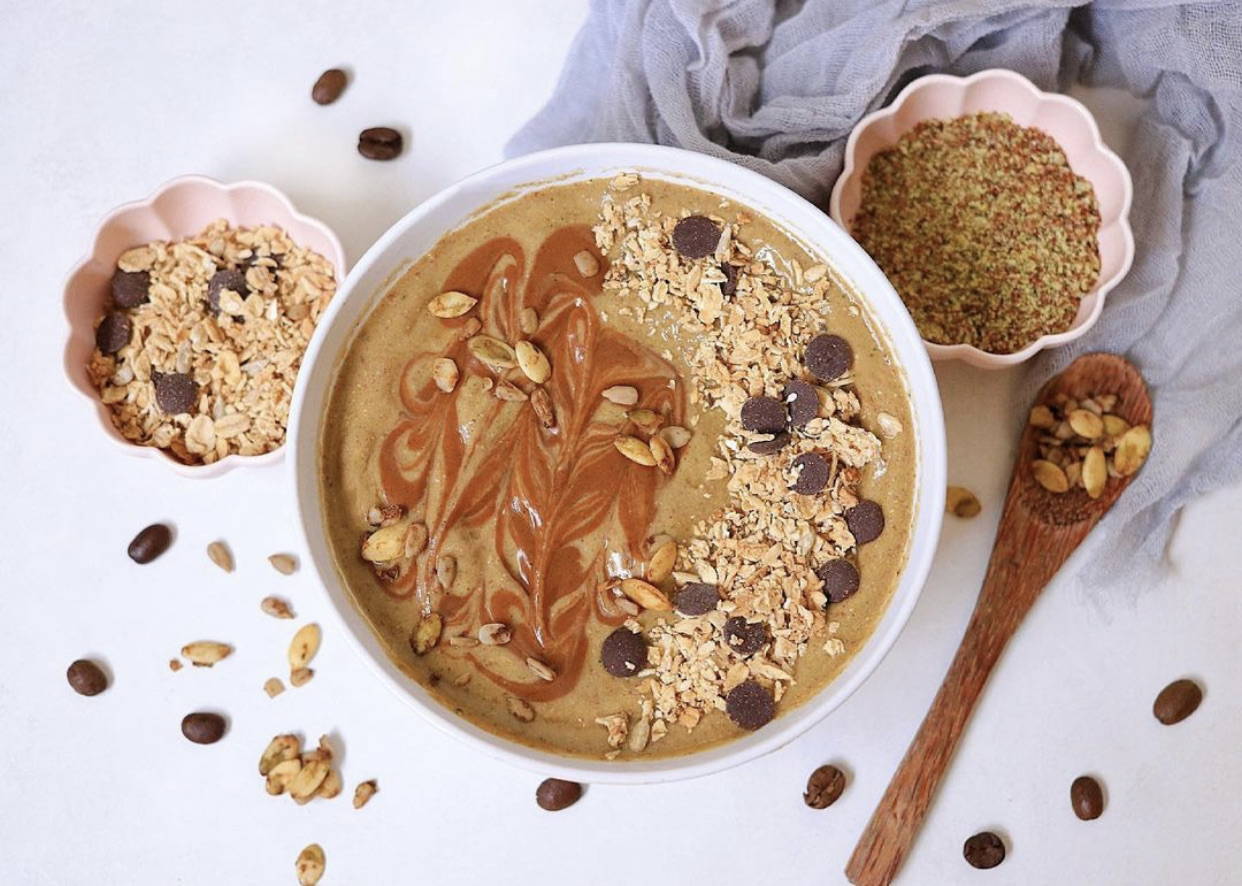 1/2 cup frozen riced cauliflower

1/2 cup frozen streamed zucchini

2 Tbsp Funk It ground seeds

1 scoop vanilla lucuma protein
1. Combine all ingredients in a blender and blend until smooth.
2. Transfer into a large bowl and top with granola, nut butter, and seeds of your choice!
Voila! You never need to choose between coffee or a smoothie again!
Sunday,Monday,Tuesday,Wednesday,Thursday,Friday,Saturday
January,February,March,April,May,June,July,August,September,October,November,December
Not enough items available. Only [max] left.
Add to Wishlist
Browse Wishlist
Remove Wishlist