Cinnamon Lime Fruit Salad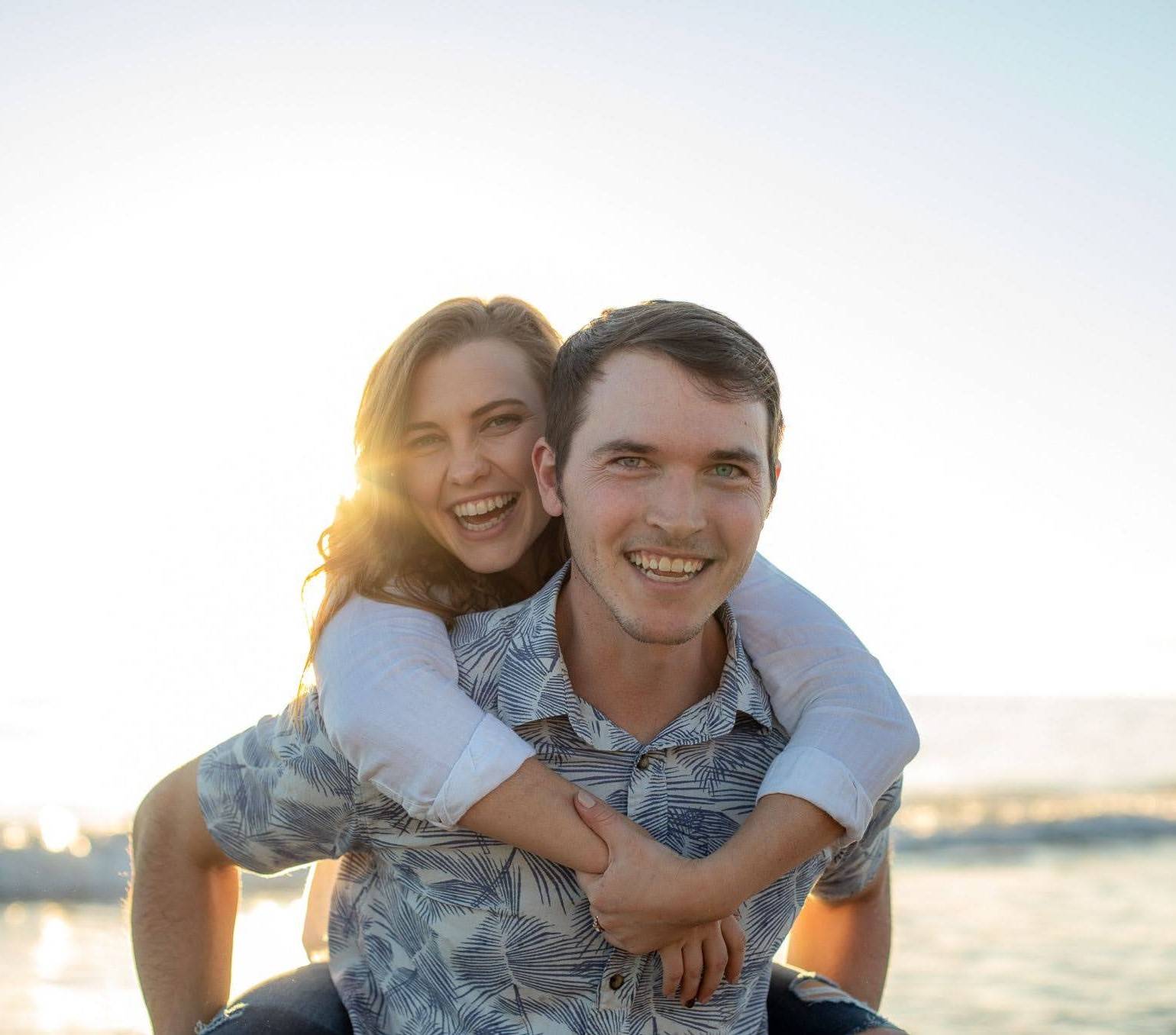 Meet Origine Tastemakers:

Mika & Dan
We are Dan and Mika, happy foodies and recipe developers. At Joy to the Food we strive to create recipes that make you and your body happy! We strongly believe that there is no one size fits all way to eat and because of that, we make a wide range of delicious recipes that can fit or be adjusted to fit many dietary needs!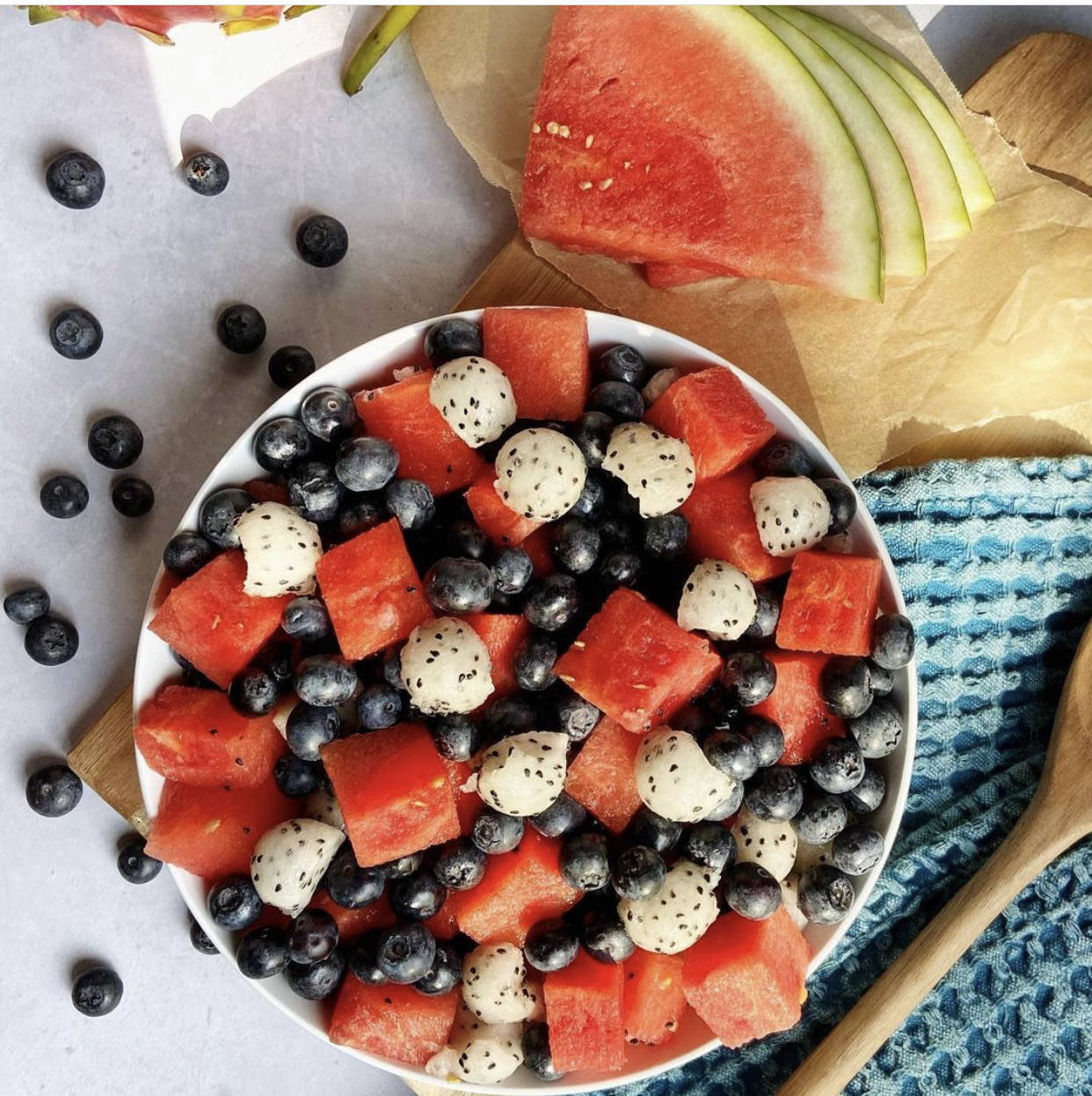 1/2 of a large watermelon (or 1 mini)

1 dragon fruit (can be subbed for kiwi)
1. Cut and dice watermelon and dragon fruit and add to a strainer. Let sit in a strainer for a couple of minutes to release extra liquid from the watermelon and dragon fruit.
2. Add lime juice, cinnamon, and salt to a large bowl and mix well.
3. Add all fruit to the large bowl and gently toss to coat.
4. Enjoy for up to 4 days, or possibly longer if you strain the fruit daily. If straining, just add another teaspoon of lime juice each day to refresh the salad.
Enjoy! Perfect for a summer potluck!
Sunday,Monday,Tuesday,Wednesday,Thursday,Friday,Saturday
January,February,March,April,May,June,July,August,September,October,November,December
Not enough items available. Only [max] left.
Add to Wishlist
Browse Wishlist
Remove Wishlist