Cinnamon Protein Smoothie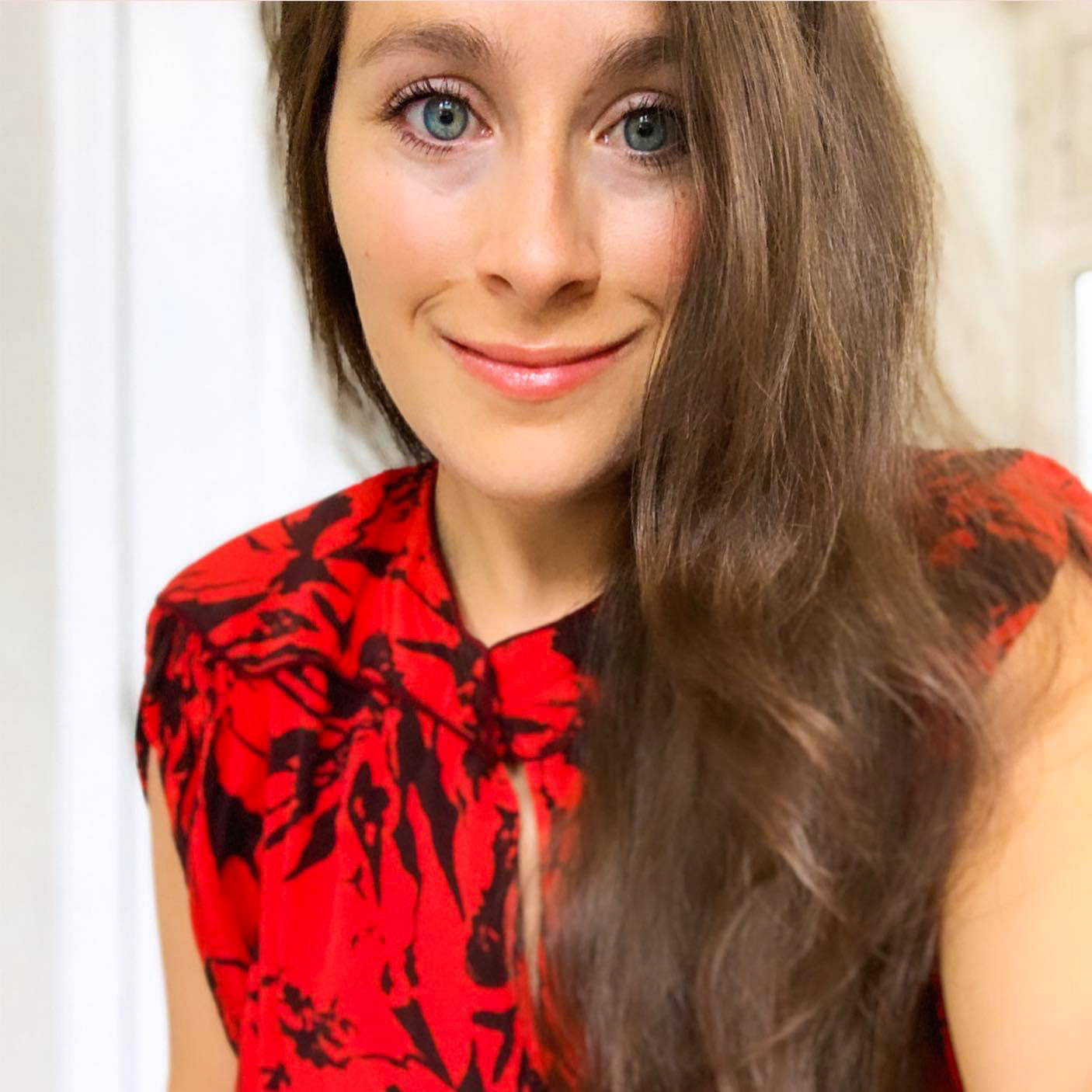 Meet Origine Tastemaker:

Tawnie
Hi! I'm Tawnie. I'm a public service lawyer, yogi, wanderluster, plant-based foodie & content creator. I love sharing all of my adventures and the most delicious & nutritious recipes possible to help encourage others to live their healthiest, happiest lives!

1 tbsp Vanilla Cake Plant Protein Blend

1/4 cup Creamy Nut Butter

1 cup Unsweetened Vanilla Almond Milk
1. Add all ingredients into a blender & BLEND! It's that simple!
2. You can add your favorite granola for some extra nutrients & crunch. Or even change to a soy milk for a greater protein boost!
3. Enjoy!!
Sunday,Monday,Tuesday,Wednesday,Thursday,Friday,Saturday
January,February,March,April,May,June,July,August,September,October,November,December
Not enough items available. Only [max] left.
Add to Wishlist
Browse Wishlist
Remove Wishlist