Classic Vegan Banana Bread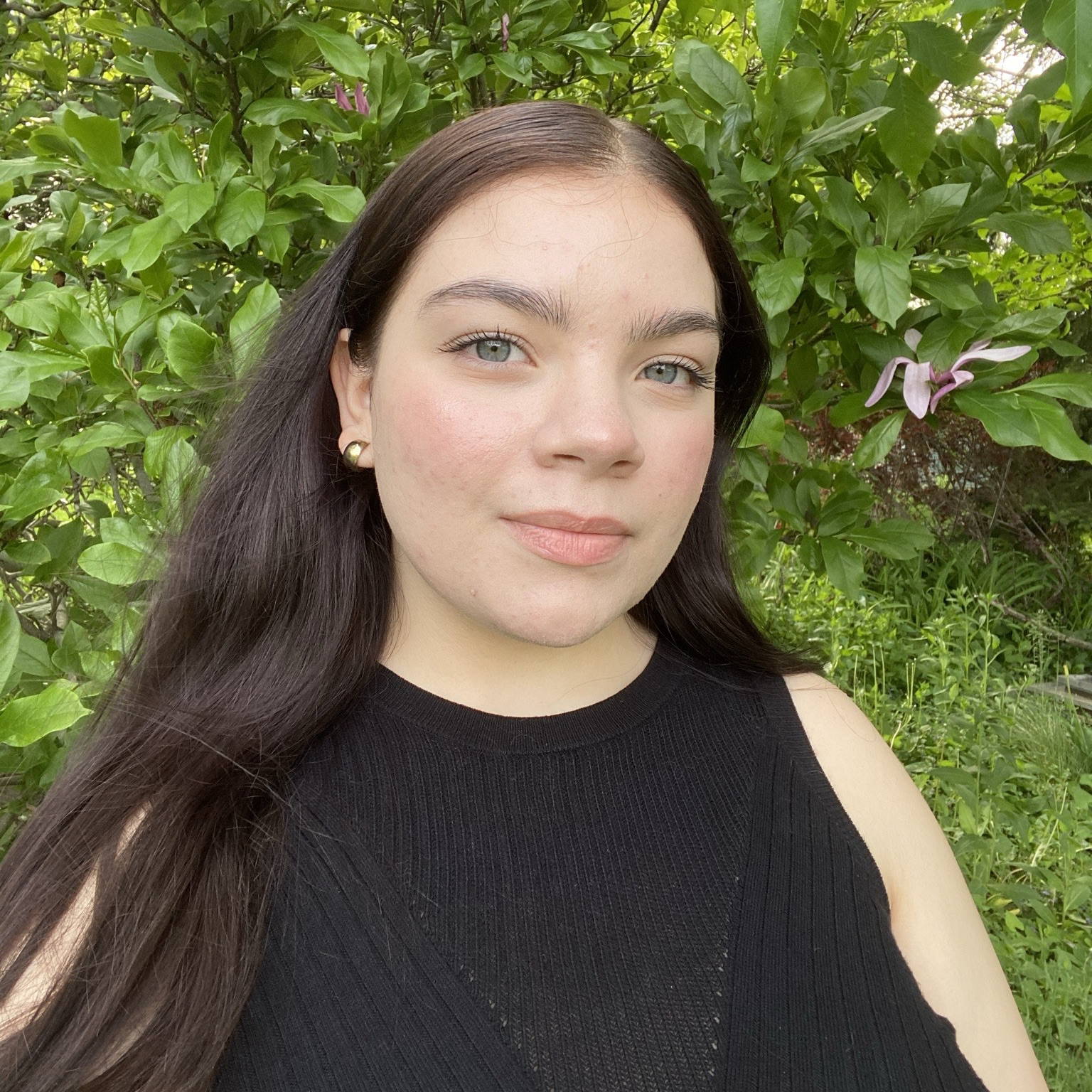 Meet Origine Tastemaker:

Levy
Hello! I'm Levy (AKA @theartsyvegan03) and I'm a vegan creative who has a passion for food, art and anything Earthy. I've been vegan for the past five years and the amount of growth that has taken place has completely changed my outlook on everything, especially cooking! Being able to learn from a plant-based/vegan lifestyle is truly awakening and it's exciting to realize that you'll consistently be awakened and changed for the better.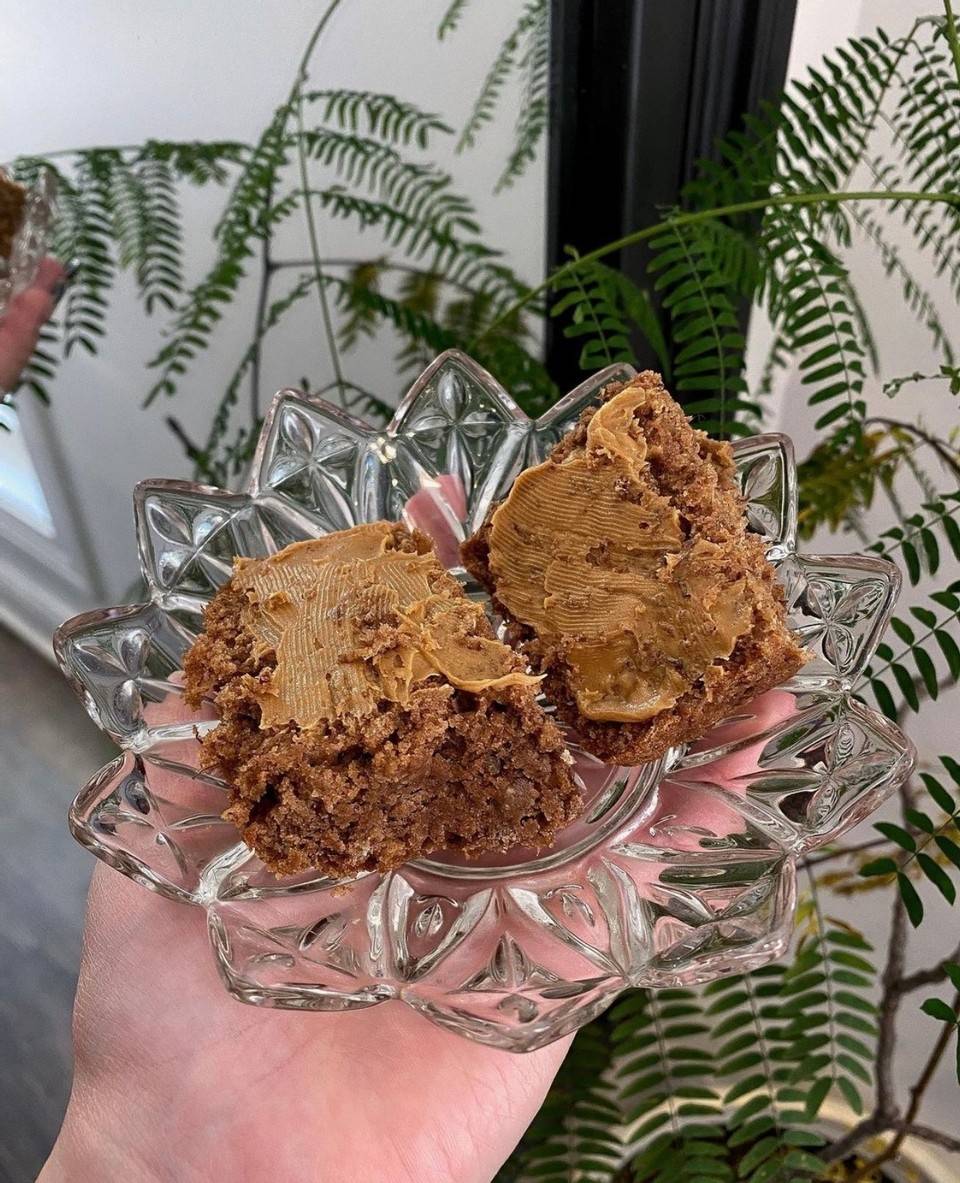 4 medium overripe bananas

2 tbs ground flaxseed (for flaxegg)

1/3 C almond milk or water

1/3 C vegan butter or oil
chopped pecans (optional)
1. Before you start- Preheat your oven at 350°F and make flaxegg to set it on the side (flax egg is 1 tbs flax seeds + 3 tbh water)
2. Make sure to to properly mix both the wet and the dry before you combine the two! Also, when combining the two, don't over-mix!!!! That's really important, as you want it to be fluffy.
3. Bake for 45-50 min and it's ready!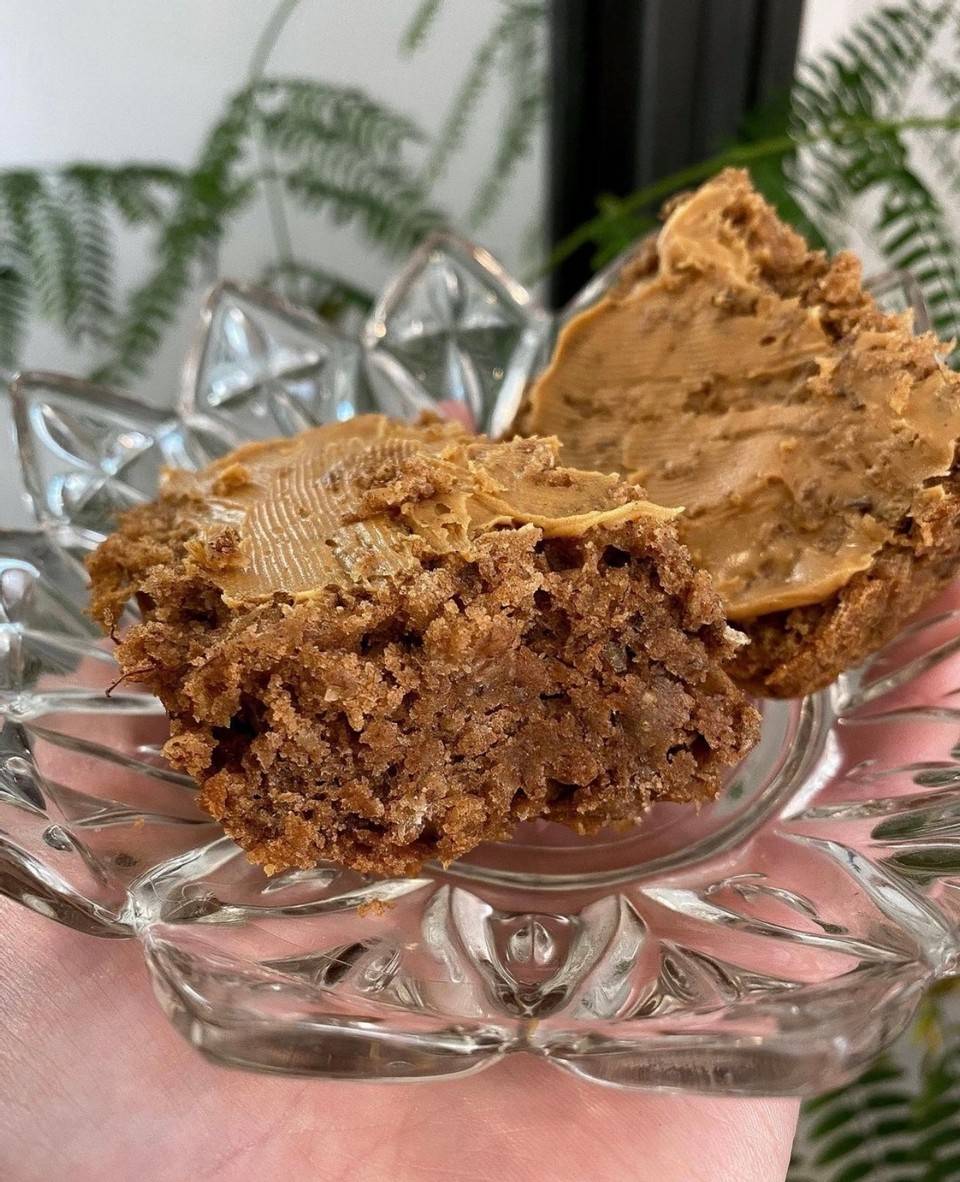 Sunday,Monday,Tuesday,Wednesday,Thursday,Friday,Saturday
January,February,March,April,May,June,July,August,September,October,November,December
Not enough items available. Only [max] left.
Add to Wishlist
Browse Wishlist
Remove Wishlist