Garden Greens Nourish Bowl w Spicy Sriracha Dressing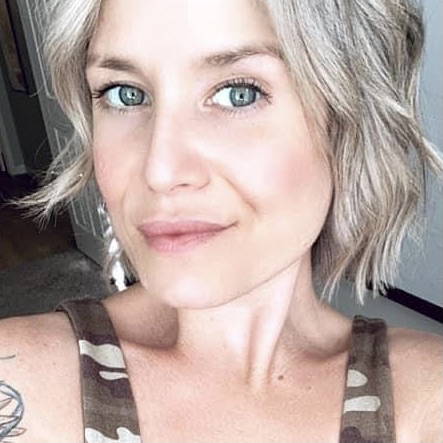 Meet Origine Tastemaker:

Claire
Just a quirky Lil aussie, whipping up bright, beautiful, clean eating meals with a healthy side of sass. 😎 food that's EASY. QUICK. DELISH🌈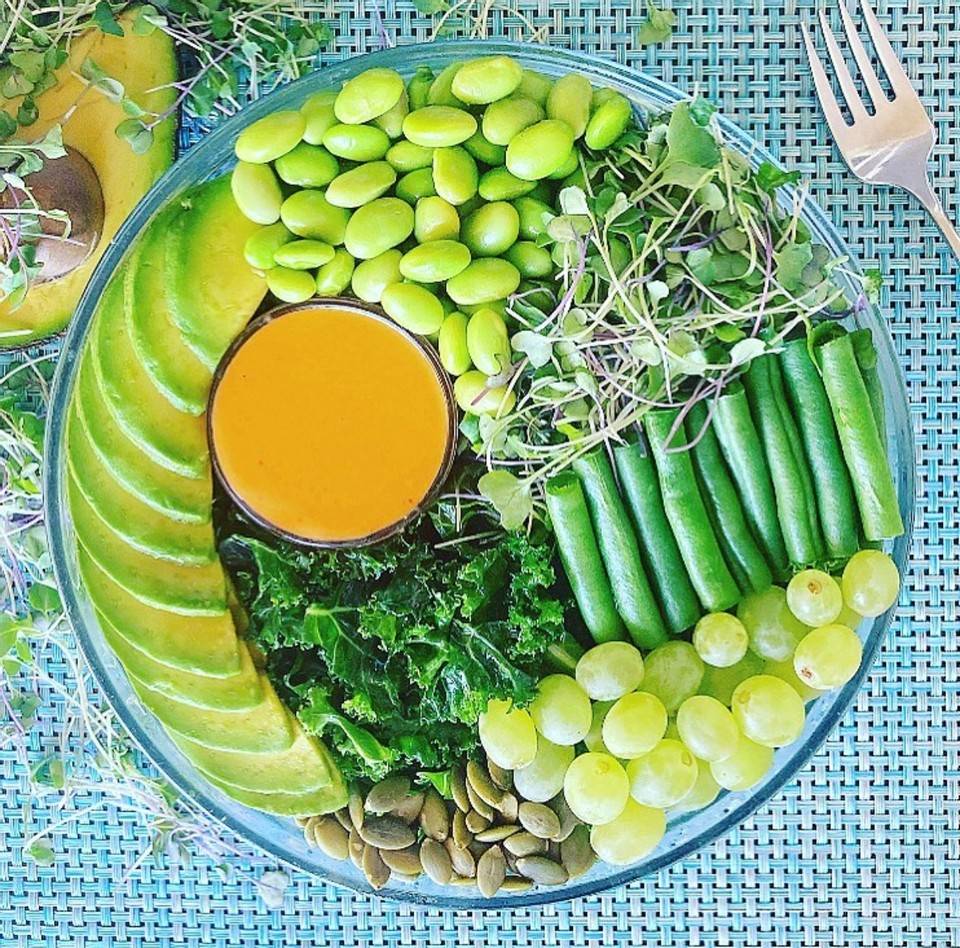 Sprinkle of salt to taste
1. Start by massaging the kale in a lil olive oil, salt and lemon juice. It tenderizes the kale and makes it so much tastier.
2. Quick blanch the beans in salted boiling water. I literally drop them in and they are out in around 30 secs! I love the crunch.
3. For the dressing simply add all your ingredients into a bowl and whisk throughly. Spoon desire amount into a small dipping bowl ready for serving.
4. To assemble simply lay your kale into a bowl and top with all the green yummies! Serve with your dressing and have those taste buds whacked into happy town!!!
Enjoy! So nourishing and beautiful!
Sunday,Monday,Tuesday,Wednesday,Thursday,Friday,Saturday
January,February,March,April,May,June,July,August,September,October,November,December
Not enough items available. Only [max] left.
Add to Wishlist
Browse Wishlist
Remove Wishlist