Gettin' Figgy With It Vanilla Oats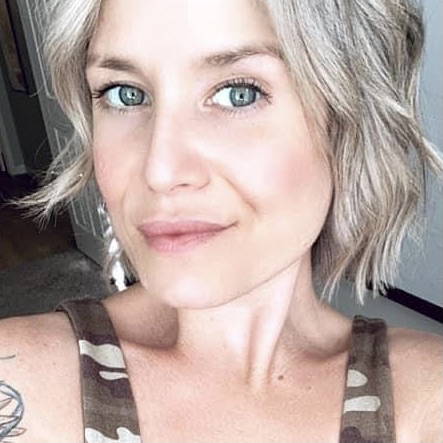 Meet Origine Tastemaker:

Claire
Just a quirky Lil aussie, whipping up bright, beautiful, clean eating meals with a healthy side of sass. 😎 food that's EASY. QUICK. DELISH🌈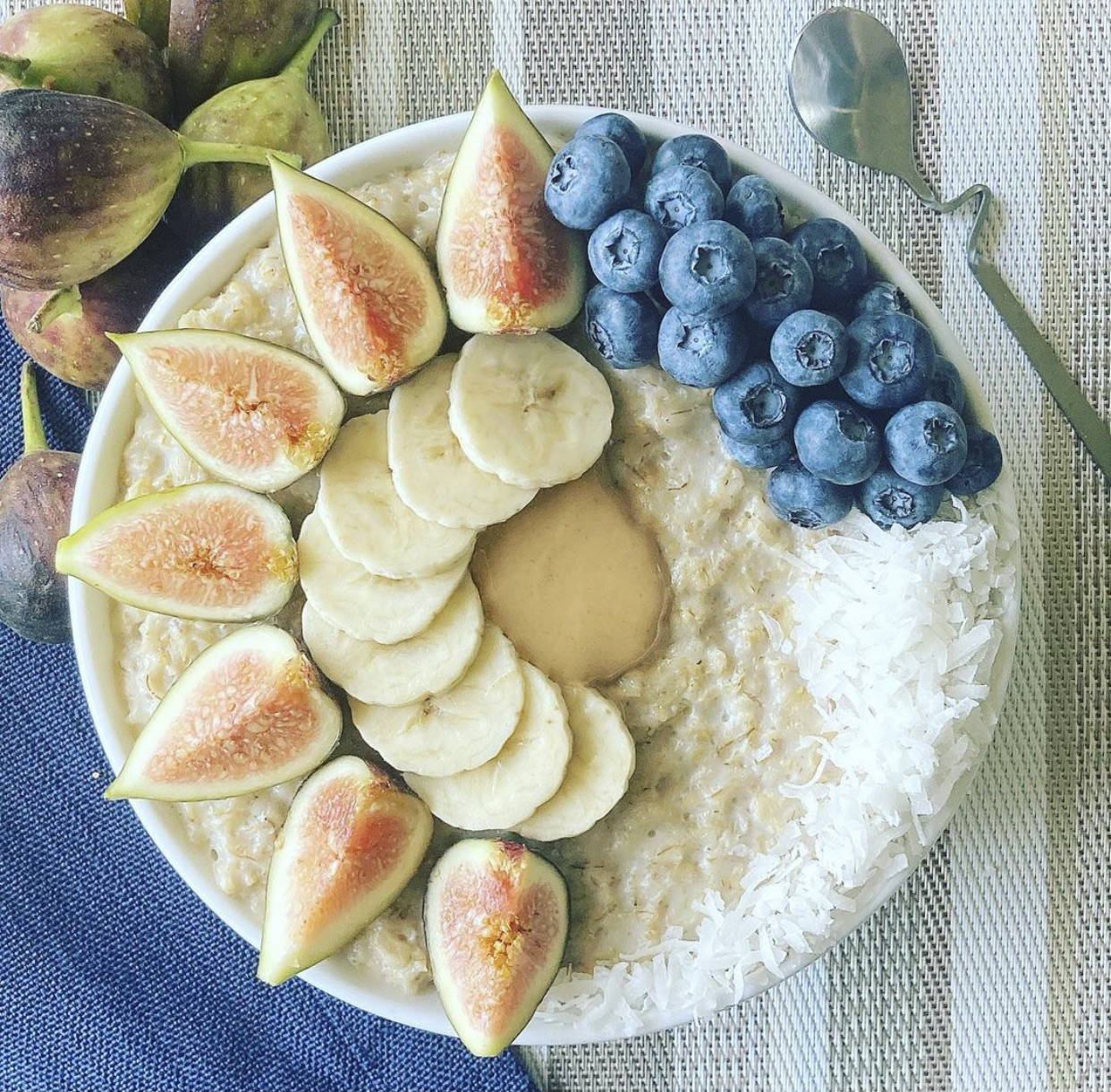 1 scoop vanilla protein powder
1. Simply combine oats, water and the milks into a saucepan and bring to a boil.
2. Simmer until oats have cooked and start to thicken.
3. Remove from heat, stir in protein powder, hemp and that beautiful vanilla and spoon into your bowl.
4. Top with those gorgeous toppings and dive right in!
Who said oats were boring? Enjoy!
"If you haven't jumped on the fig train yet, let me haul that cute lil bum on board!! Sweet lil bundles of joy they are! And with protein packed oats they make for the perfect sweet treat brekky that will kick those taste buds into gear and fuel that bod! LETS GO!" -
Claire on IG
Sunday,Monday,Tuesday,Wednesday,Thursday,Friday,Saturday
January,February,March,April,May,June,July,August,September,October,November,December
Not enough items available. Only [max] left.
Add to Wishlist
Browse Wishlist
Remove Wishlist