Gluten-Free Chocolate Marshmallow Cookies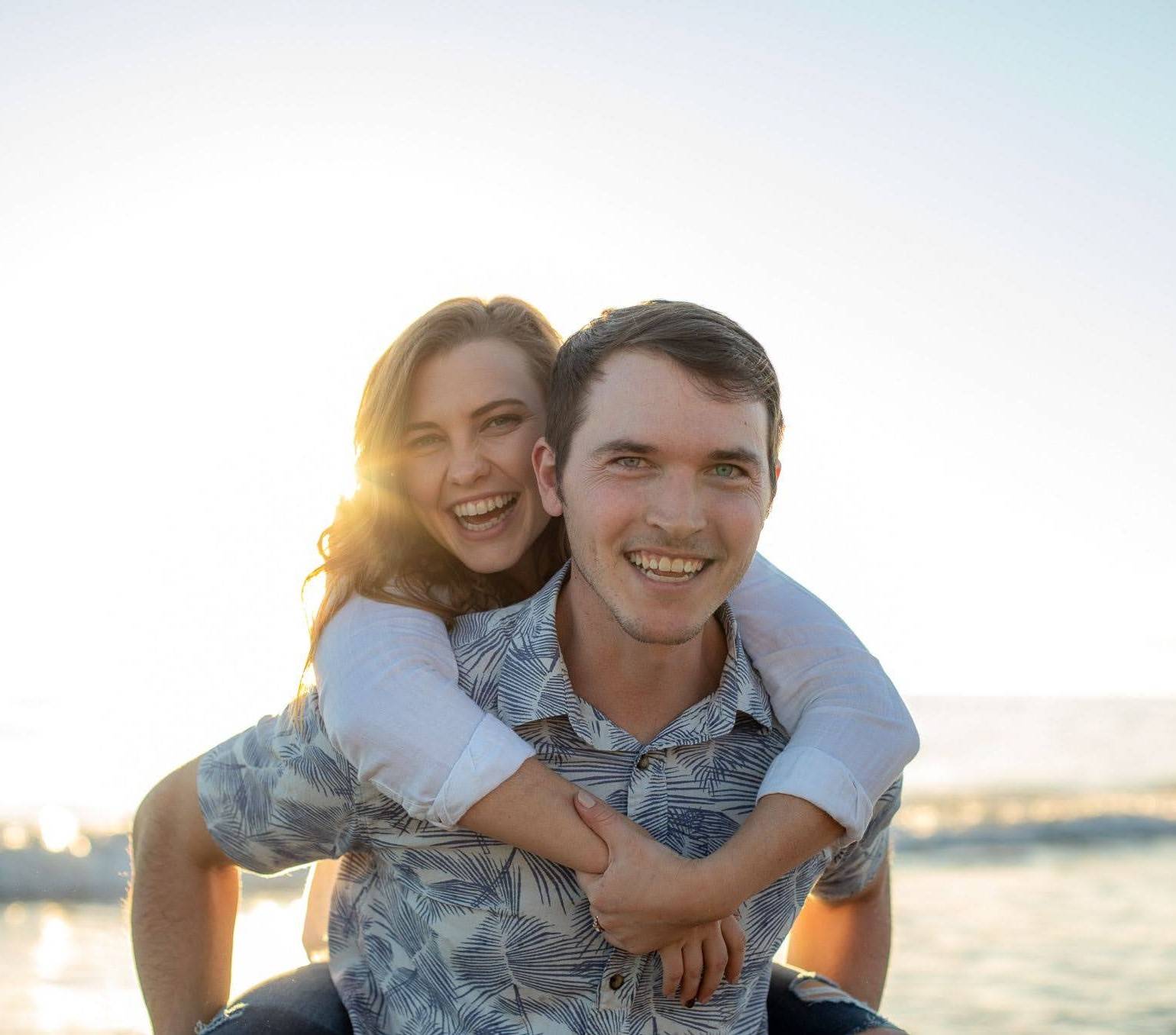 Meet Origine Tastemakers:

Mika & Dan
We are Dan and Mika, happy foodies and recipe developers. At Joy to the Food we strive to create recipes that make you and your body happy! We strongly believe that there is no one size fits all way to eat and because of that, we make a wide range of delicious recipes that can fit or be adjusted to fit many dietary needs!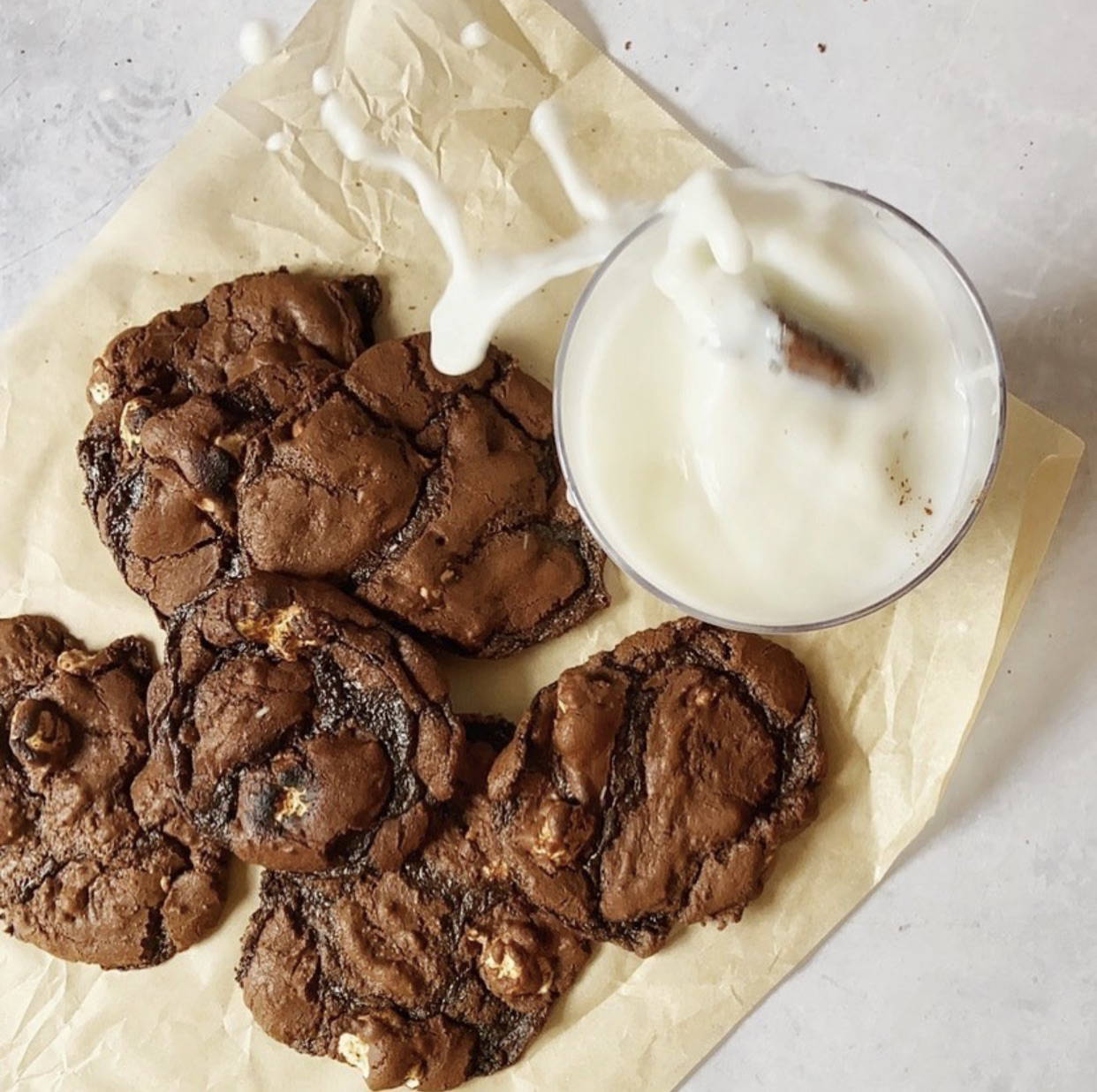 Marshmallows were once reserved for royalty. In ancient Egypt, they were made by extracting sap from the mallow plant and then mixed with nuts and honey for a specialty dessert.
Chocolate nut butter or Nutella, 3/4 cup

Unsweetened cocoa powder, 1/3 cup

Marshmallows, 1/2 cup (vegan marshmallows optional)
1. Preheat oven to 350 degrees. Line a baking sheet.
2. Add all ingredients to to a bowl and mix with a fork or mixer.
3. Separate into 8-10 balls and place on baking sheet with enough room to spread. This dough does not need to chill.
4. Bake for 12-15 minutes or until puffed up and crackled on top.
5. Remove from oven and let rest 5 minutes until they have had time to deflate and harden slightly. Resting is VERY important to create that crisp exterior and gooey inside.
Enjoy your royal dessert!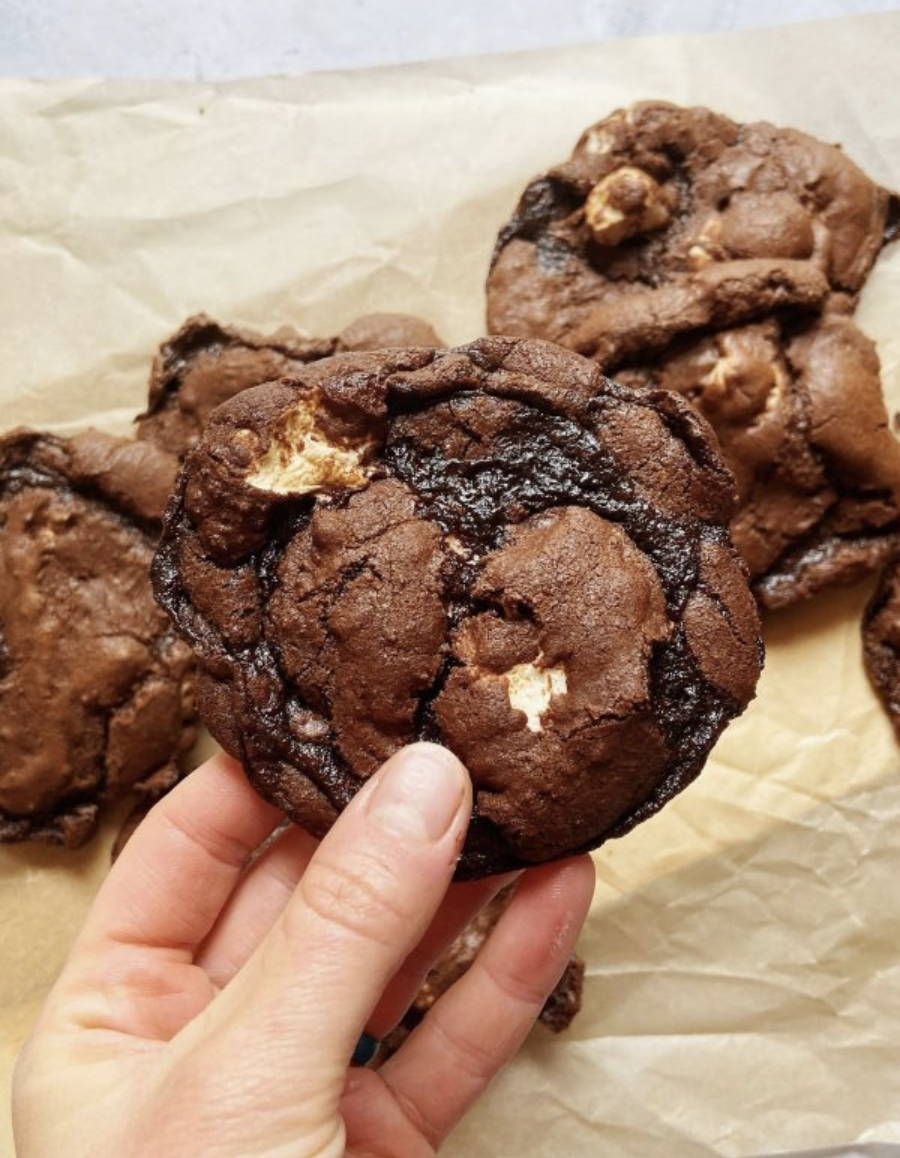 Sunday,Monday,Tuesday,Wednesday,Thursday,Friday,Saturday
January,February,March,April,May,June,July,August,September,October,November,December
Not enough items available. Only [max] left.
Add to Wishlist
Browse Wishlist
Remove Wishlist