Orange Cinnamon Turmeric Oats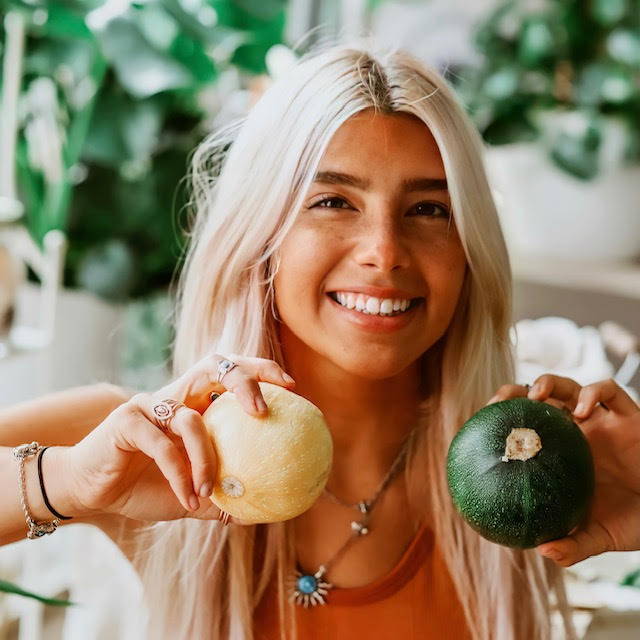 Meet Origine Tastemaker:

Gab
Hello, Im Gab! I'm 29 years old, I am a nature, health & animal enthusiast! For years I've been a freelance photographer and dog trainer, but now I am following my passion & studying to become a certified holistic nutrition coach! I love meeting new people, so come follow my journey with me!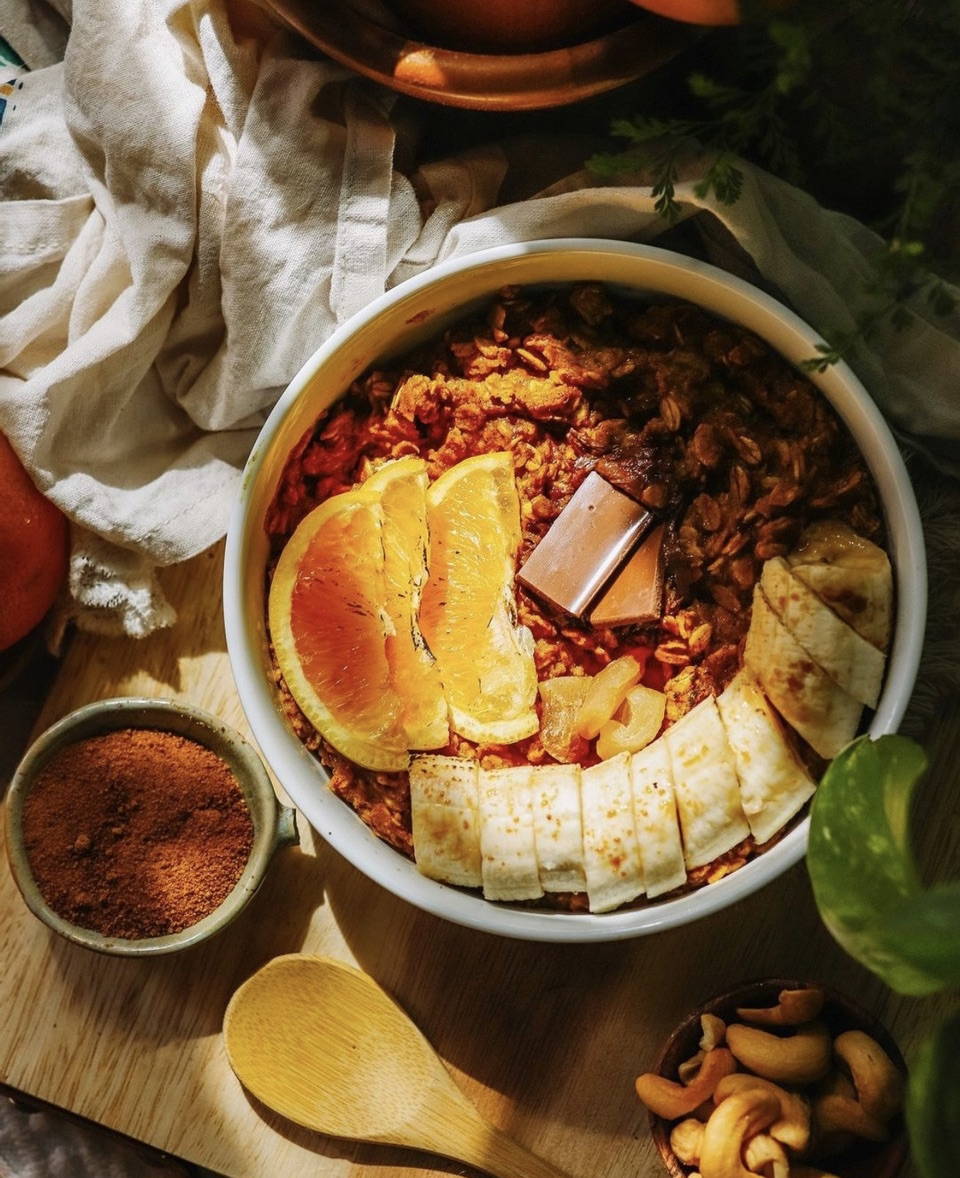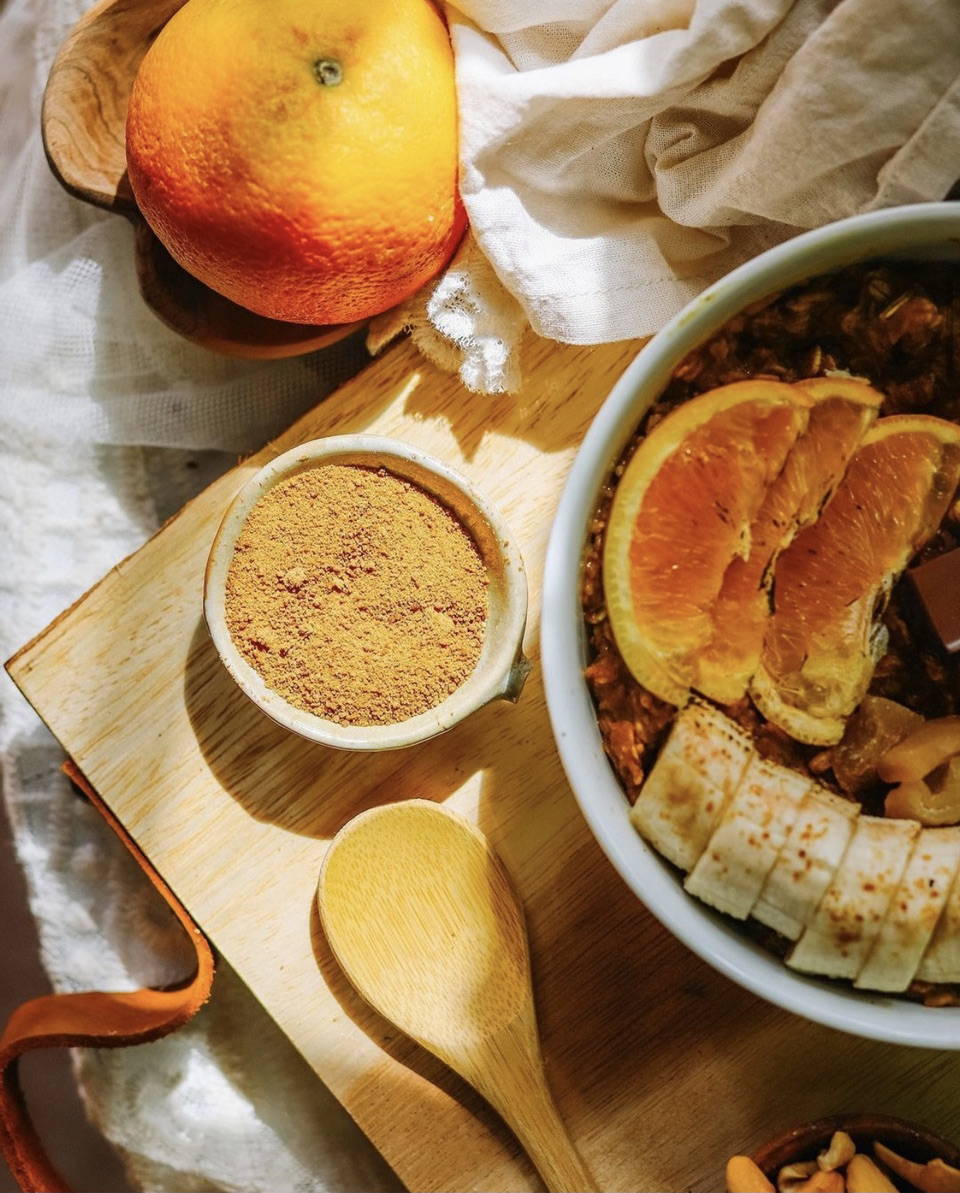 "These oats are topped with fresh orange slices, chocolate 🍫 , crystallized ginger and banana. And topped with the most delicious sugar in my opinion, coconut sugar! I get my cinnamon, turmeric & coconut sugar from Origine, they are organic, farm grown and natural - not to mention the freshest!" -
Gab on IG
Oat Milk, soy, almond whatever

Half an orange for a citrusy bite

Toppings, like banana, orange, nuts, chocolate, crystallized ginger
1. Cook your oats with the milk, spices & fresh orange juice or extract!
2. Once thickened, serve with ALLLLLL the toppings.
3. That's it! How easy was that?!
Enjoy on a crisp fall morning!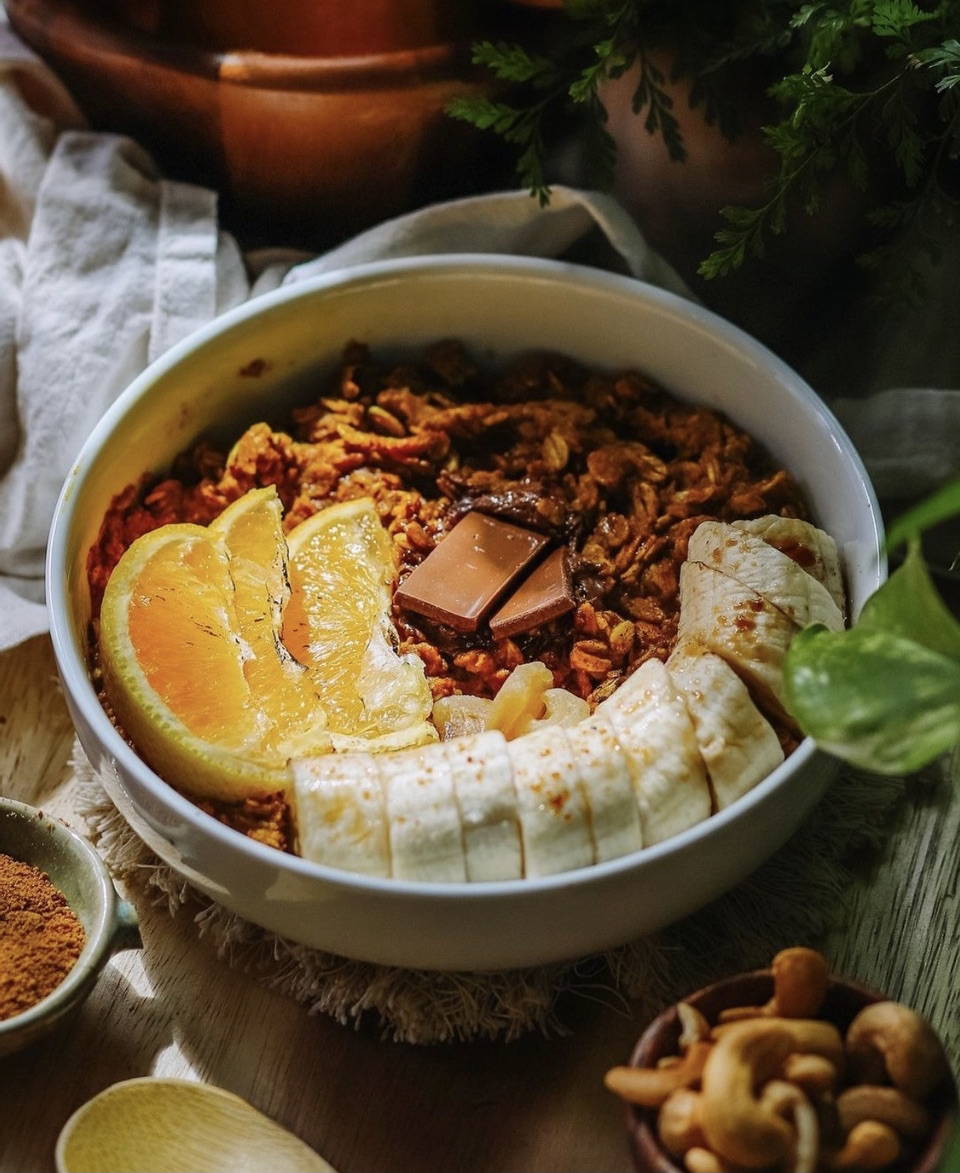 Sunday,Monday,Tuesday,Wednesday,Thursday,Friday,Saturday
January,February,March,April,May,June,July,August,September,October,November,December
Not enough items available. Only [max] left.
Add to Wishlist
Browse Wishlist
Remove Wishlist