Party in Your Mouth Date Shake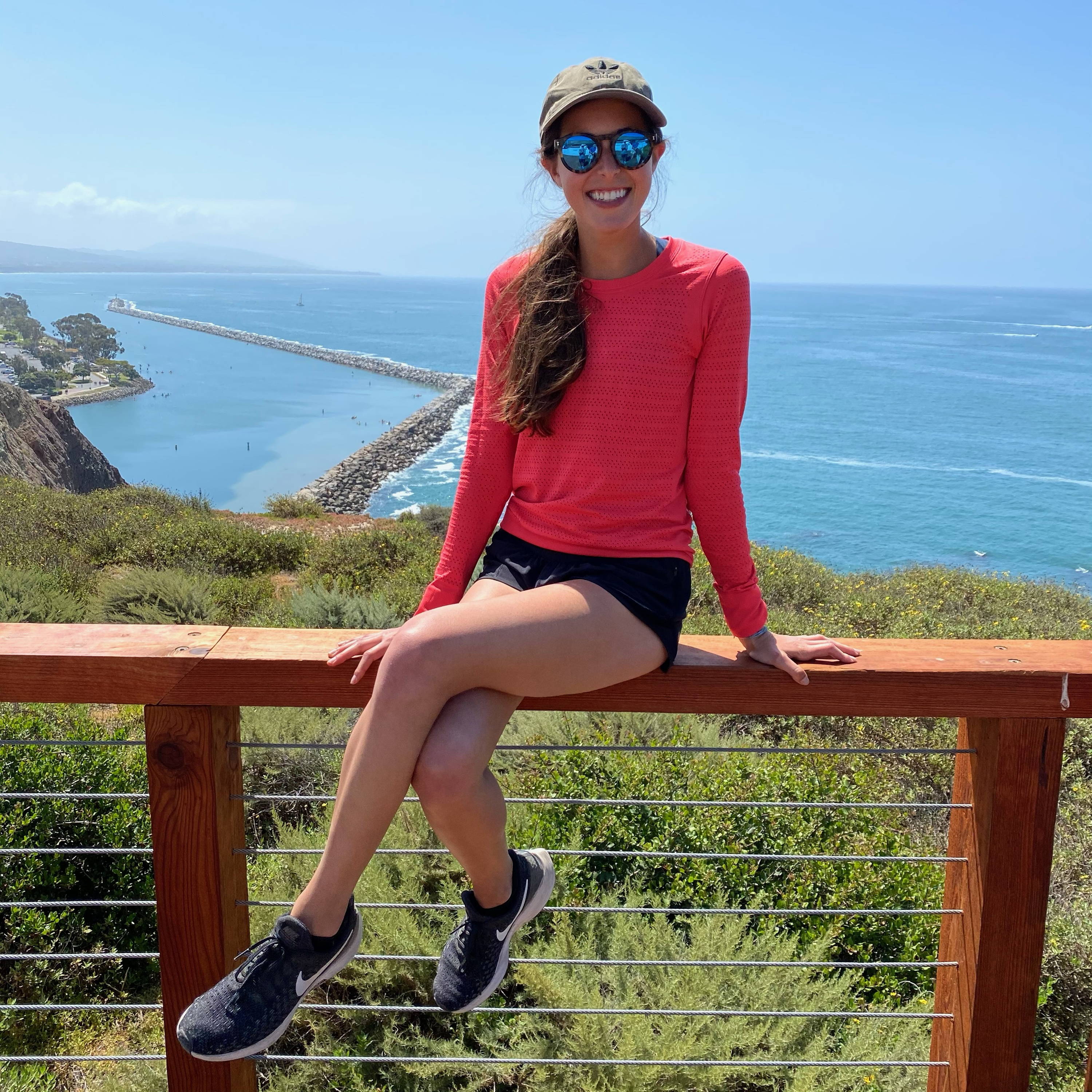 Meet Origine Tastemaker:

Danielle
Danielle the foodie behind @cacaoforcoconuts_ is on a mission to inspire nourishing and colorful living. She strives to create delicious foods that also leave you feeling good. She hopes to inspire others to get creative with their eating!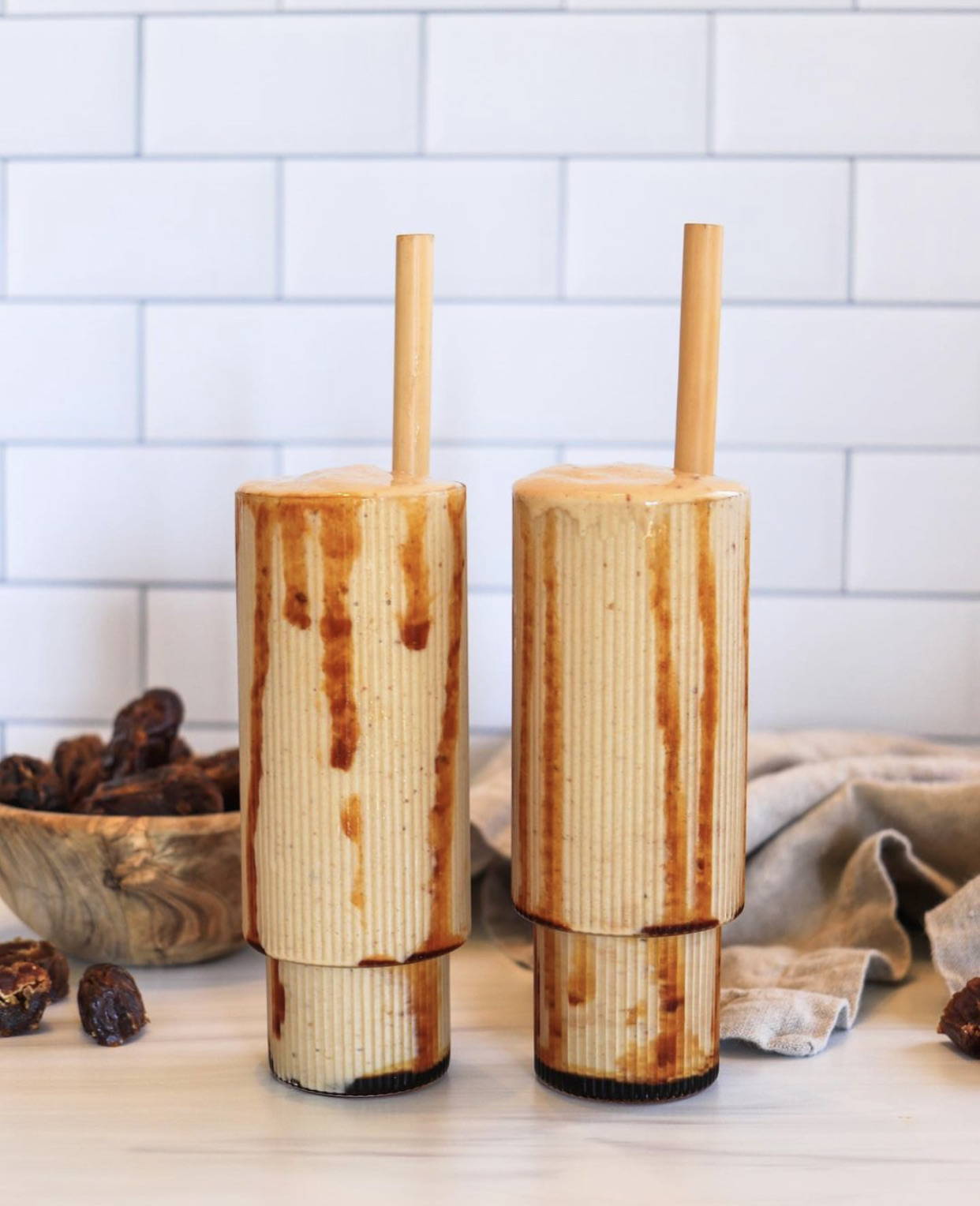 1. Add all ingredient to a blender and blend on high until smooth.
2. Pour into a pretty glass and ENJOY!
Enjoy this superfood powered shake!
Sunday,Monday,Tuesday,Wednesday,Thursday,Friday,Saturday
January,February,March,April,May,June,July,August,September,October,November,December
Not enough items available. Only [max] left.
Add to Wishlist
Browse Wishlist
Remove Wishlist