Cinnamon Protein Energy Bites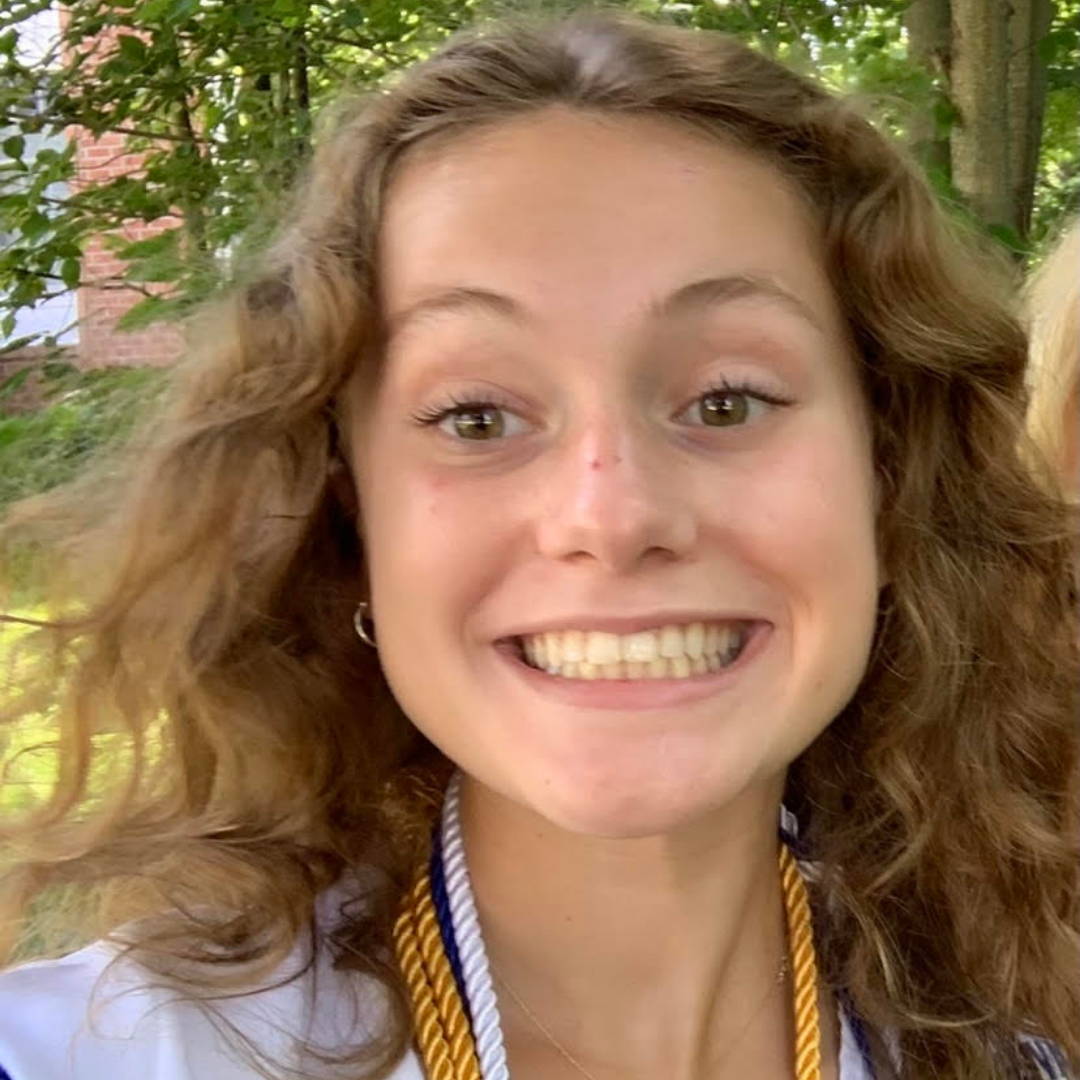 Meet Origine Tastemaker:

Liv
Hello! My name is Liv DiStefano. I am a collegiate cross country and track and field runner! I love to make good eats to fuel my body the right way.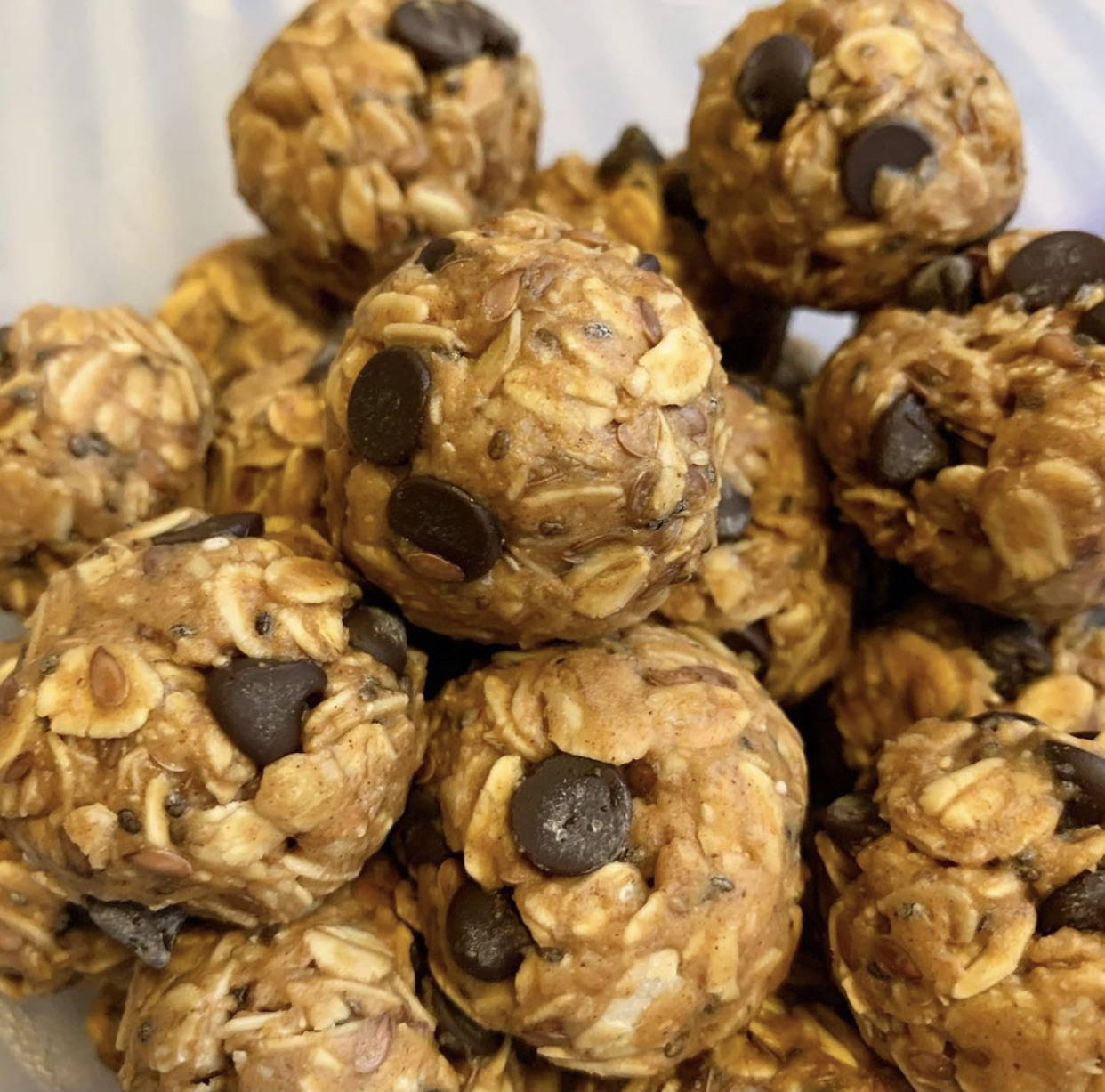 2 cups of old fashioned rolled oats

3 tablespoons of flax seeds

1 tablespoon of chia seeds

1 scoop vanilla protein powder

1/2 cup of natural organic raw honey

1/2 cup of natural organic peanut butter

1/2 cup of chocolate chips
1. Combine All ingredients in a big bowl until well mixed.
2. Scoop out small portions and roll in your hands to create bite-sized balls.
3. Pop them in the fridge for a crunchier texture or leave out in a ziplock for quick snacking!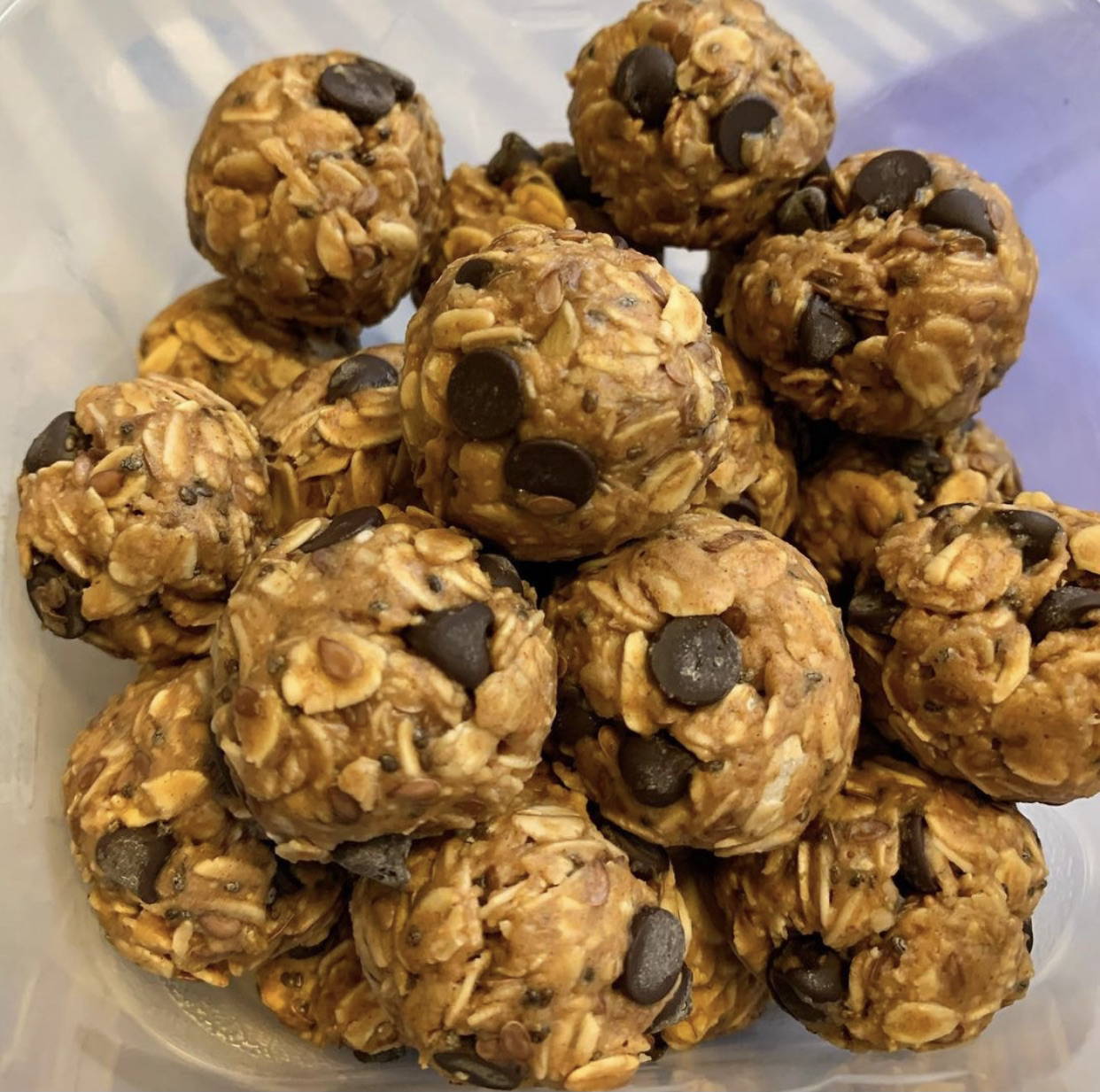 Sunday,Monday,Tuesday,Wednesday,Thursday,Friday,Saturday
January,February,March,April,May,June,July,August,September,October,November,December
Not enough items available. Only [max] left.
Add to Wishlist
Browse Wishlist
Remove Wishlist