Reese's Pieces Easter Cookies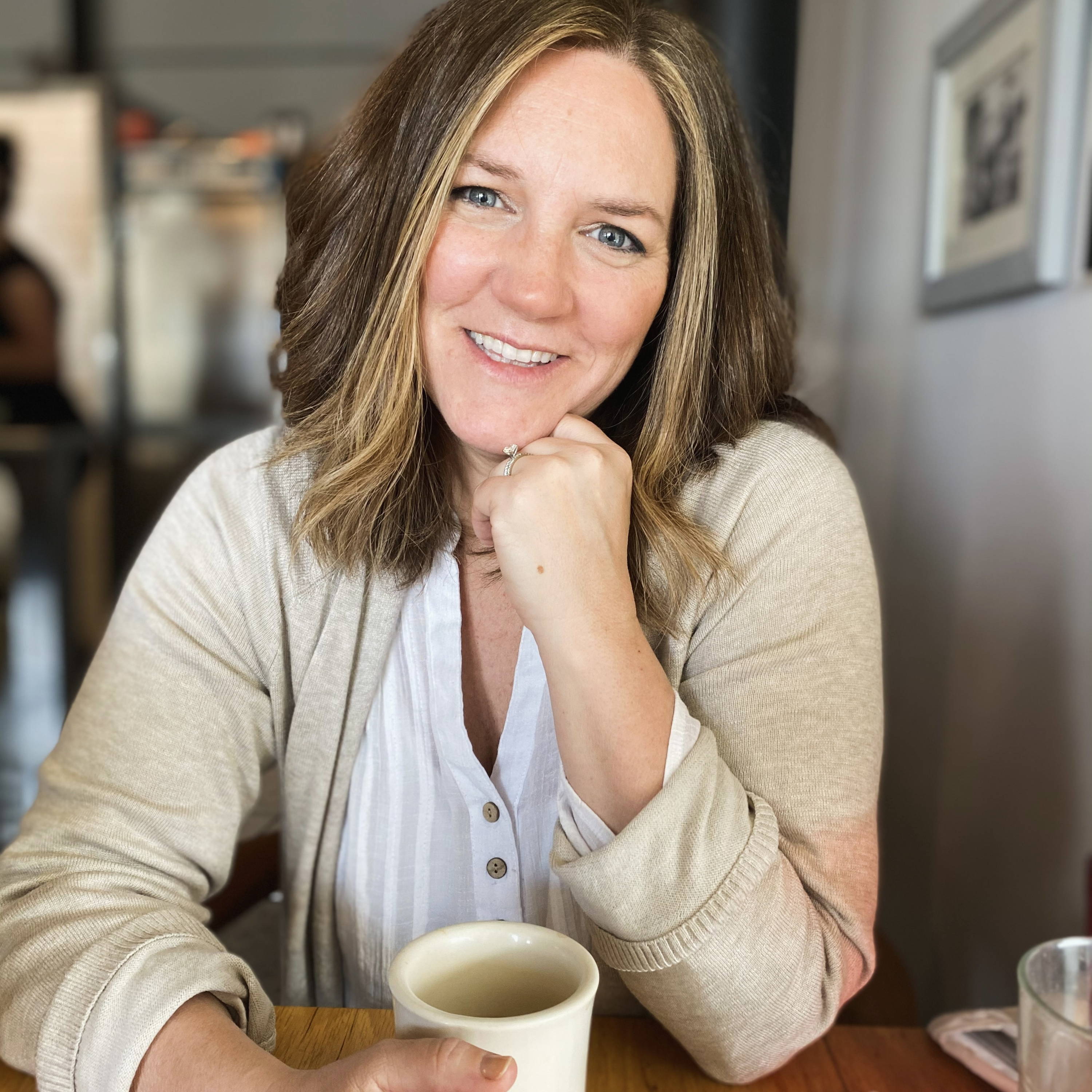 Meet Origine Tastemaker:

Sue
Hi! I'm Sue from @wellhelloyummy, and I love food, making it, talking about it and enjoying it with others. Developing recipes is so much fun to me, but doing it with real ingredients is priority number one for my little family of three. When I'm not cooking, you'll find me exercising and hardcore momming!!! Cheers!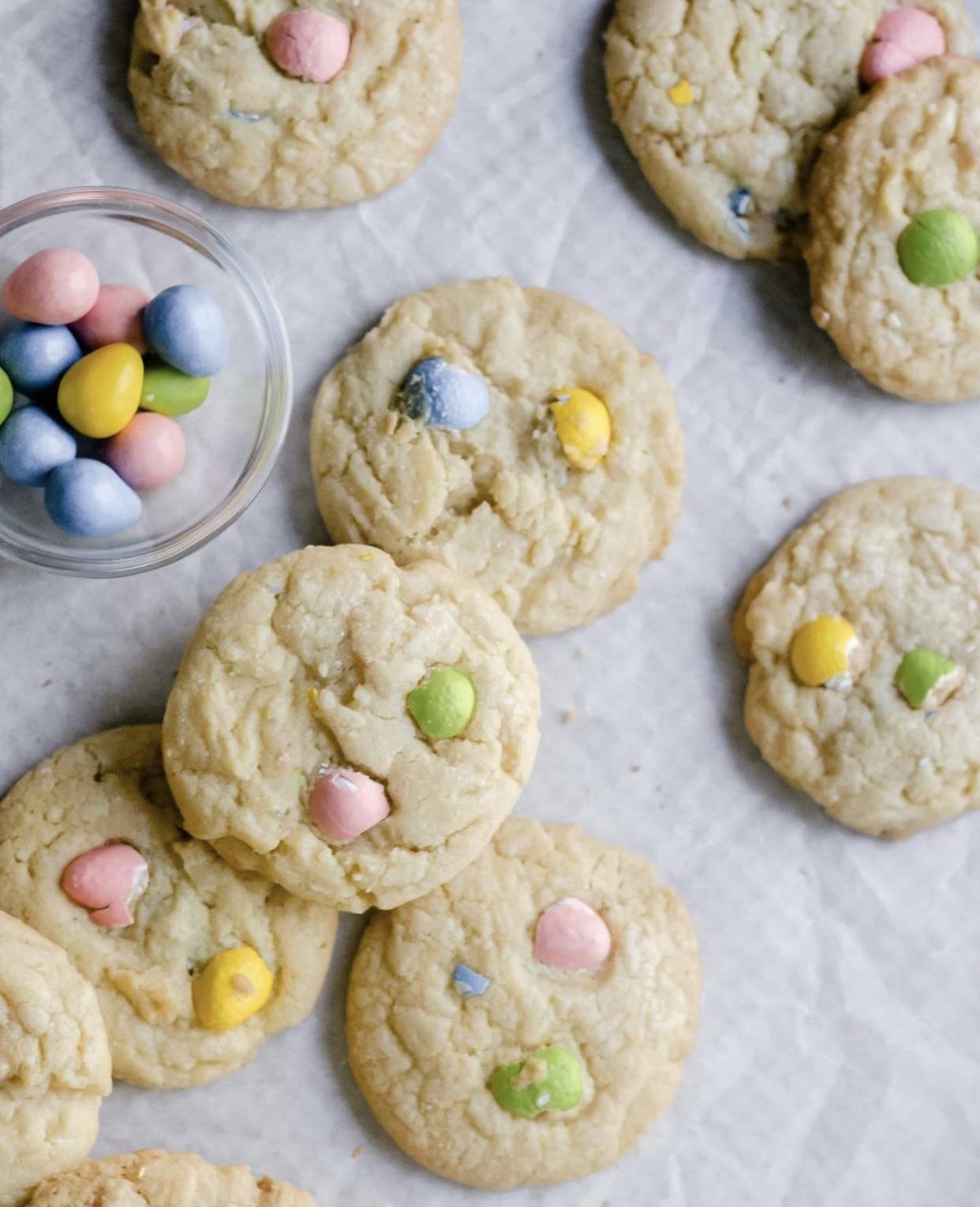 1 1/4 c. butter, room temp

2 3/4 c. all purpose flour

1/2 bag Reese's Pieces Eggs
1. Mix together flour, cream of tartar, baking soda and salt. Set aside. Cream together butter and eggs, then blend in both sugars and vanilla extract. Gradually mix dry ingredients into the wet ingredients.
2. Using a ziplock bag, roughly chop the Reese's Pieces Eggs and then fold into the cookie dough. Using a medium sized cookie scoop or tablespoon, shape dough into balls and place about 2" apart on parchment paper lined baking sheets. Put baking sheets into refrigerator and chill for 30 minutes or up to two hours.
3. Bake in a preheated 350° F (177° C) oven for about 12 minutes until light but golden. Start checking cookies at 10 minutes.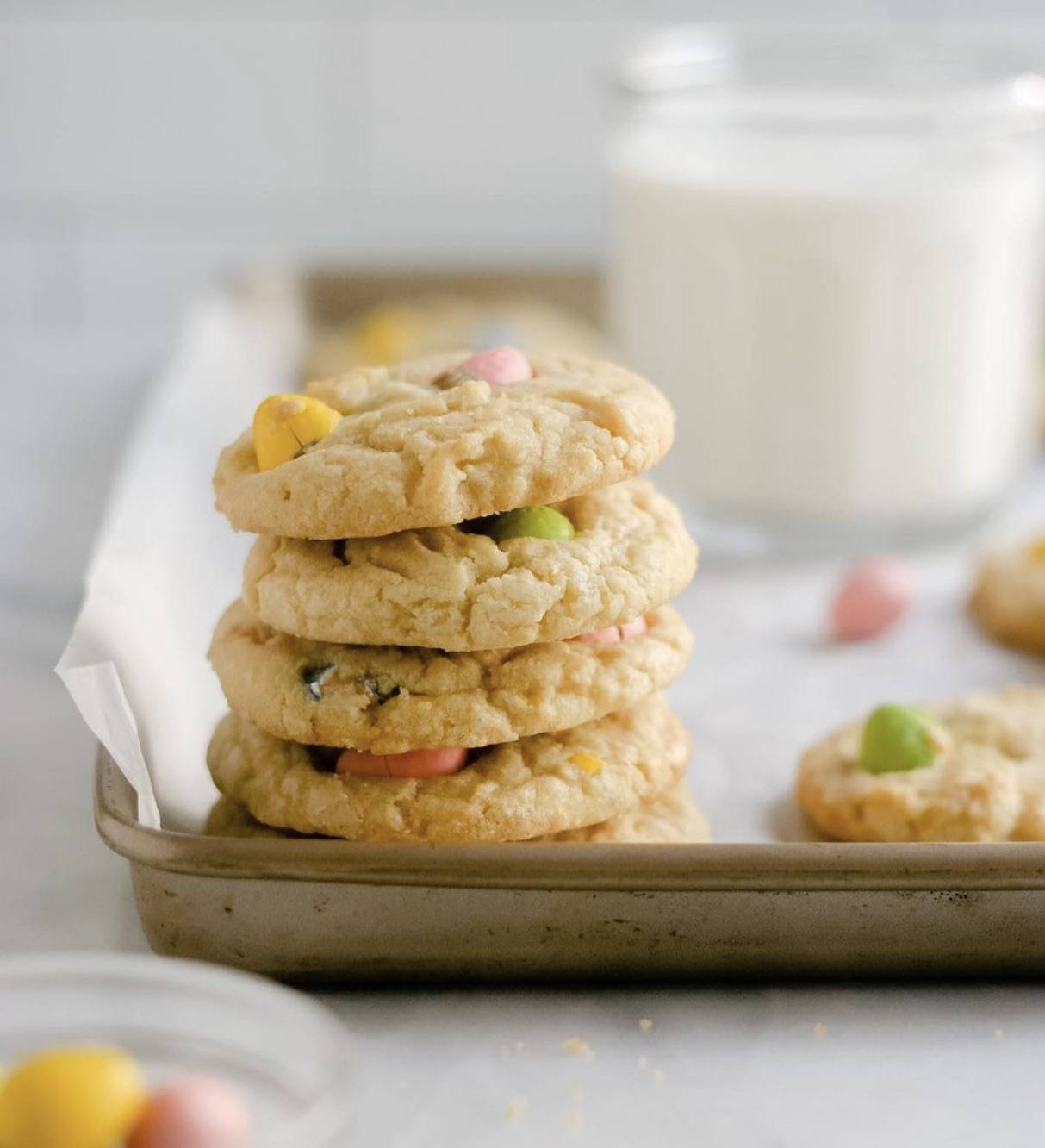 Sunday,Monday,Tuesday,Wednesday,Thursday,Friday,Saturday
January,February,March,April,May,June,July,August,September,October,November,December
Not enough items available. Only [max] left.
Add to Wishlist
Browse Wishlist
Remove Wishlist