Sweet and Savory Sourdough Toast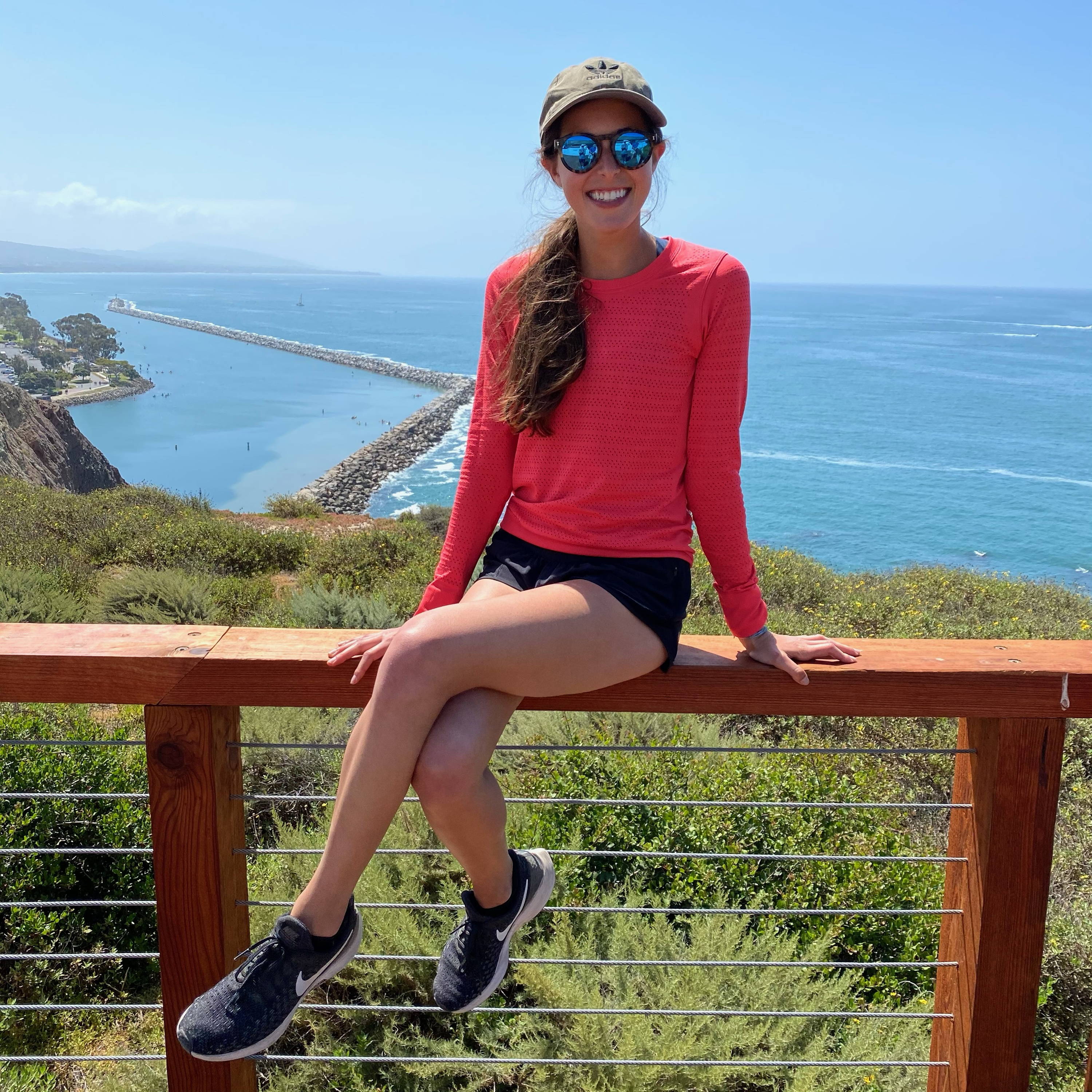 Meet Origine Tastemaker:

Danielle
Danielle the foodie behind @cacaoforcoconuts_ is on a mission to inspire nourishing and colorful living. She strives to create delicious foods that also leave you feeling good. She hopes to inspire others to get creative with their eating!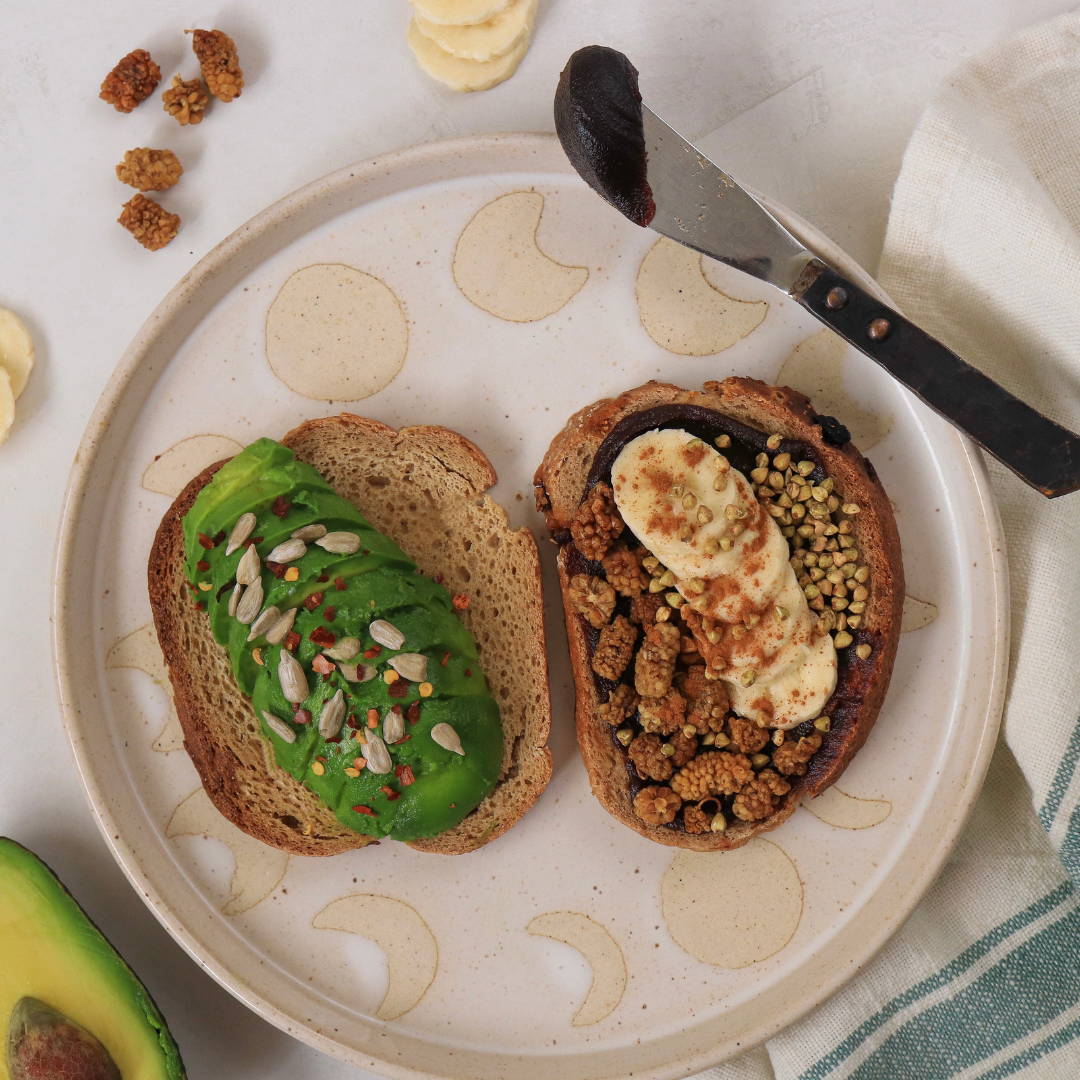 Classic sourdough, 1 slice
Fig and walnut sourdough, 1 slice

Sprouted buckwheat crunch
1. Toast your sourdough slices.
2. Cut your avocado in half and slice.
3. Smear date spread or any other spread of your choice.
4. Cut up half a banana and place on top of spread.
5. Sprinkle as many toppings as you'd like on both slices.
The best of both toast worlds! Enjoy!
Sunday,Monday,Tuesday,Wednesday,Thursday,Friday,Saturday
January,February,March,April,May,June,July,August,September,October,November,December
Not enough items available. Only [max] left.
Add to Wishlist
Browse Wishlist
Remove Wishlist