Sweetheart Asian Jackfruit Bowl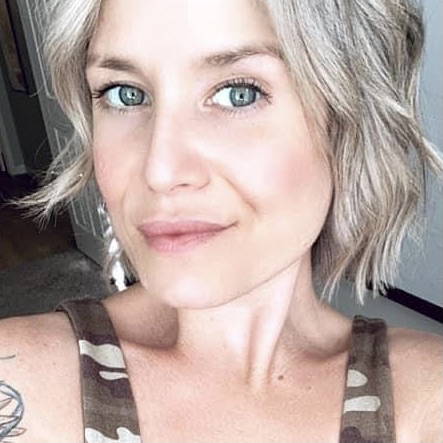 Meet Origine Tastemaker:

Claire
Just a quirky Lil aussie, whipping up bright, beautiful, clean eating meals with a healthy side of sass. 😎 food that's EASY. QUICK. DELISH🌈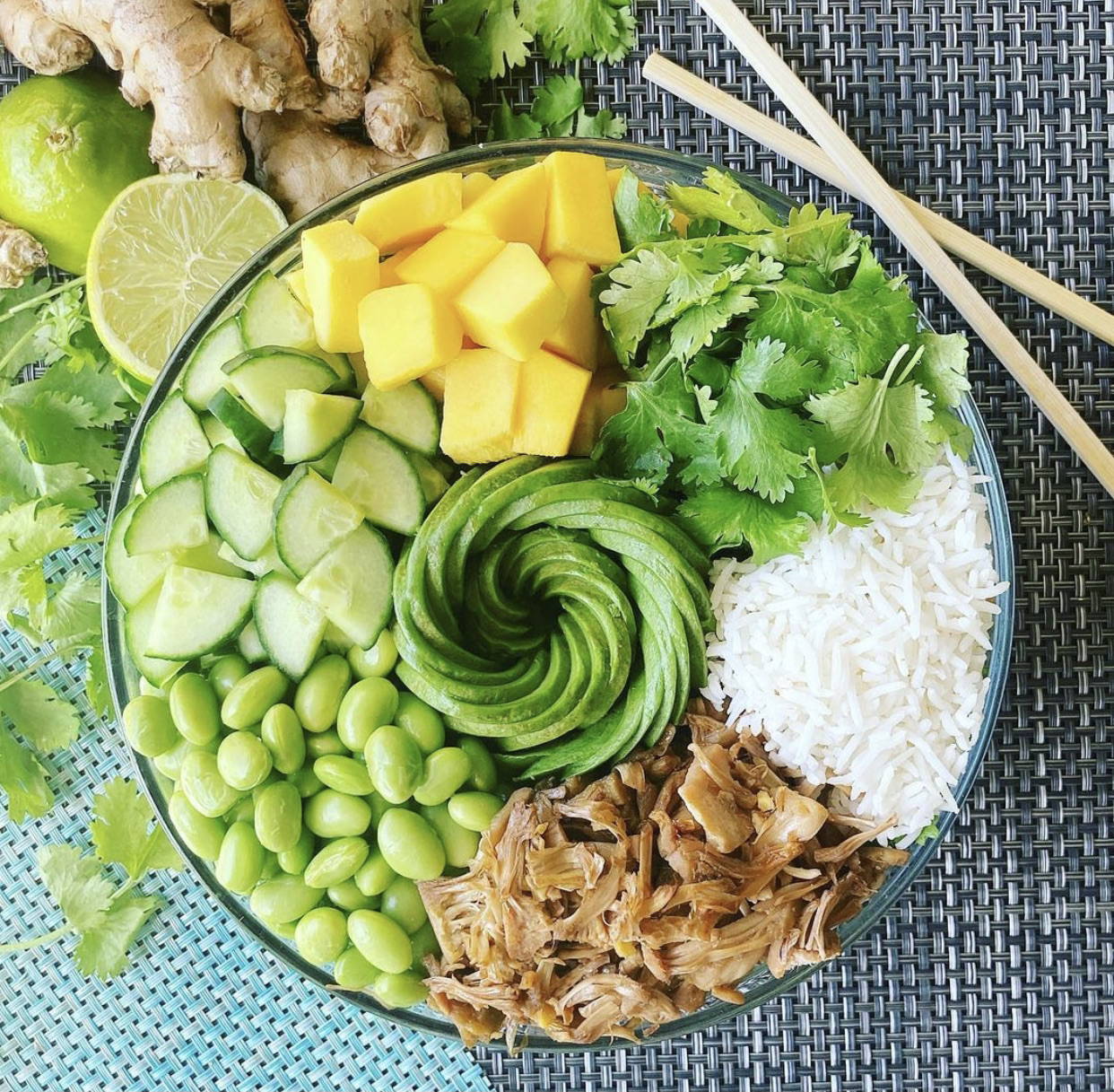 1 can organic jackfruit, drained
1. For the jackfruit, combine all marinade ingredients into a bowl and whisk.
2. Once combined, drain and pull apart the jackfruit and add to the marinade.
3. Add the jackfruit to a hot pan and sauté till the marinade starts to caramelize slightly and remove from heat.
4. Assemble all ingredients into your bowl and drizzle with extra marinade if desired. Then get into itttt!!
Can it get any more fresh?! Enjoy!
"Will you accept my (AVO) rose 🤗💚 my lil bowl of yum here is blow ya panties off gooood!!! Sweet Spicy jackfruit, cooling cucumber, sweet mango, pops of edamame and a cute lil AVO rose! What more could you want?! Nothin!! So get this beaut in ya gob STAT!!" -
Claire on IG
Sunday,Monday,Tuesday,Wednesday,Thursday,Friday,Saturday
January,February,March,April,May,June,July,August,September,October,November,December
Not enough items available. Only [max] left.
Add to Wishlist
Browse Wishlist
Remove Wishlist