Tropical Walnut Protein Oats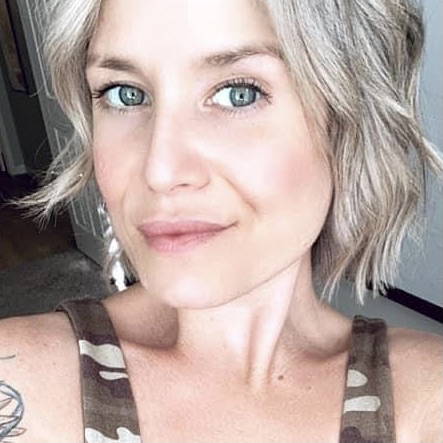 Meet Origine Tastemaker:

Claire
Just a quirky Lil aussie, whipping up bright, beautiful, clean eating meals with a healthy side of sass. 😎 food that's EASY. QUICK. DELISH🌈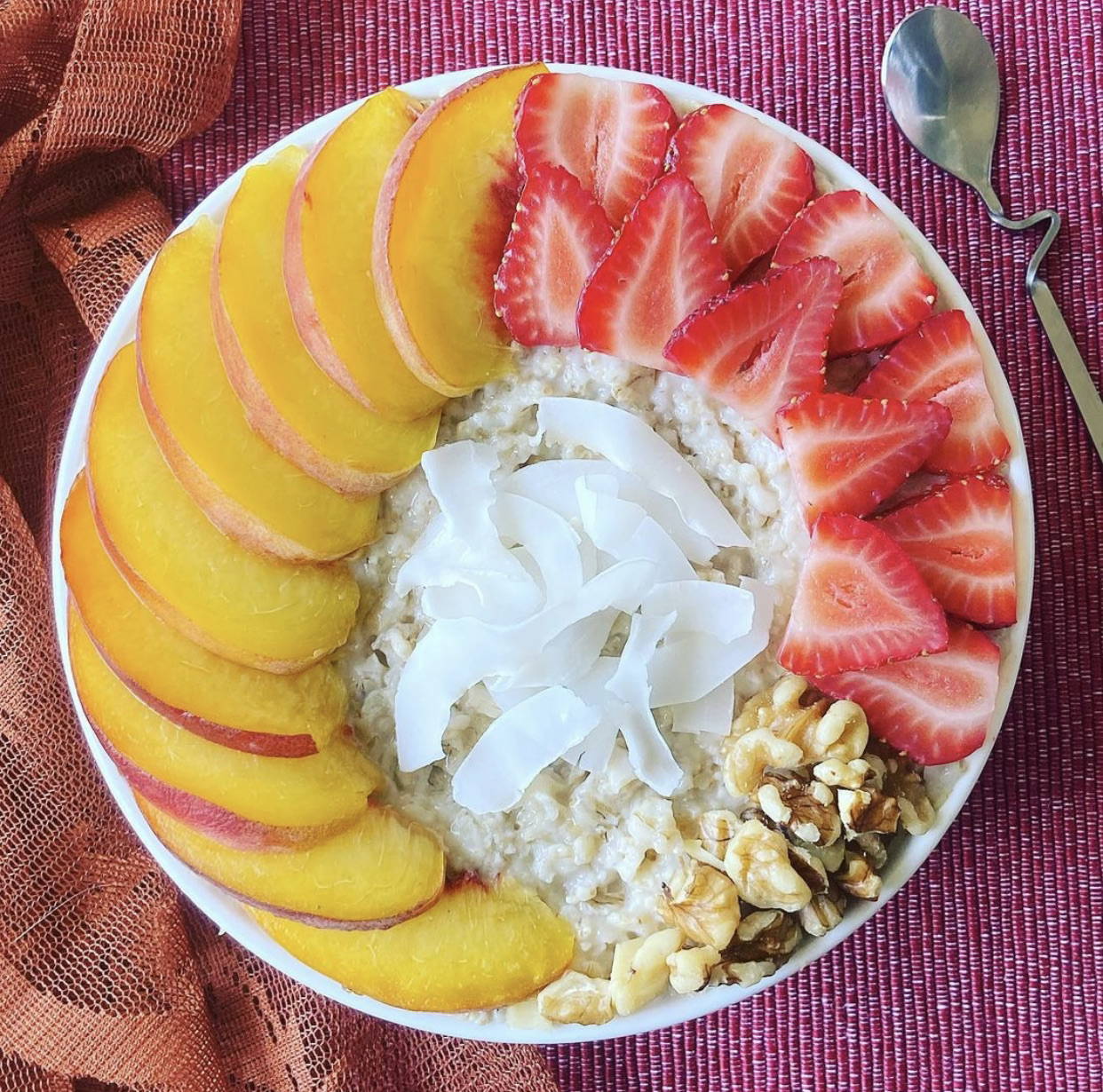 1 scoop vanilla plant-based protein powder
1. Simply add the oats, water, chia milk, walnuts and coconut milk to a pot.
2. Bring mixture to a boil then lower heat, continually stir whilst it simmers until oats are fully combined and cooked through.
3. Remove from heat and stir in protein powder and cinnamon.
4. Serve with all those yummy toppings and dig innnn!
"This is the perfy mix of comfort brekky, fuel for the bod and bright summer goodness!" -
Claire on IG
Filling and nutritious! Enjoy!
Sunday,Monday,Tuesday,Wednesday,Thursday,Friday,Saturday
January,February,March,April,May,June,July,August,September,October,November,December
Not enough items available. Only [max] left.
Add to Wishlist
Browse Wishlist
Remove Wishlist