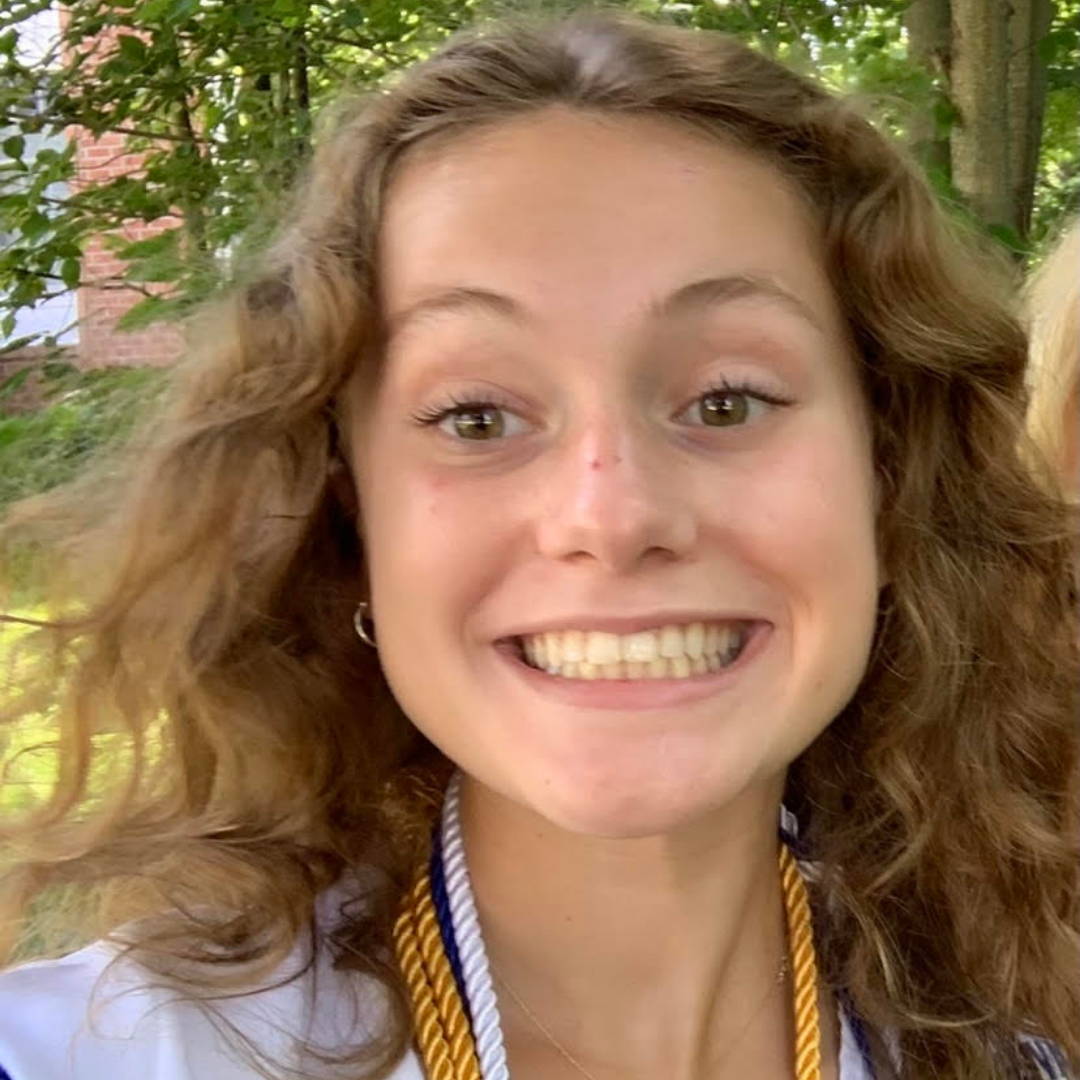 Meet Origine Tastemaker:

Liv
Hello! My name is Liv DiStefano. I am a collegiate cross country and track and field runner! I love to make good eats to fuel my body the right way.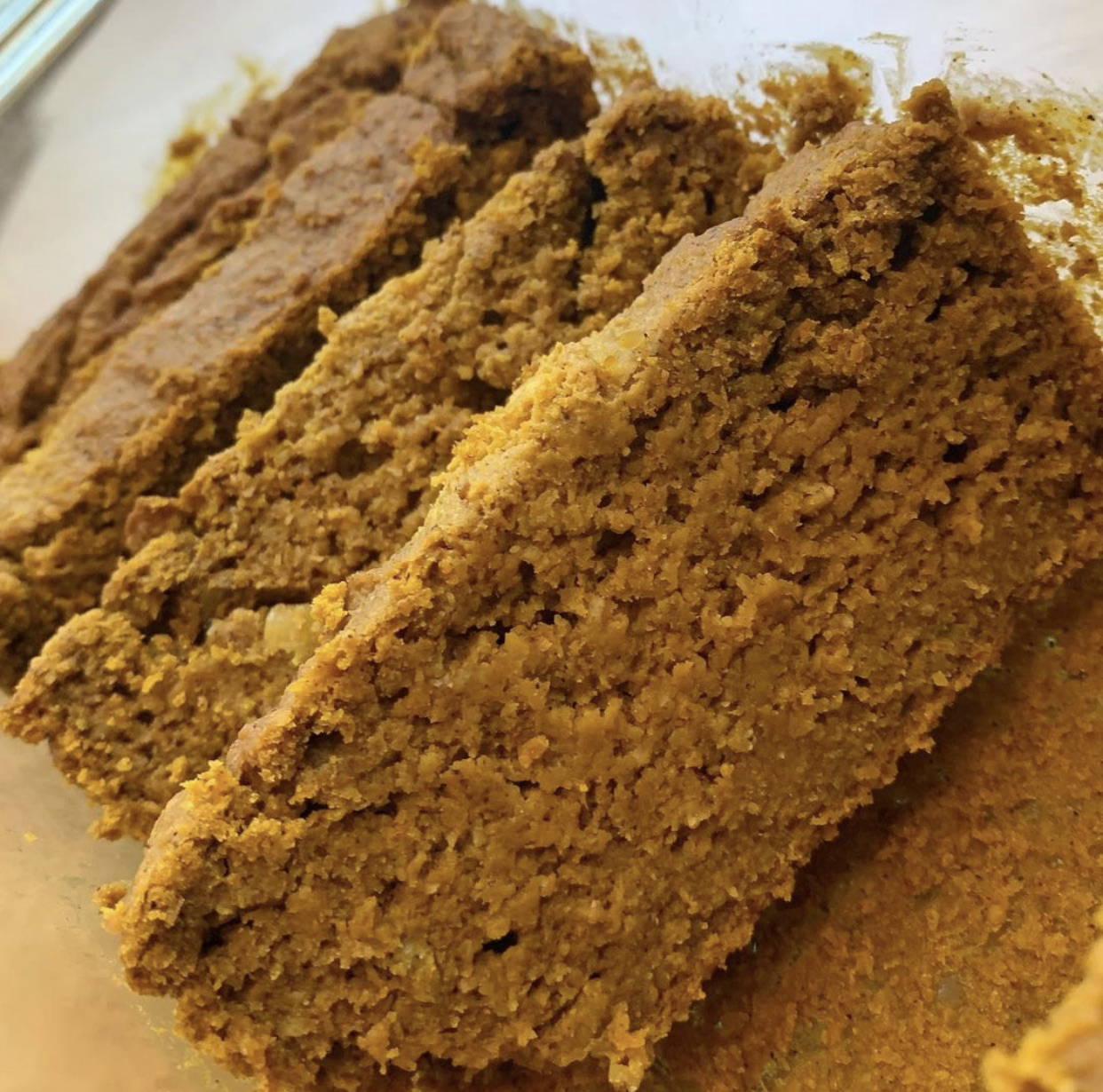 1/3 cup of almond milk (unsweetened)

1 can (15oz) of pumpkin purée



1/2-3/4 cup of organic pure cane sugar

1 teaspoon of baking powder

1 tablespoon of pumpkin pie spice
1. Combine all wet ingredients in a bowl until it forms a consistent, smooth texture
2. Mix together all dry ingredients.
3. Add wet ingredients to the dry mixture and stir into a smooth batter.
4. Lightly grease a bread pan.
5. Pour batter into the bread pan and bake at 350 degrees for 55 minutes.
Perfect to get into the Fall spirit! Enjoy!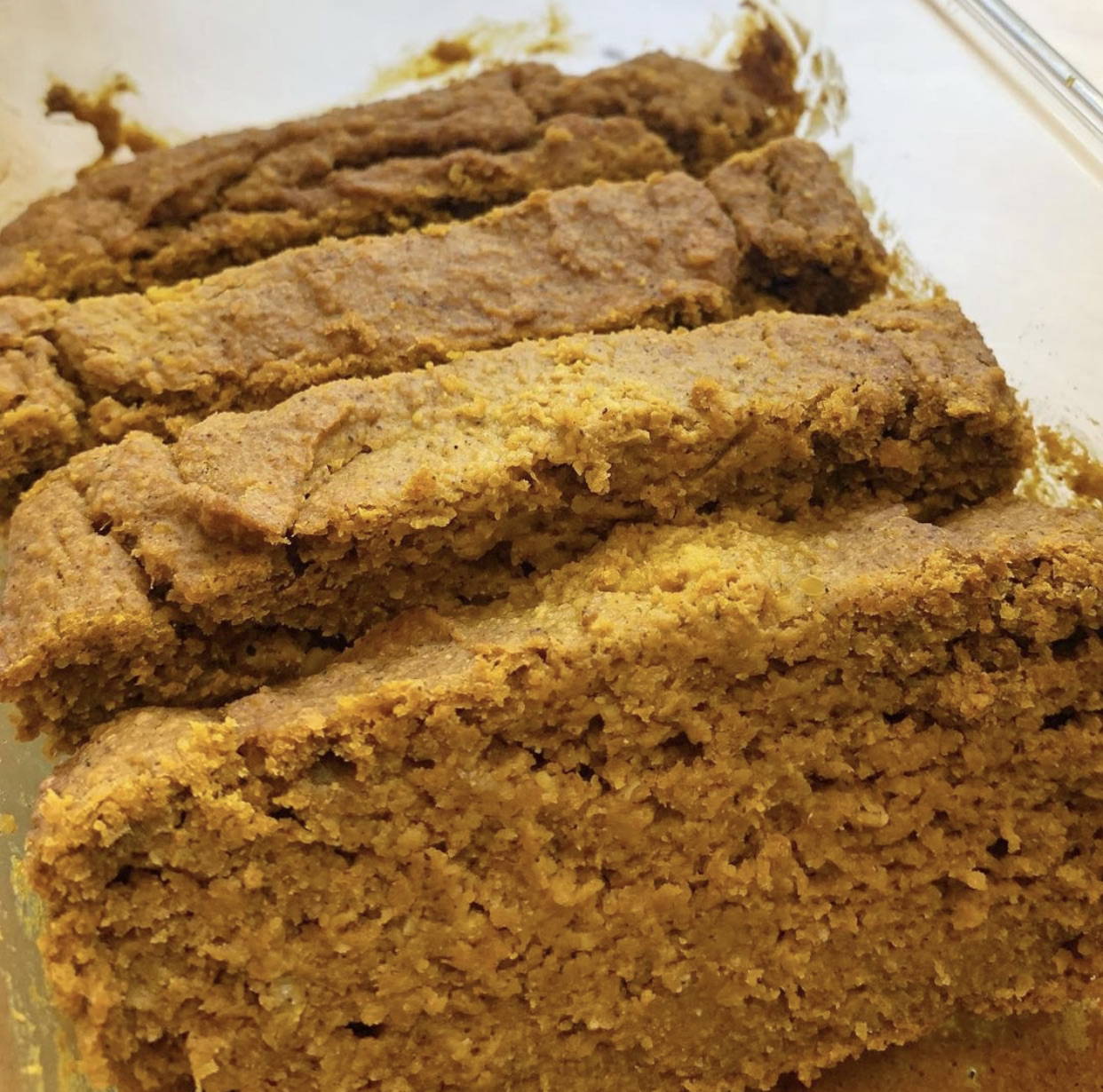 Sunday,Monday,Tuesday,Wednesday,Thursday,Friday,Saturday
January,February,March,April,May,June,July,August,September,October,November,December
Not enough items available. Only [max] left.
Add to Wishlist
Browse Wishlist
Remove Wishlist