Whipped Dalgona Dirty Chai Iced Latte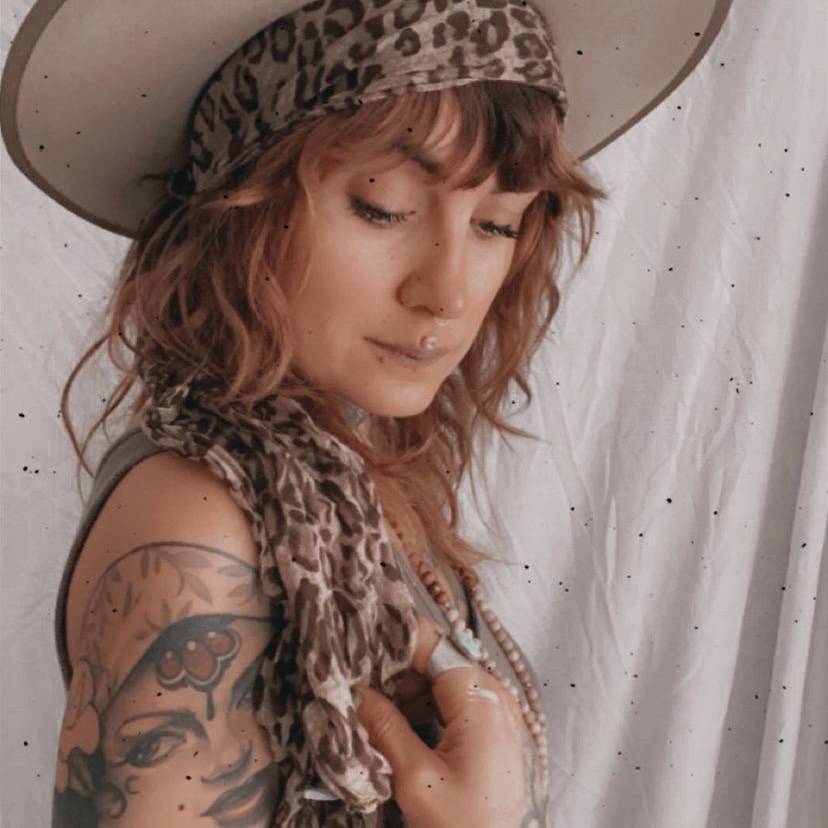 Meet Origine Tastemaker:

Serena
After appreciating the benefits of a whole plant based diet, Serena became passionate about sharing her journey and love of delicious and nurturing foods. Having a background in natural nutrition, a plant based meal prep business, and a plant based recipe blog, Serena is excited to help spread love of the plant and nutrient rich foods with her friends at Origine.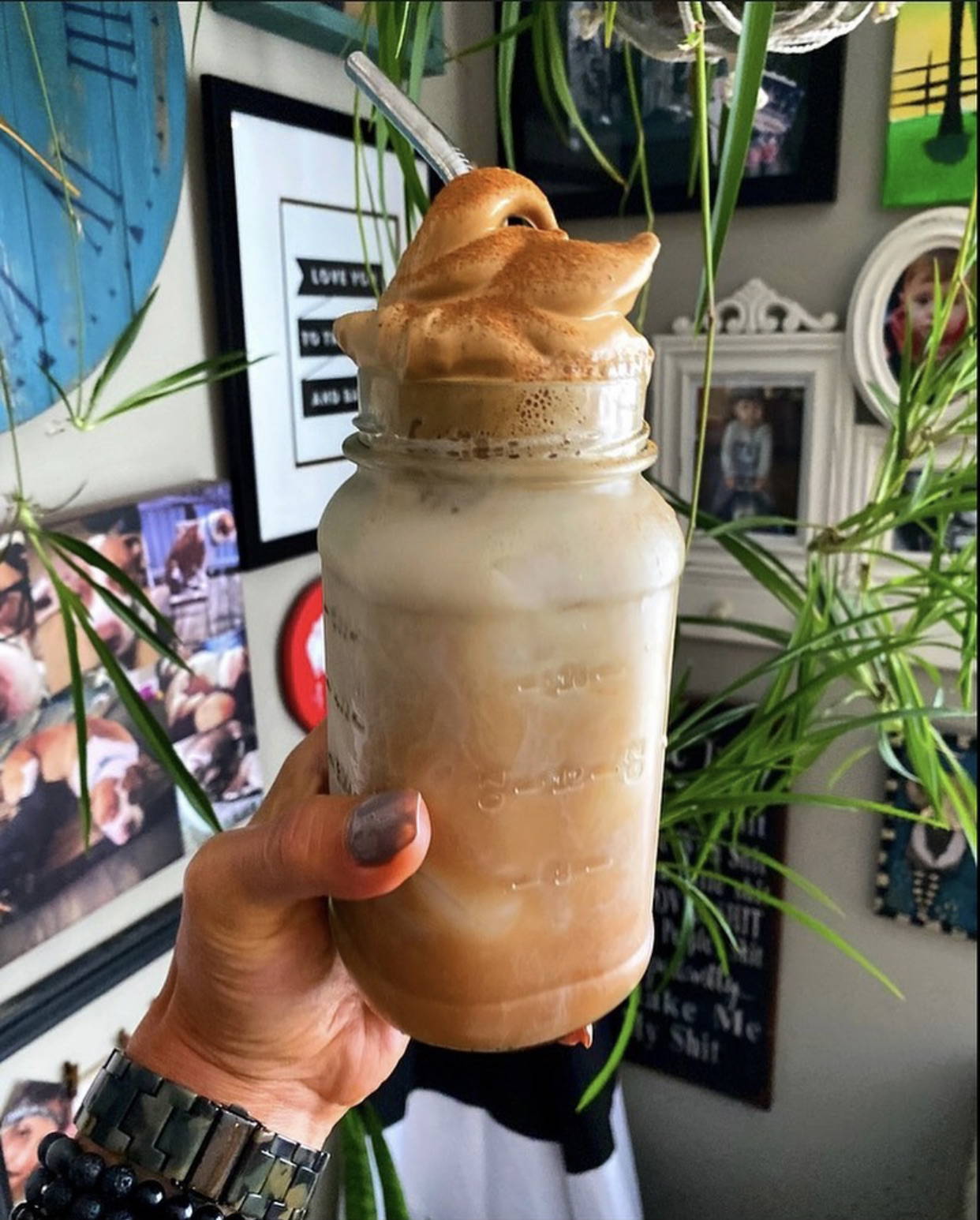 Whipped Dalgona Ingredients
1 cup brewed chai tea (above)(I like to brew it in bigger batches and keep in the fridge for such occasions)

1 cup plant milk of choice (I highly suggest oat milk)

2 tbsp instant espresso powder
1. Add all ingredients into a mason jar, including whole star anise, the flavour will infuse as it sits, shake well to combine and leave sealed until ready to use.
2. To make the tea add 2 tsp of chai mix into a fine sieve that can rest on top of your cup, and steep with your favourite black or rooibos tea.
3. Add plant milk and sweetener of choice and serve.
Whipped Dalgona Directions
1. Fill 2 glasses with ice, 1/2 cup of the chai tea and 1/2 cup plant milk
2. In a bowl add the instant espresso, cane sugar and water, beat with a hand held mixer for 3-5 minutes, until mixture becomes a nice whipped consistency.
3. Top each glass with 1/2 of whipped topping, sprinkle with cinnamon and serve!
Enjoy this iced treat on a hot day! Serves 2.
"With a little help from my friends at Origine, I was able to make a delicious and self indulgent treat. Origines commitment to offering spices from ethical and regenerative agriculture, seemed like the perfect choice to promote an act of wellbeing towards myself." -
Serena
Sunday,Monday,Tuesday,Wednesday,Thursday,Friday,Saturday
January,February,March,April,May,June,July,August,September,October,November,December
Not enough items available. Only [max] left.
Add to Wishlist
Browse Wishlist
Remove Wishlist