Yerba Matte Vanilla Collagen Latte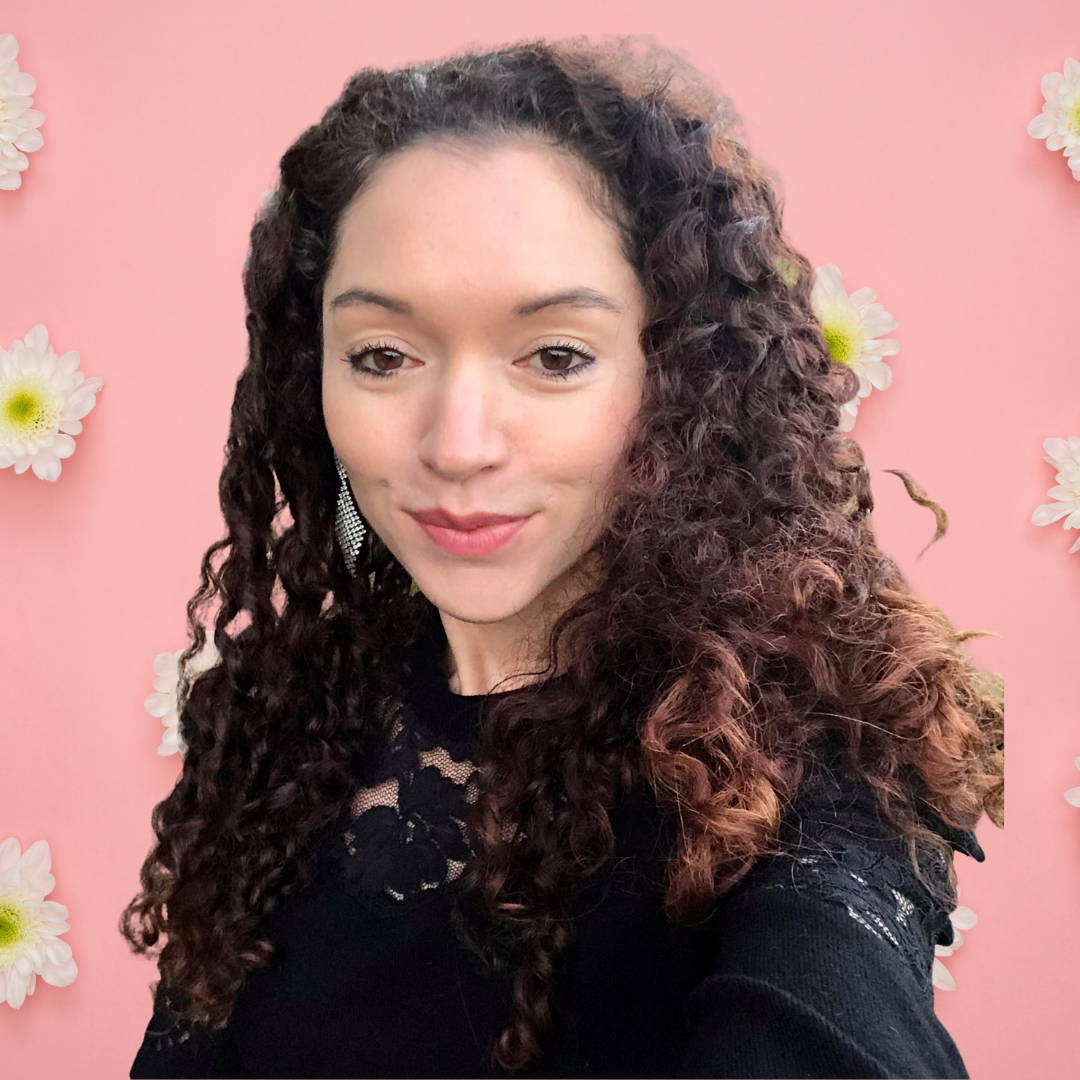 Meet Origine Tastemaker:

Carolina
My name is Carolina and I am a Mama, loyal friend, and wellness enthusiast that focuses on mind, body, and soul nourishment. I love to move my body, dance, sing, eat nourishing chocolate, and go on nature hikes with my little ones. Creating healthy recipes with real ingredients is one of my passions in hopes to inspire my family & friends to eat intelligently!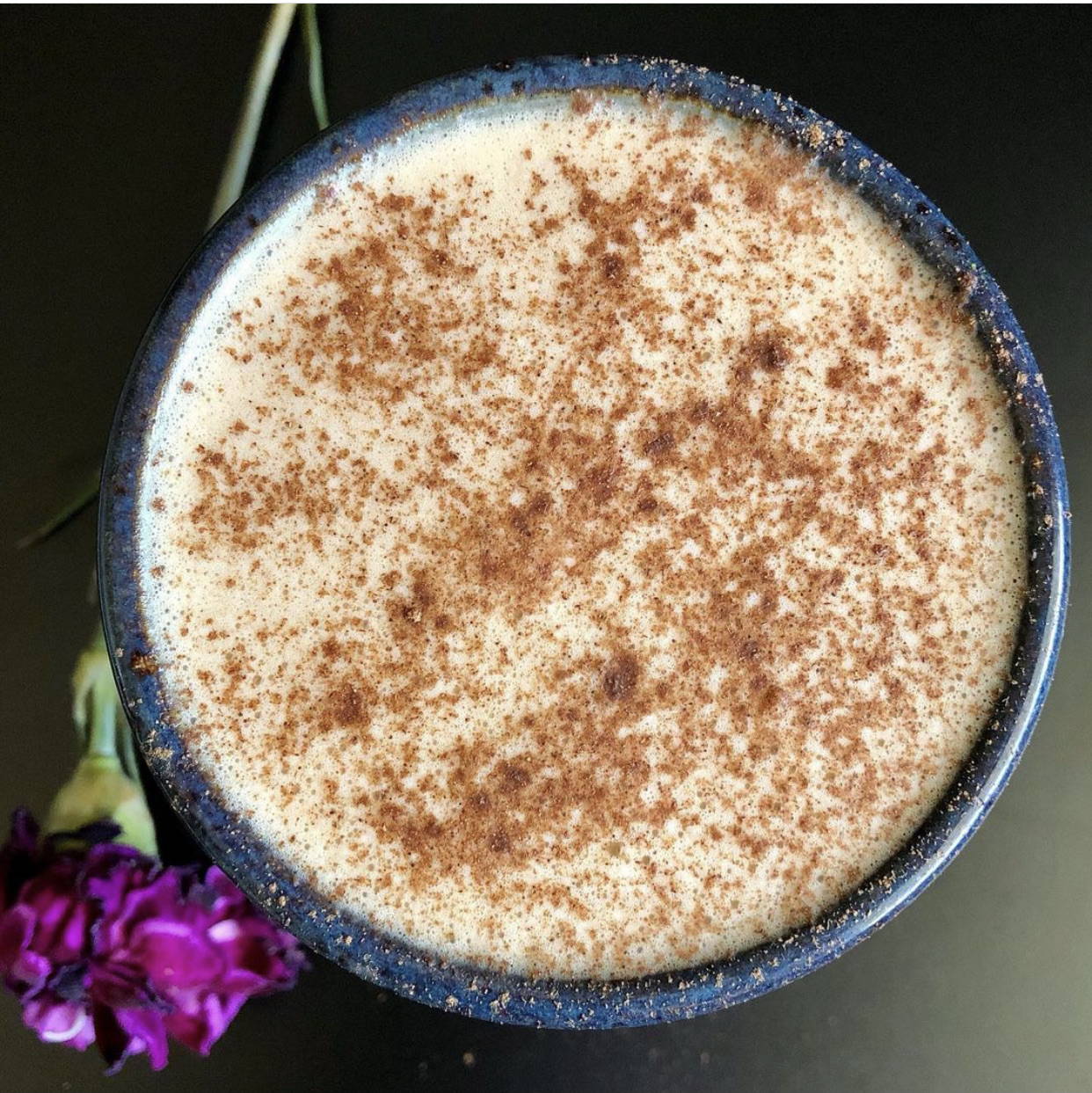 1/2 cup unsweetened almond milk

2 scoops vanilla collagen creamer

Stevia organic extract to taste
1. Place 3 bags of Yerba Mate in a large mug of freshly boiled water. Steep for 5-10 minutes.
2. Transfer Yerba Mate and all other ingredients into blender and blend at high speed for 45 seconds.
3. Pour into your favorite mug and enjoy!
The perfect morning pick-me-up!
"This delicious latte gives me amazing energy. It has "the strength of coffee, the health benefits of tea and the euphoria of chocolate," and that's why we became best friends at first taste" -
Carolina
Sunday,Monday,Tuesday,Wednesday,Thursday,Friday,Saturday
January,February,March,April,May,June,July,August,September,October,November,December
Not enough items available. Only [max] left.
Add to Wishlist
Browse Wishlist
Remove Wishlist