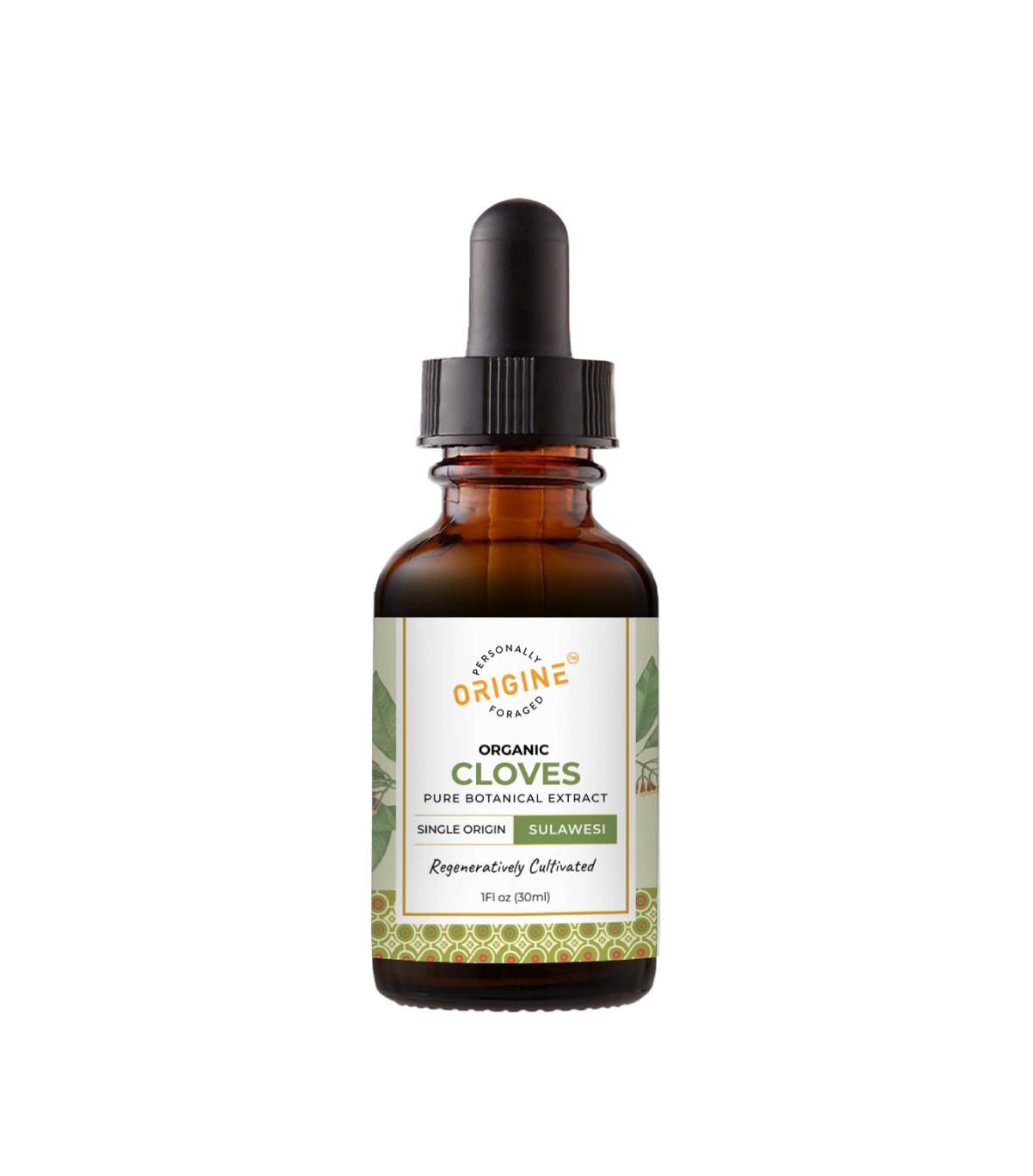 Traditional Fabric Pattern
The Paqbarre Allo motif from South Sulawesi can be interpreted quite literally with the word "barre" meaning round and "allo" meaning sun. This representation of the sun is interpreted as scientific knowledge and wisdom which illuminates the world like sunlight. In the center of the motif is the head of a buffalo, a symbol of pride for the local Toraja ethnicity.
Batik is a traditional fabric dyeing technique in which artisans apply dye-resisting wax to create beautifully ornate designs. Now popularized worldwide, we aim to honor batik's Indonesian origins. Each of our labels features a distinctive and culturally significant motif unique to the areas where we've sourced our single-origin products as an homage to the communities that make our work possible.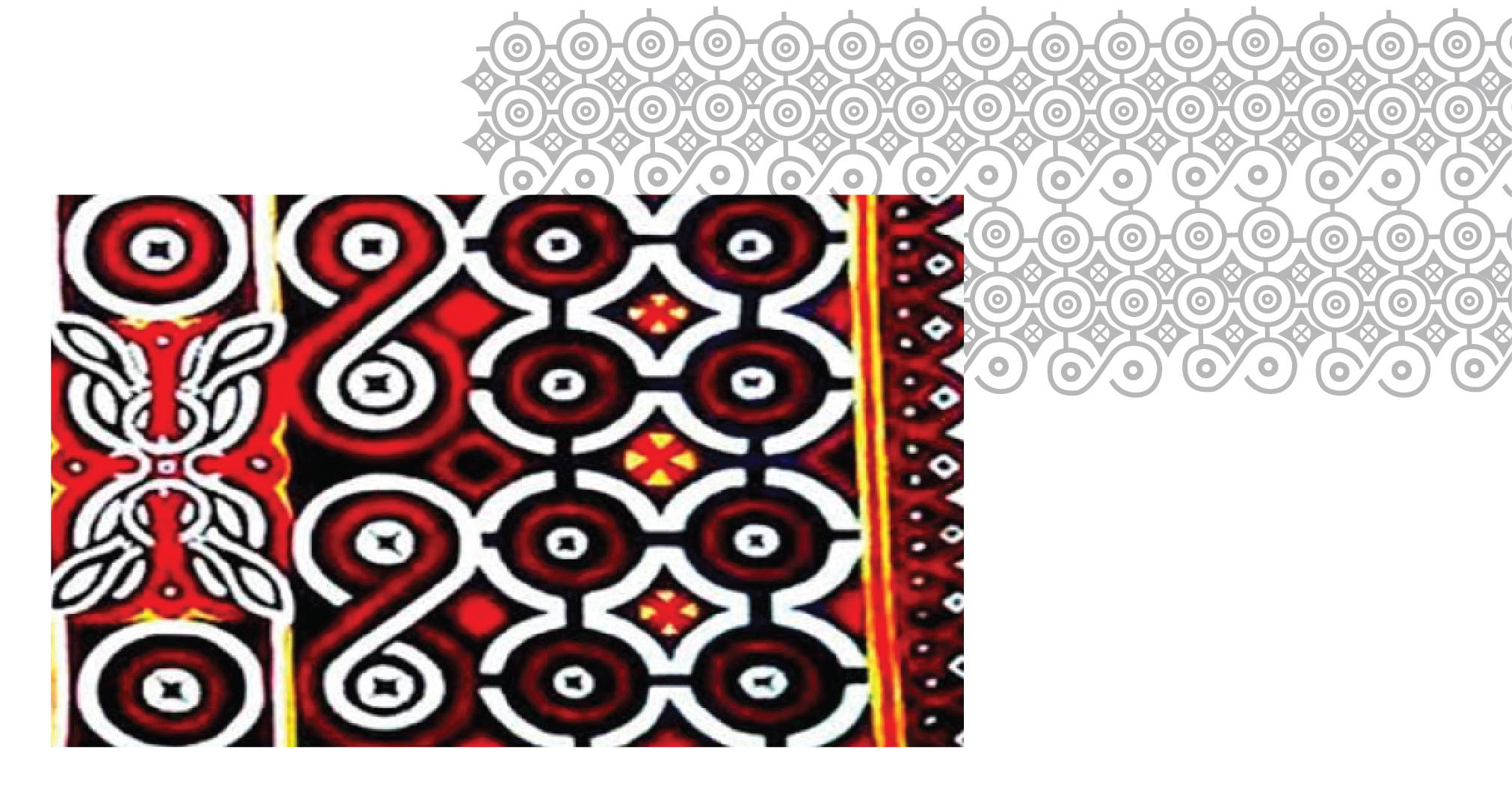 Sunday,Monday,Tuesday,Wednesday,Thursday,Friday,Saturday
January,February,March,April,May,June,July,August,September,October,November,December
Not enough items available. Only [max] left.
Add to Wishlist
Browse Wishlist
Remove Wishlist