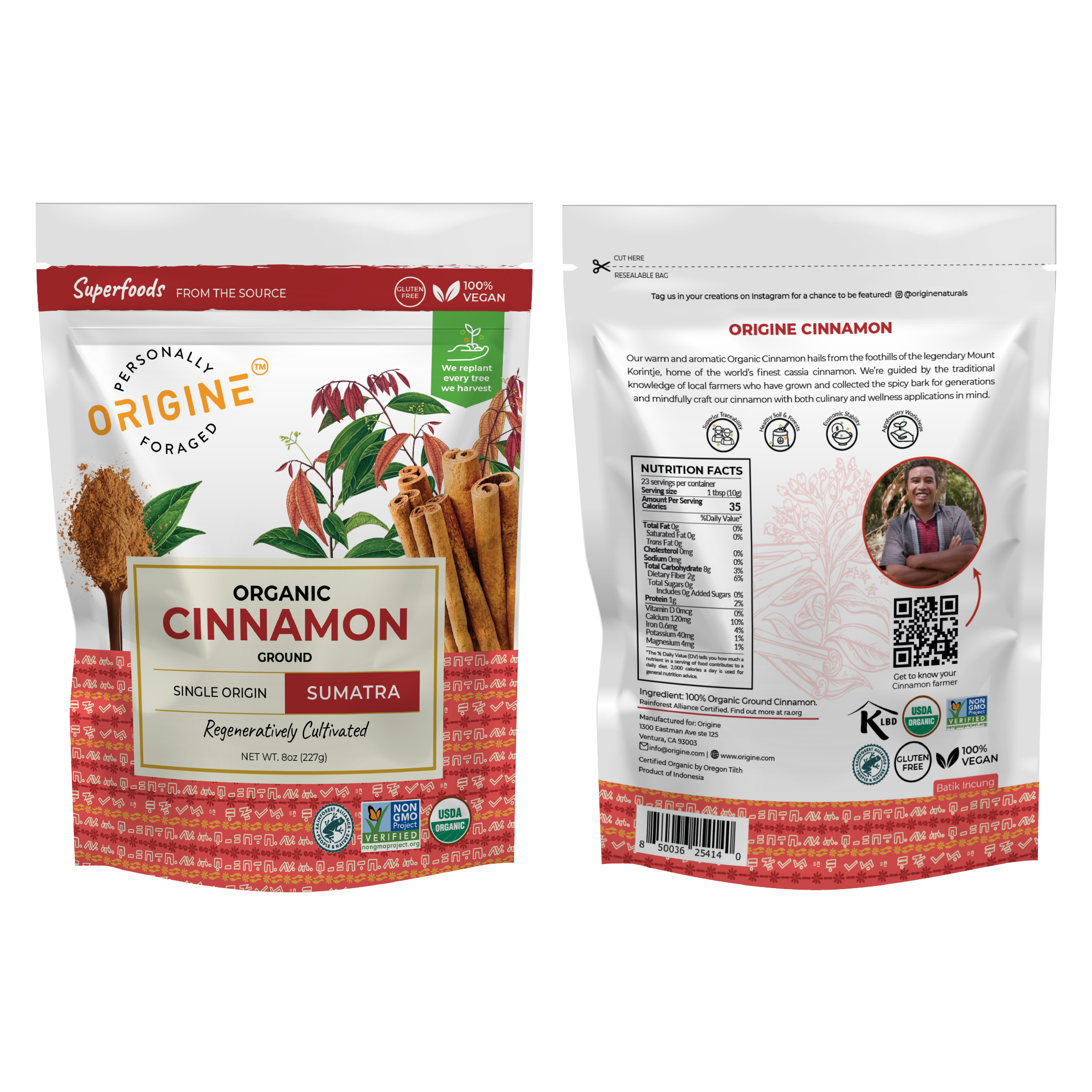 Traditional Fabric Pattern
Batik Incung uses elements from the Incung script, an ancient written language found exclusively in central Sumatra. This centuries-old script can still be found inscribed on buffalo horn, bamboo, bark, and palm leaves preserved as heirlooms by the community. The colors used in this type of batik tend to be dark in color, typically deep reds and blacks.
Batik is a traditional fabric dyeing technique in which artisans apply dye-resisting wax to create beautifully ornate designs. Now popularized worldwide, we aim to honor batik's Indonesian origins. Each of our labels features a distinctive and culturally significant motif unique to the areas where we've sourced our single-origin products as an homage to the communities that make our work possible.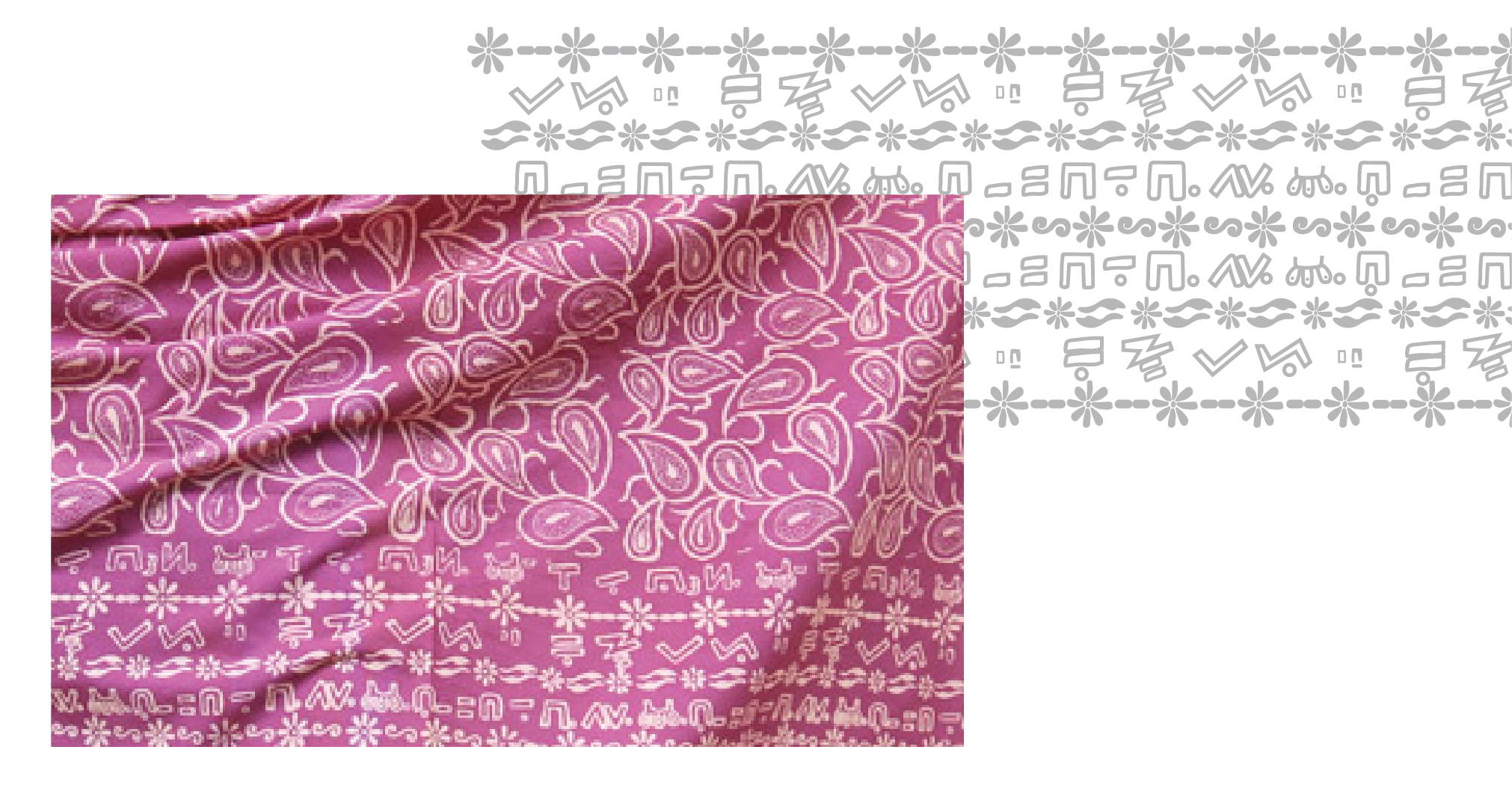 Sunday,Monday,Tuesday,Wednesday,Thursday,Friday,Saturday
January,February,March,April,May,June,July,August,September,October,November,December
Not enough items available. Only [max] left.
Add to Wishlist
Browse Wishlist
Remove Wishlist