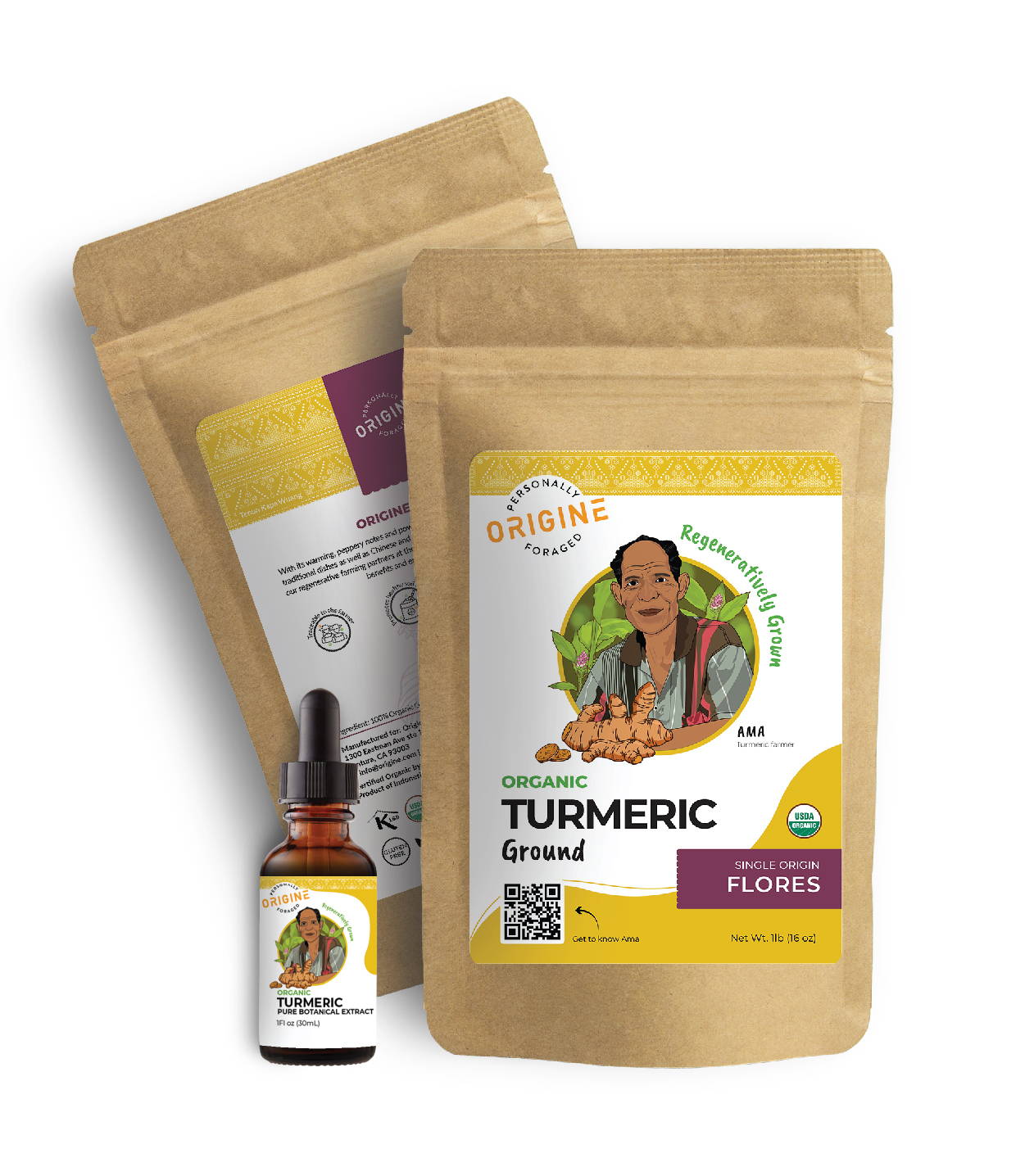 Traditional Fabric Pattern
Insert more detailed info about THIS specific type of batik here!
Batik is a traditional fabric dyeing technique in which artisans apply dye-resisting wax to create beautifully ornate designs. Now popularized worldwide, we aim to honor batik's Indonesian origins. Each of our labels features a distinctive and culturally significant motif unique to the areas where we've sourced our single-origin products as an homage to the communities that make our work possible.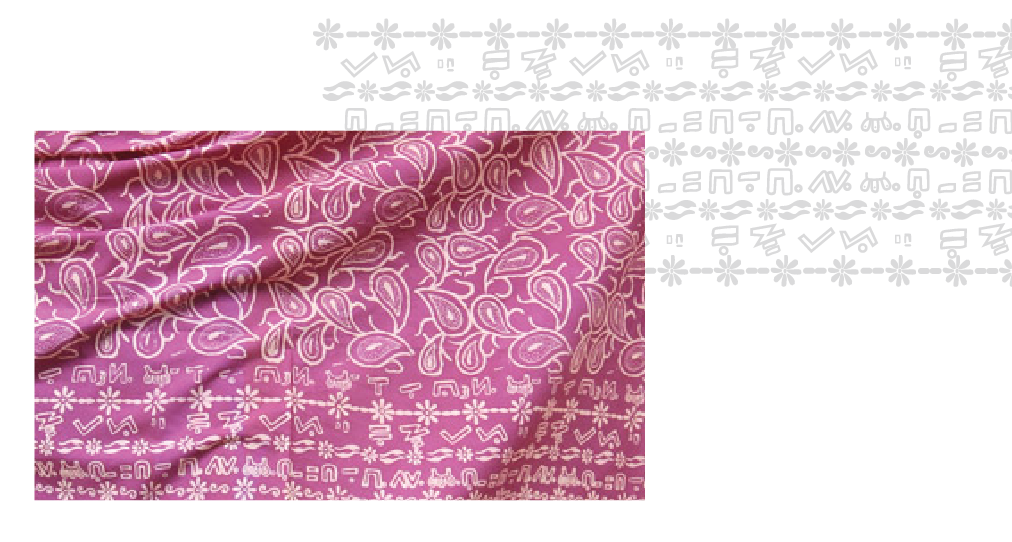 Sunday,Monday,Tuesday,Wednesday,Thursday,Friday,Saturday
January,February,March,April,May,June,July,August,September,October,November,December
Not enough items available. Only [max] left.
Add to Wishlist
Browse Wishlist
Remove Wishlist